Will Greenwood believes RFU are split over Premiership future
By Robert Mulhern
Last Updated: 25/01/18 10:39am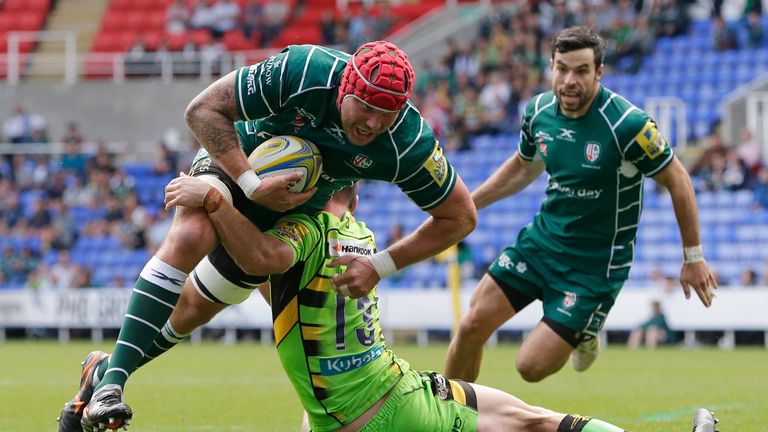 The England Rugby football union are split over ambitions to make the Aviva Premiership a closed shop and do away with promotion and relegation, according to Will Greenwood. 
The controversial plan is the subject of much debate again after London Irish vowed to resist any pressure to sell their stake in the Aviva Premiership from rival clubs who want to establish a 12-team competition.
It is understood that a group of influential clubs owners have raised the idea of pulling up the drawbridge on the top-tier of English rugby by ending promotion and relegation.
And their latest radical ringfencing proposal would effectively kill off the top-flight ambitions of one of England's leading professional clubs.
Speaking on The Offload, former England star and Sky Sports pundit, Will Greenwood described the move as "empire building" but warned that a form of such a move was a "definite possibility."
Asked about the motivation behind the idea in general Greenwood said: "In a cold hard, dirty way - cash. In reality, stability and in order to be able to grow the business and invest in the future.
"You look at some of the power and the men and women involved at the highest level and these people go for it. And aren't afraid to fail, but take the big punt, roll the dice and gamble big,…[it's] definitely a possibility I think."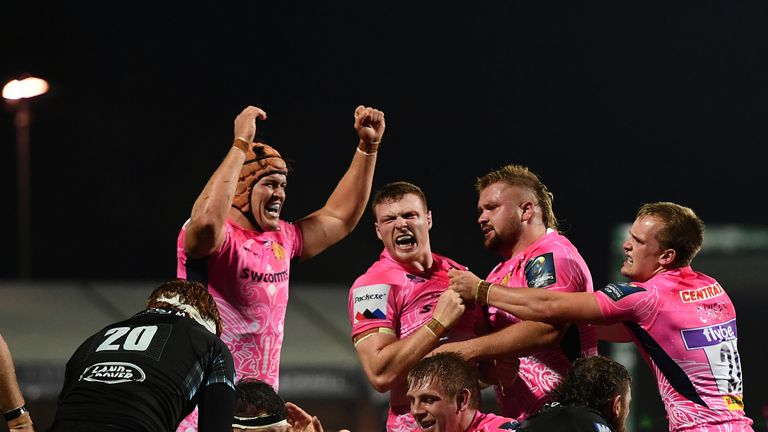 He added: "The vast majority of owners get involved in rugby because they see a massively burgeoning sport. Huge television demand, an increase in television contracts, desire of southern hemisphere players to come from south to north and play in these leagues up here.
"Eyeballs, bums on seats, tickets, food and beverage, bigger stadiums, conference facilities, grow it.
"Grow empires - that's at the heart of it.
"If you have that constant threat that somewhere along the line, five or six of your best players could pick up influenza and be out for the whole season and suddenly a top side gets relegated out of the trap door, then you begin to get into problems with all your five-year plans, your 10-year plans!"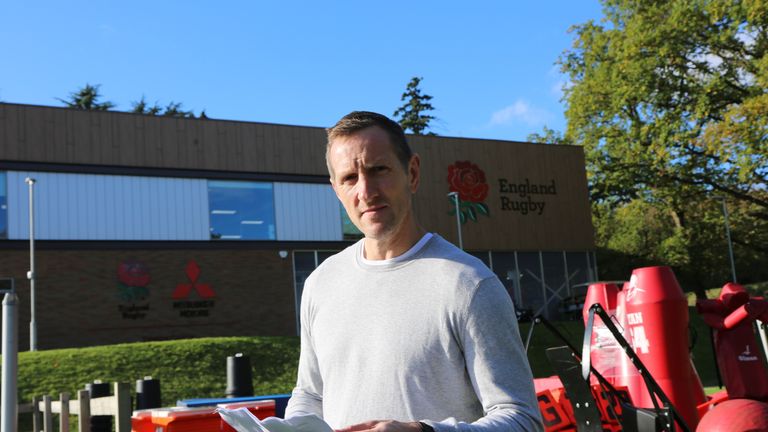 But Greenwood suggested the proposal has led to division in England rugby headquarters.
"The current position with the England Rugby Football Union is that they support promotion and relegation [but] they are open to discussions about other possible structures," he said.
"The RFU are split - there is a Corinthian element still in the RFU that represents hundreds and hundreds of district councils, grassroots clubs, who at the heart of it would take it as an absolute imposition on them if relegation/promotion ceased to exist.
"It's part of the very fabric of English rugby.
"The reason Steve Brown is leaving it open is that the RFU is now a financial beast and it is also a massive business that churns over huge sums of money in order to put it back into grass roots and do what's best for clubs."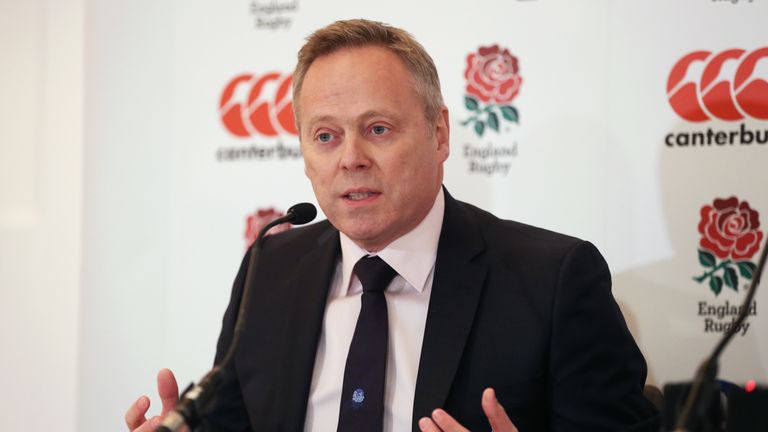 Greenwood said that while the conversations were on-going, clubs would be at pains to keep their plans under wraps.
"I think there is strength in numbers and stick together and you don't necessarily want to be the mouth piece for something that has a real ability to alienate a lot of people.
"English sport tends to be based not around the franchise model of American football and baseball, around promotion and relegation, the little guy having a chance. The David taking on Goliath.
"I've always been a big fan of promotion and relegation. I've always been a fan of aspirations and having the ability to see the stars and shoot for them and I think the best example of that over the years has been Exeter Chiefs coming through the leagues under the guidance of Rob Baxter and it shows that ability to keep making the step up.
"That's at the heart of my basis. It doesn't mean that I am not deaf to the other arguments of why you should ring fence."