LISTEN: The Offload podcast - TMO controversy and Italy's Six Nations future
By Sky Sports Rugby
Last Updated: 14/02/18 9:46pm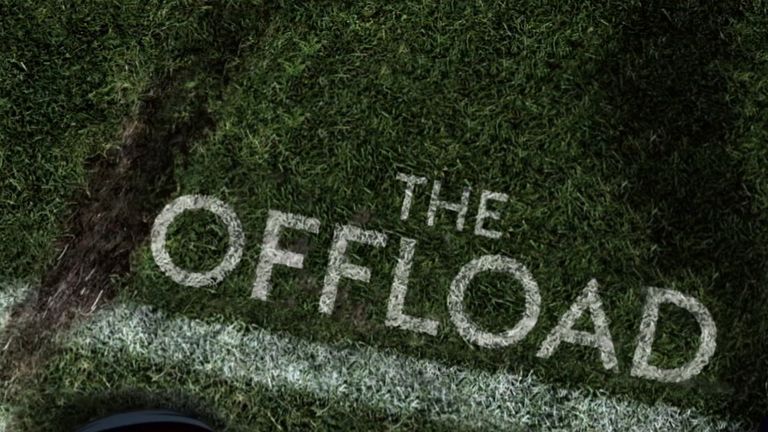 This week, Stuart Barnes and James Gemmell discuss the Television Match Official controversy arising out of last weekend's England v Wales Six Nations clash and Italy's future in the competition.
It is a controversy that may run, particularly if Wales recover from last weekend's 12-6 defeat and are left claiming that Gareth's Anscombe's disallowed first-half try cost them the tournament.
Barnes and Gemmell discuss the fallout and World Rugby's decision to publicly frame the decision as an error on behalf of the TMO.
England head coach Eddie Jones has said it is time for Wales to move on but the Offload will tease out the talking points before that happens.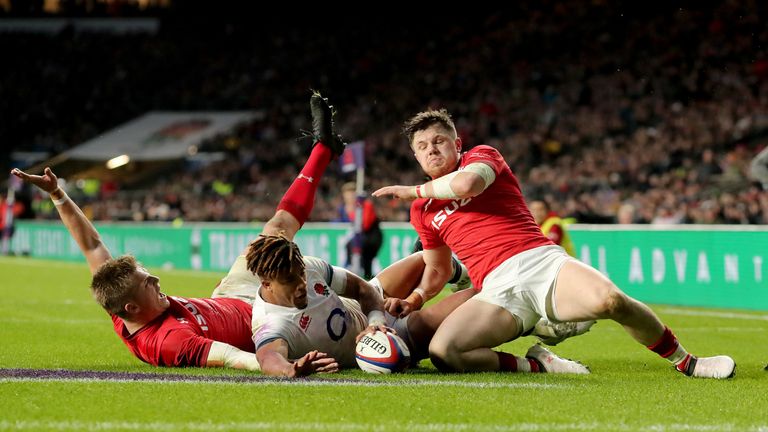 Barnes also addresses questions raised over Italy's future in the Six Nations after the Azzurri were soundly beaten 56-19 by Ireland in Dublin and ask whether there's any merit in the calls to give Georgia a chance in the competition.
And on a lighter note, Barnes explains just why he's decided to join Twitter.
Click here to listen to tonight's The Offload podcast and subscribe to more via iTunes