Australia rugby star Israel Folau's anti-gay comments spark outrage
Last Updated: 05/04/18 4:01pm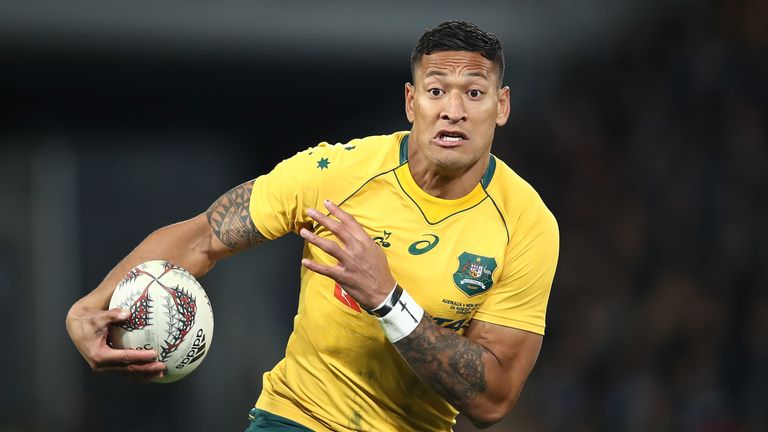 Australia centre Israel Folau has sparked outrage after suggesting that gay people would be condemned to "hell" unless they "repent" for their sins.
Folau's Instagram post was deleted, but the screen-grab was shared on social media and he will now have to explain his actions to Rugby Australia.
The 29-year-old dual-code international, who has won 62 caps for the Wallabies, made the comment in reply to another user who asked what was "gods plan" for gay people.
"HELL... Unless they repent of their sins and turn to God," Folau wrote.
The comment triggered a torrent of criticism from social media users on his account, though some also supported his stance.
Folau, who plays for New South Wales Waratahs, declared last year that he would not support the legalisation of gay marriage during a nationwide referendum.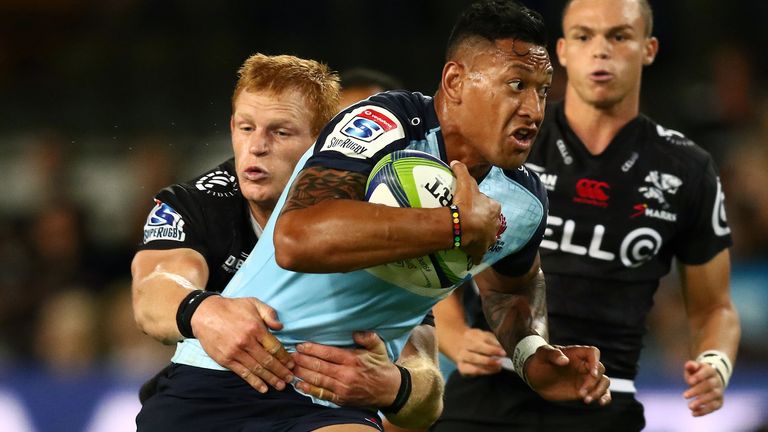 Australia's parliament voted to legalise same-sex marriage in December after the vote returned an overwhelming majority in favour.
Rugby Australia chief executive Raelene Castle said: "Israel's comment reflects his personal religious beliefs, however it does not represent the view of Rugby Australia or NSW Rugby.
"We are aligned in our view that Rugby is a game for all, regardless of sexuality, race, religion or gender, which is clearly articulated in Rugby's inclusion policy.
"We understand that Israel's comment has upset a number of people and we will discuss the matter with him as soon as possible."