Bristol Rugby set for rebrand as Bristol Bears ahead of Aviva Premiership return
Last Updated: 16/04/18 2:53pm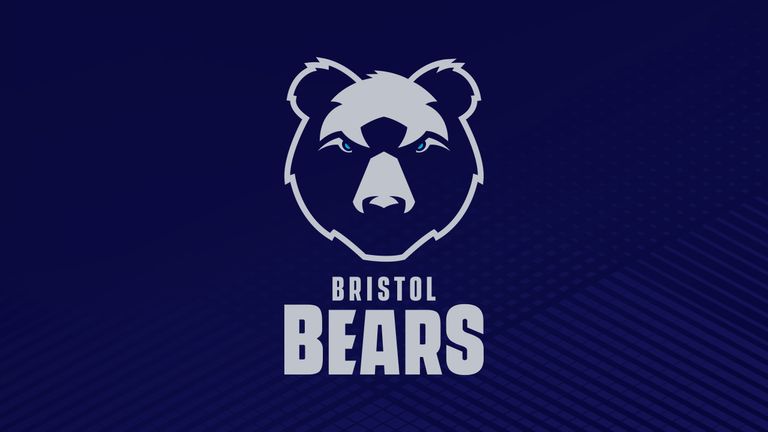 Bristol Rugby have confirmed they will rebrand as Bristol Bears ahead of their return to the Aviva Premiership next season.
Pat Lam's side secured promotion to the domestic top flight on April 7 and celebrated their Championship title with a resounding 68-10 win against Doncaster Knights, in front of the Sky Sports cameras, at Ashton Gate.
Bristol owner Steve Lansdown revealed the decision came after years of deliberation, exploring possibilities and called on the club's supporter base to back the move.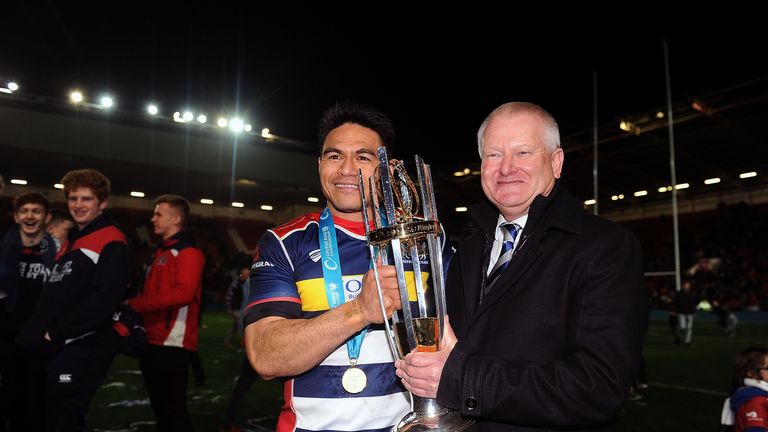 "The rebranding is not a knee-jerk decision - it's a process that we have been exploring for a number of years and everybody involved has worked tirelessly to deliver a strategy that we trust and believe will result in success," he said.
"Since the turn of the professional era, we have seen supporters migrate to more successful, local competitors, homegrown talent move away and Bristol fall behind, both commercially and on the field.
"I'm tired of hearing about Bristol's status as a 'sleeping giant'. Now, we want to see the club realise its fantastic potential in one of the UK's most dynamic cities.
"Our return to the Premiership, coupled with a clear vision of success and world-class facilities at Ashton Gate and the new training ground, signals a perfect opportunity to reshape our future."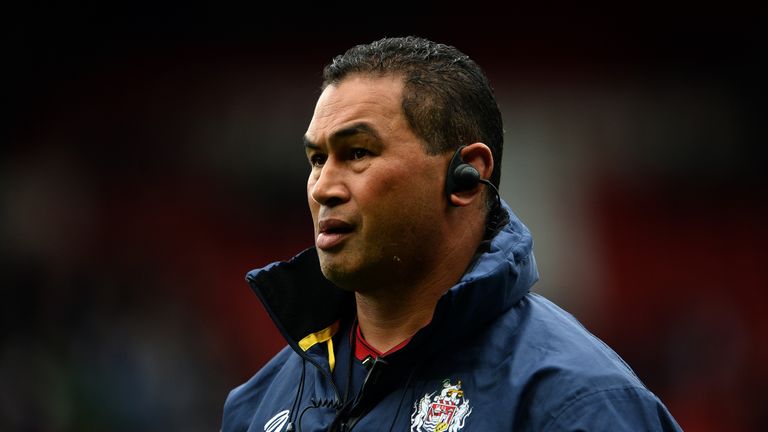 Lam re-iterated a desire for his side to target a Champions Cup spot next season after victory over Doncaster and is confident the club will go from strength to strength.
"I firmly believe that with the backing of Steve Lansdown and our magnificent supporters, we are capable of delivering a bright new era for Bristol Bears, certainly the most exciting period in this club's long history. As a collective - players, staff, supporters - we must capitalise on this chance and not let it slip away."