Eddie Jones unsure when Dylan Hartley will make England return
By Sky Sports News
Last Updated: 08/05/18 1:58pm
England head coach Eddie Jones says he does not know when - or indeed if - his captain Dylan Hartley will make his return from concussion.
The 32-year-old has not played since England's Six Nations defeat to Ireland on March 17, and it was announced last month that he would be taking an extended break from the sport.
It is the third significant concussion Hartley has suffered, leading to concerns that it could spell the end for his professional career.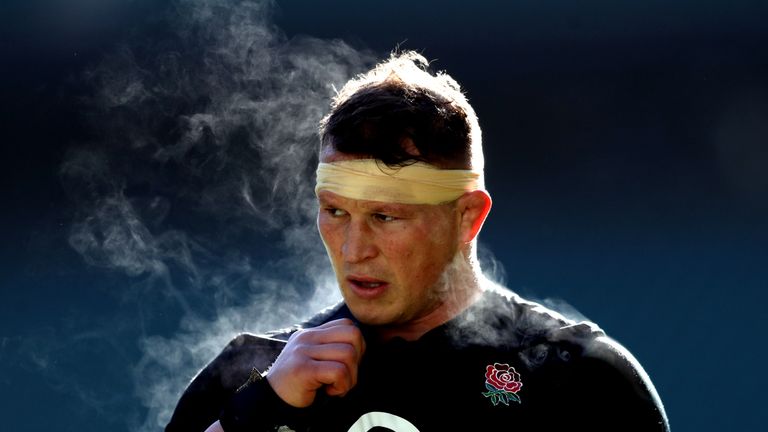 When asked about his captain returning to Test rugby, Jones said: "You never know - nature decides when the player can come back. He just needs to wait and see.
"If he's right to play, he'll play. He'll come back with intent and dedication, and he's got to fight to get his place back in the England side.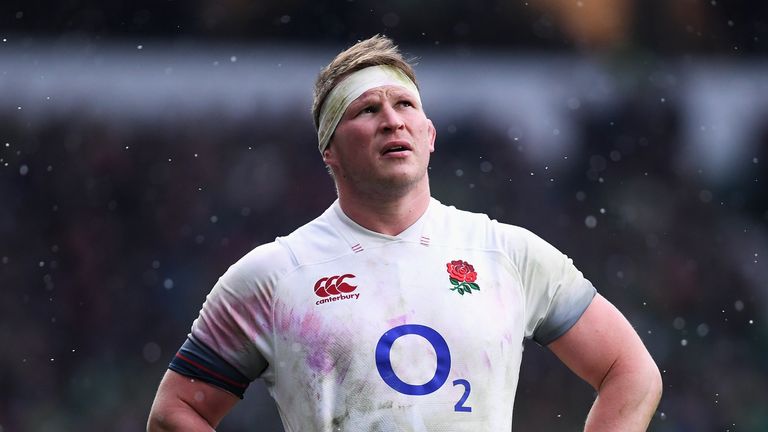 "If he doesn't come back, he'll be remembered as the most successful captain England's ever had. Look at his winning percentage, it's higher than any other Test captain.
"It's extraordinary what he's done for this country, and it's extraordinary the criticism he attracts."
Jones added that Hartley was also unclear on any return date, saying: "He doesn't know - he's relying on the doctors to give him the all-clear. He's got the best medical care, and he'll have to fight for his place when he's back.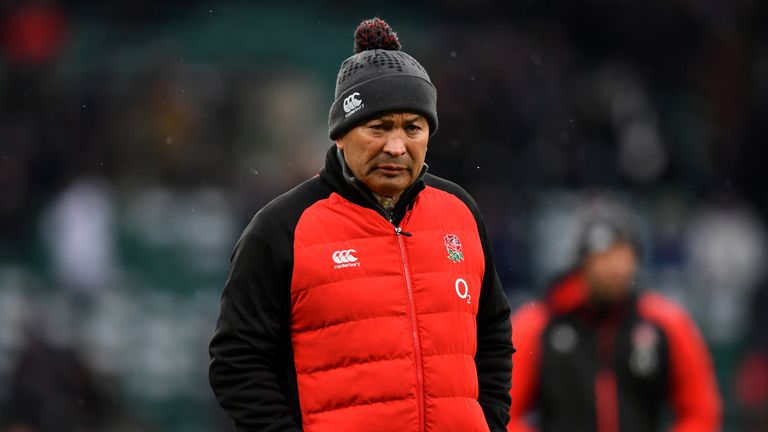 "He's ok, he understands. He can't control injury. He's just got to keep his focus on staying as fit as he can. He's 100 per cent determined to be back."
Hartley's concussion means he will play no part in England's three-Test tour to South Africa in June, live on Sky Sports.
"It means we have a new captain and a new leadership team, which is exciting for us", said Jones.
"It gives us an opportunity to expand an area we've been developing. Someone else can take the reins and show what they can do with the team."

Tickets for the Quilter Cup match between England and the Barbarians start at £25 for adults, £10 for children and are available at www.englandrugby.com/tickets