Australia international scrum-half Nick Frisby to join Glasgow Warriors
Last Updated: 07/07/18 4:36pm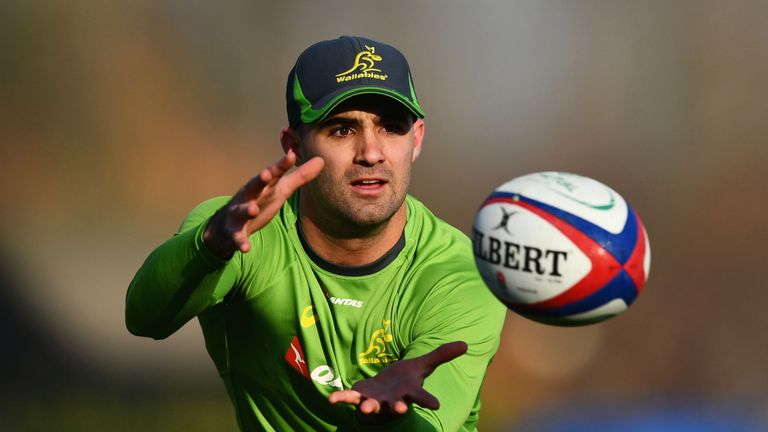 Glasgow Warriors have agreed to sign Australia international scrum-half Nick Frisby on a two-year deal, subject to him obtaining a visa and passing a medical.
The 25-year-old, who has five caps for the Wallabies, will help replace departing Scotland international Henry Pyrgos.
Pyrgos announced on Friday he is moving to Edinburgh on a one-year contract after eight years with the Warriors.
Frisby, who can also play fly-half, spent four months in the Top 14 with Bordeaux Begles last season after falling out of favour at Super Rugby franchise Queensland Reds.
Glasgow Warriors head coach Dave Rennie knows all about Frisby, having coached against him in Super Rugby when he was in charge of the Chiefs, and he is looking forward to working with him.
Rennie told the Warriors website: "With Henry Pyrgos moving on it's great to replace him with an international half-back.
"Nick has an outstanding skill set, he is quick and has a quality pass and kick. He's also incredibly versatile, while he's predominantly a nine the Reds sometimes played him at 10 and as a young player he played a lot of fifteen.
"Coaching the Chiefs, when we were playing the Reds we would dedicate time in the week leading up to the game to shutting Nick down because of how dangerous he can be. His running game and ability to create space for others is a real point of difference.
"I've spoken to him recently and he's incredibly competitive, he's still a young man and we're really excited to have him here and the fact that he'll be here all year round is an extra bonus."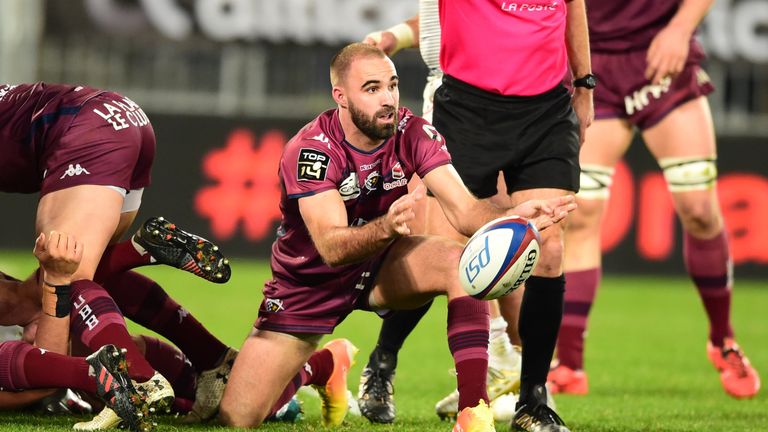 Frisby is the second international to sign for the Warriors this summer, after USA Eagle David Tameilau was announced in June, and he is looking forward to getting started.
"I'm super excited to be joining Glasgow Warriors. I'm looking forward to getting over and ripping into pre-season with the boys," Frisby said.
"I played club rugby with Sam Johnson back in Brisbane and worked under Matt Taylor at the Reds, so they've both told me how good the club is and how hard the boys work, so I'm excited to get over and be involved.
"I've played against Dave Rennie's sides in Super Rugby and as soon as I heard he and Glasgow were interested it was a no-brainer. His Chiefs sides were always really exciting, and Glasgow are too and I think his style of play will suit my game really well."