Wallabies great George Smith won't help out England again
By PA Sport
Last Updated: 24/08/18 10:19pm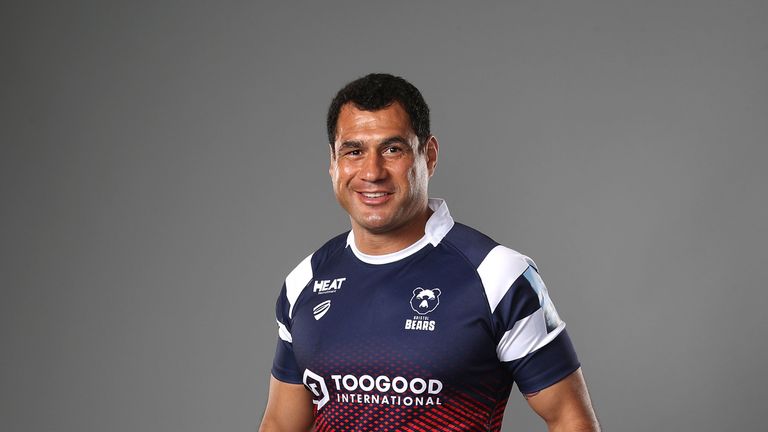 George Smith has insisted it would be "morally" wrong for him to take up any more coaching stints with England.
The evergreen Wallabies back-row forward has previously helped out his former Australia boss Jones with England over breakdown technique.
Smith, 38, has since been drafted into Michael Cheika's current Wallabies set-up.
Now installed at Bristol on a six-month contract as Pat Lam's side set about re-establishing themselves in the Premiership, flanker Smith remains adamant he will not help out England again.
Asked if he had had any contact with England boss Jones, Smith said: "No, not at this stage. I haven't had any contact with Eddie.
"I'm very much focused on Bristol. And that's not a line. I'm very much focused on what we're doing at the club.
"Eddie hasn't really contacted me, to be honest.
"But it wouldn't be right for me to do that, because I've been in the English camp, I've been in the Wallabies camp, and morally I probably wouldn't want to do it. Just because I've seen both camps."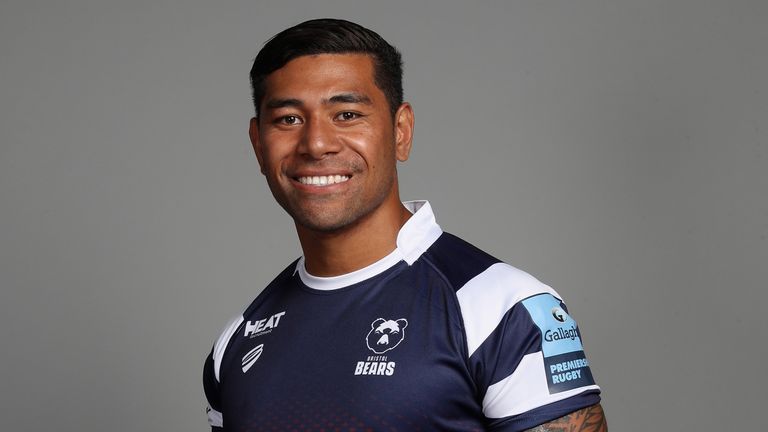 Smith excelled with Wasps across the 2015/16 season and has since enjoyed a stint in Japan. Despite pushing 40 he still remains one of the game's finest breakdown operators.
The 111-cap Wallaby's Bristol deal expires in January and so far he has no plans for what will come next, be that staying in the west country or heading back overseas.
Bristol boss Lam has been moved recently to defend the club shelling out £1m a year for star marquee signing Charles Piutau from Ulster.
The former All Blacks flyer is expected to light up the Gallagher Premiership this term, and Smith insisted the Bristol squad cares about character - not wages.
"These players would be playing in a different competition if they weren't retained in that way," said Smith, of Piutau's deal.
"We're very lucky to have an owner in Steve Lansdowne who allows us to recruit players of that calibre.
"As players we're not worried about how much anyone is earning, what we're worried about is egos. And we have no egos in our group.
"That's when you find out everyone is working for each other.
"The financial component, it's not for me to count anyone else's money.
"But I understand you need the best players in the world in the Premiership, and he's definitely one of the best players in the world.
"He's very humble, but he's very good around the squad, he jokes around with the players and there's a lot of good personalities in the group and a very good team."