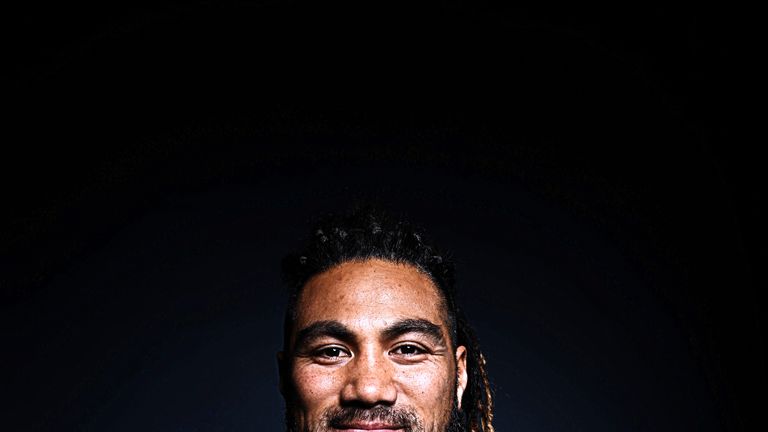 Former All Blacks centre Ma'a Nonu is set to return to Super Rugby next season after signing a 12-month contract with the Blues.
The 36-year-old Nonu, who played more than 100 Tests for the All Blacks and won two World Cup titles, had spent the last three seasons in France with Toulon but left the club in the summer for "family reasons".
Blues coach Tana Umaga, a former team-mate of Nonu, said he would add some depth and experience to the side's midfield.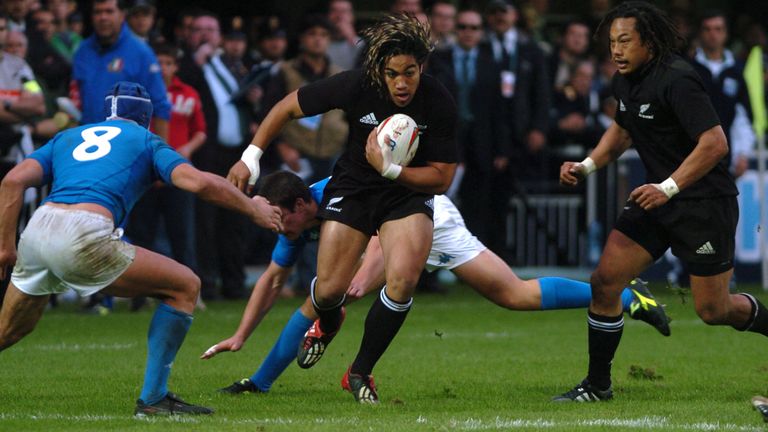 "Our review showed that our backline, while talented and exciting, lacked an experienced figure on a regular basis in the midfield due to injury," Umaga said.
"Next season will throw up some other challenges with a new format without the international break. And players in line for the World Cup, like Sonny Bill Williams, will likely be monitored more closely.
"We think Ma'a can play an important role for us and I am sure he can deliver on the field as well as help guide our young players."
It will be Nonu's third stint with the Blues, having spent the 2012 and 2014 Super Rugby seasons with the side.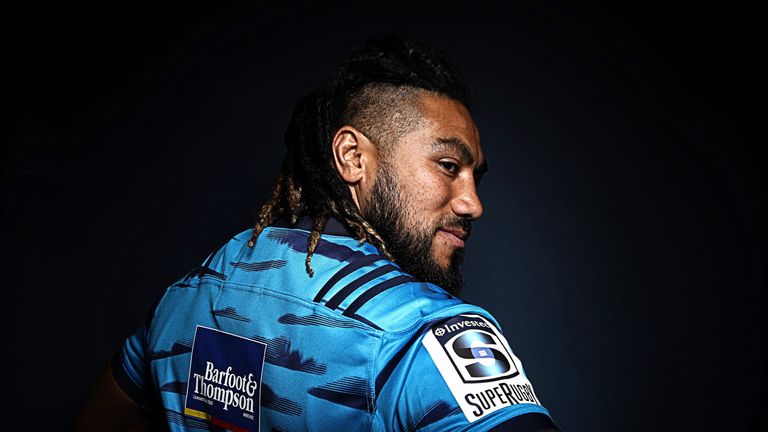 The Blues have struggled in recent years in Super Rugby and been the worst-performed New Zealand team in the southern hemisphere competition.
Nonu said that challenge was what excited him to prolong his career.
"I know the Blues have had some tough times in the last few seasons but I am excited to play with some of the young and up-and-coming players who will have long careers and rejuvenate this place," Nonu said.
"And I am looking forward to be under the watchful eye of Tana who was a mentor when I was coming through, so I am looking forward to doing my best for him and the franchise."