Rugby Football Union to introduce in-season breaks from 2019
England players on 2021 British and Irish Lions tour to have rest week during 2021 autumn internationals
Last Updated: 23/10/18 9:44pm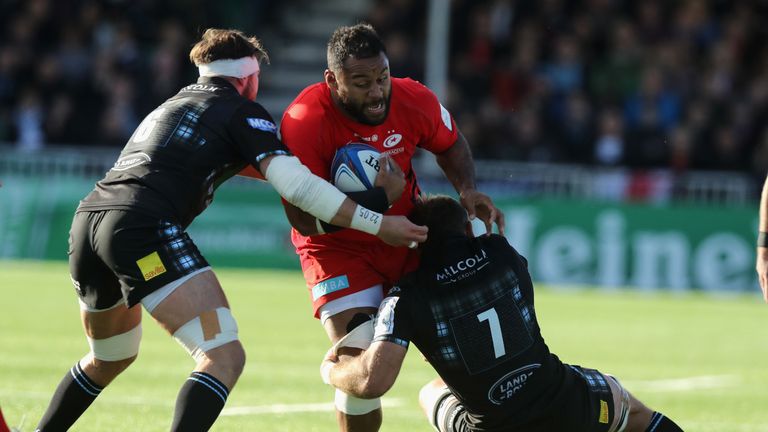 The Rugby Football Union will introduce in-season breaks starting from next season in an attempt to improve player welfare.
Breaks have been scheduled for each of the next three seasons, with particular emphasis placed on preventing members of England's 2019 World Cup squad from being overworked.
The changes, announced by the Rugby Football Union, Premiership Rugby and the Rugby Players' Association, also include a maximum 35 match involvements in a season and a mandatory five-week post-season rest for all players.
The breaks also mean that the domestic season will be extended by more than a month, with the 2019-20 Gallagher Premiership set to run from 21 September to June 20.
International summer tours, previously held in June, will take place in July, while England players who play in the 2019 World Cup will not be eligible for the 2020 summer tour unless they missed a significant portion of the previous campaign.
The changes also take into account the 2021 British and Irish Lions tour, with English players taken to South Africa to be handed a 10-week break upon their return and to be given a week off during the 2021 autumn internationals.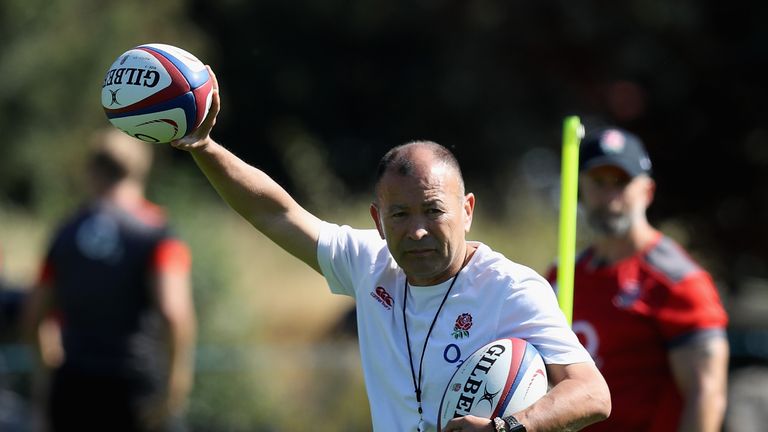 Rugby Football Union chief executive, Stephen Brown, said in a statement the new structure was a partnership between the RFU, Premiership Rugby and the Rugby Players' Association and that it had focused "on the requirements of player
welfare".
Premiership Rugby chief executive, Mark McCafferty, said the structure achieved "a number of progressive goals for the English structure over the next three seasons, building in new player management approaches, reducing overlaps and scheduling more of Gallagher Premiership Rugby for the better weather conditions of spring and early summer".
RPA chief executive, Damian Hopley, said: "It is fundamental that players had their say in the shaping of this new season structure" and added that the new agreement "gives players guaranteed in-season breaks for the first time and reduces playing thresholds."
Twickenham will host the finals on June 20, 26 and 18 for the years 2020-22 with the campaigns starting on October 20, September 12 and September 18 respectively.
England's opening autumn international fixture against South Africa on November 3 will be shown live on Sky Sports, along with their subsequent matches with New Zealand, Japan and Australia.
#Followtherose this autumn with all of England's Tests live on Sky Sports throughout November. The action starts on Saturday November 3 against South Africa before clashes against New Zealand, Japan and Australia.