2015 Rugby World Cup: Georgia and Romania qualify both book spots in tournament
Georgia and Romania have booked their place at the 2015 Rugby World Cup.
Last Updated: 23/02/14 10:00am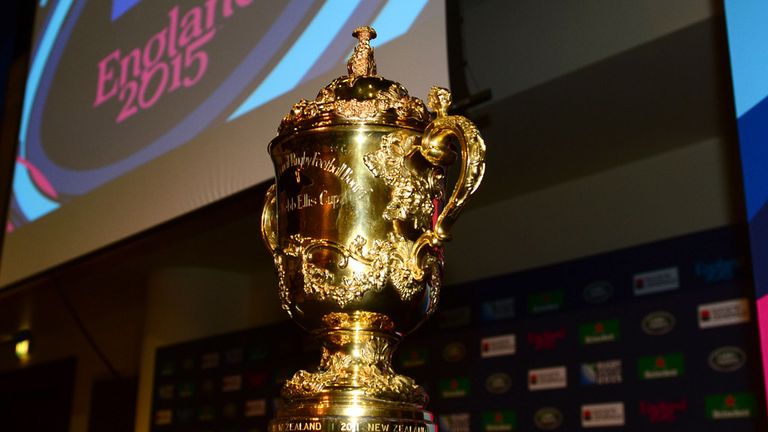 Georgia beat Russia 36-10 in front of a huge crowd in Tbilisi, and Romania defeated Spain 32-6 in Cluj-Napoca as they guaranteed the top two spots in the European Nations Cup.
That means they will play in next year's World Cup in England. Georgia will play Romania in Tbilisi on March 15 to determine which pool they will play.
The winner, as Nations Cup champions, will play in Pool C as Europe 1 with New Zealand, Argentina, Tonga and a qualifier from Africa.
The runner-up will join Pool D as Europe 2 with France, Ireland, Italy and Canada.
The Romanians have never failed to qualify for the World Cup and Georgia will playing in their fourth World Cup.
Russia and Spain will now battle to finish third and whoever does will face either USA or Uruguay in a play-off.
"The European process has been a highlight of the Rugby World Cup qualification process delivering some incredibly competitive and compelling matches," said International Rugby Board Chairman Bernard Lapasset, who was in Tblisi for the Georgia match.
"On behalf of the IRB I would like to congratulate both Georgia on Romania for booking their places at England 2015 where they will showcase the best of European international rugby.
"The scene is now set for a fascinating contest in Tbilisi where the coveted Europe 1 place looks to be decided."