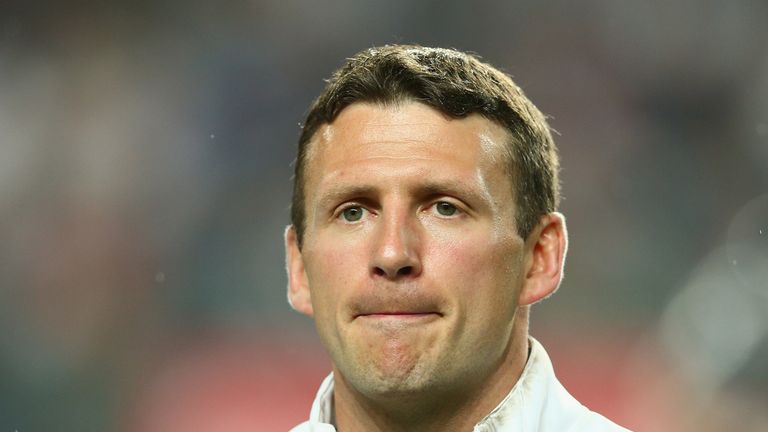 England sevens coach Simon Amor has been appointed as Great Britain's men's sevens head coach for next summer's Olympic Games in Rio.
Amor, a former English sevens captain, will be assisted by Wales sevens head coach Gareth Williams.
Great Britain Rugby Sevens have also confirmed the coaching structure for the women's programme ahead of the trip to Brazil.
England women's head coach Simon Middleton has been put in charge and will be assisted by Wales' Richie Pugh.
Amor, 36, said: "I am incredibly honoured and privileged to be appointed as head coach of the GB sevens team. It will be a massive challenge but a huge opportunity.
"However, with a lot of effort, common-sense and working together across the unions, we can get a team ready that can be very successful next year in Rio.
"It is great to have Gareth alongside me. He has seven years' experience behind him on the world series and he was assistant coach for Wales when they won the World Cup Sevens."
The appointments come after interviews conducted by a panel which included some prominent names from British rugby including Great Britain sevens performance manager Joe Lydon.
Welsh Rugby Union head of rugby Josh Lewsey – a 2003 World Cup winner with England – and the Scottish Rugby Union's Stephen Gemmell were also involved.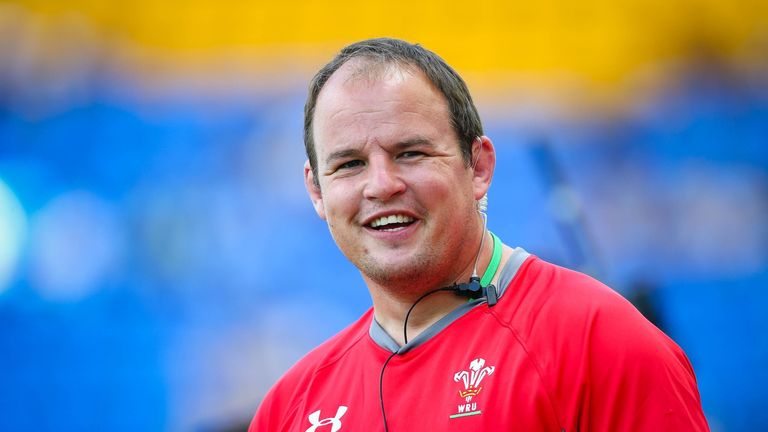 Preparations as a wider squad will begin next June through a series of training camps, with a final 12-strong group selected for the Games the following month.
Eligible players should have played sevens 14 months prior to Rio on either the World Rugby sevens series, Rugby Europe international sevens or in an invitational preparation tournament.
Lydon said: "There is no doubt we have some challenges ahead of us but these are exceeded by the unique opportunities as we look to assemble squads from across the three unions.
"Our focus turns to identifying and selecting the best possible blend of GB-qualified players.
"The coaches will be looking to players already in their national sevens set-up, as well as those in the 15s game who have gained international sevens experience."