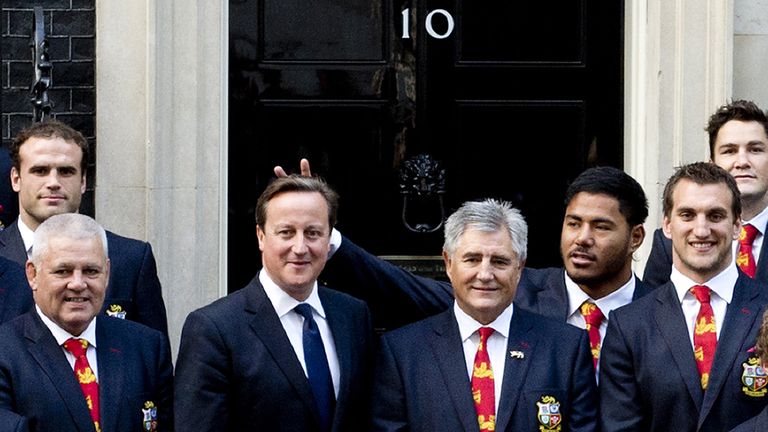 Manu Tuilagi has found himself once again courting controversy after being sent home from an England training camp.
The 26-year-old Leicester centre, who has not played a Test match for his country since the 2016 Six Nations after injury-hit spells of his career, was named last week in a 37-man squad for the thee-day gathering by England head coach Eddie Jones.
But he was sent home on Monday, along with Sale Sharks wing Denny Solomona, for what the Rugby Football Union described as "team culture issues," and it is the latest in a series of controversies Tuilagi has been involved in during his career.
We look at his misdemeanours…
Wins fight against deportation, June 2010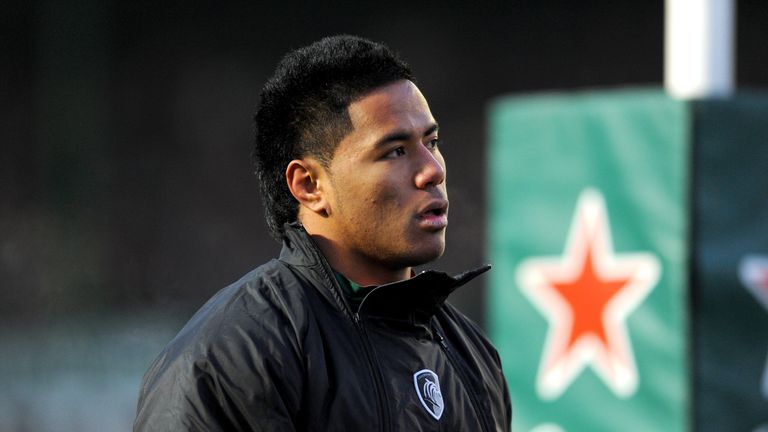 Tuiliagi was on the verge of being deported to his native Samoa in 2010 before the Home Office made a U-turn and allowed him to stay.
The then 19-year-old had originally entered the country on a holiday visa six years earlier and had stayed on illegally.
At the time, Tuilagi was a rising star in Leicester's academy and was expected to be handed a professional contract.
After the successful appeal he was granted indefinite leave to remain.
Banned from Aviva Premiership final, May 2011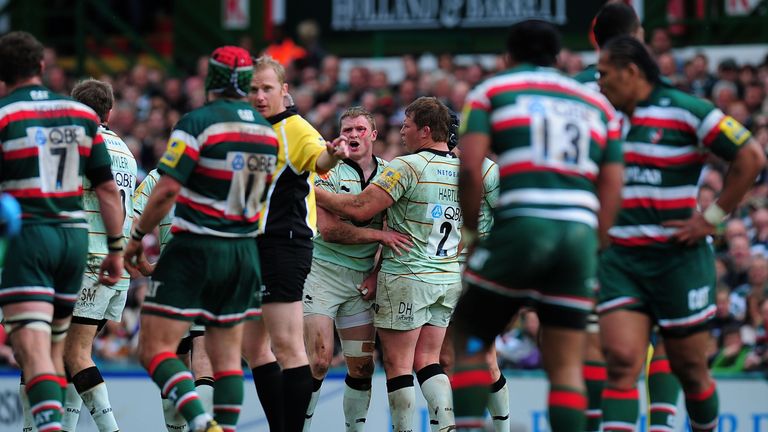 Tuilagi missed the 2011 Premiership final against Saracens after he was given a five-week ban for punching Northampton's Chris Ashton.
He had originally been banned for 10 weeks but that was reduced in light of a push by Ashton.
Sanctioned for wearing a sponsored mouthguard, October 2011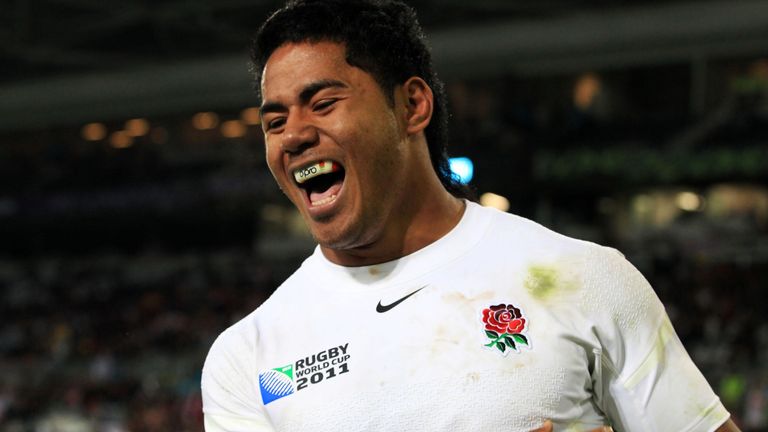 Tuilagi was fined £4,800 by World Rugby for wearing a sponsored mouthguard during the group win over Georgia at the 2011 World Cup.
Tuilagi also wore the gumshield in the victory against Argentina and the Rugby Football Union described the breach as a "genuine error".
Detained by New Zealand police after ferry jump, October 2011
England's 2011 Rugby World Cup in New Zealand was a miserable affair which was blighted by off-field controversy, which Tuilagi contributed to.
In the aftermath of England's quarter-final defeat against France, Tuilagi was detained by New Zealand police and fined £3,000 by England rugby officials for jumping into Auckland harbour from a ferry.
Bunny ears, September 2013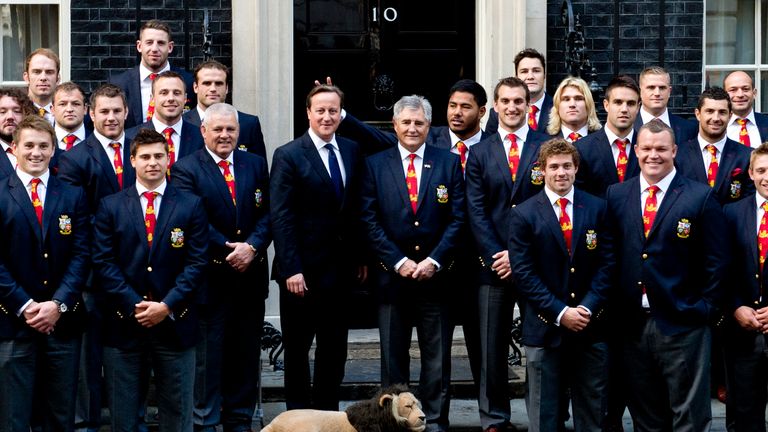 In September 2013, Tuilagi issued an apology to Prime Minister David Cameron after he made a 'bunny ears' sign behind his back during a photograph taken outside 10 Downing Street.
The successful British and Irish Lions squad that toured Australia, where Tuilagi played in the third Test, made an official visit, but the Leicester centre again hit the headlines for all of the wrong reasons.
Found guilty of assault, May 2015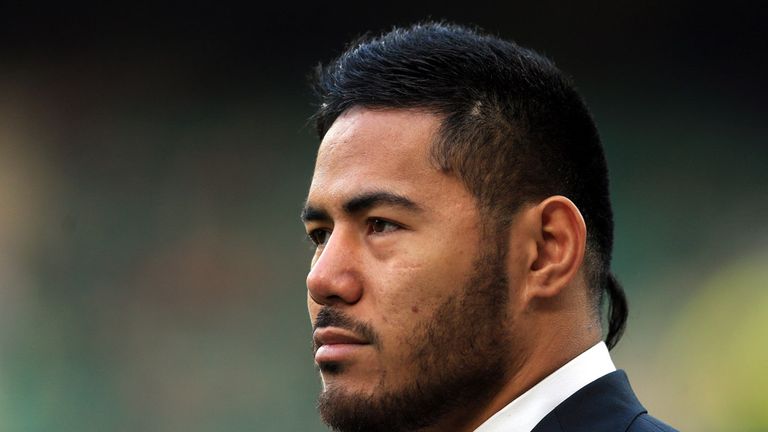 Tuilagi pleaded guilty to two counts of assaulting a police officer, resulting in his removal from consideration for England selection until January 2016 - a period that included the World Cup - although his long-term groin injury rendered the suspension irrelevant.
He was fined £5,500 and ordered to pay £705 in costs when he appeared before magistrates in Leicester.
The incident took place during a night out in Leicester city centre on April 26 and the player pleaded guilty to one count of assault by beating, one count of criminal damage and two counts of assaulting a police officer.
Sent home from England training camp, August 2017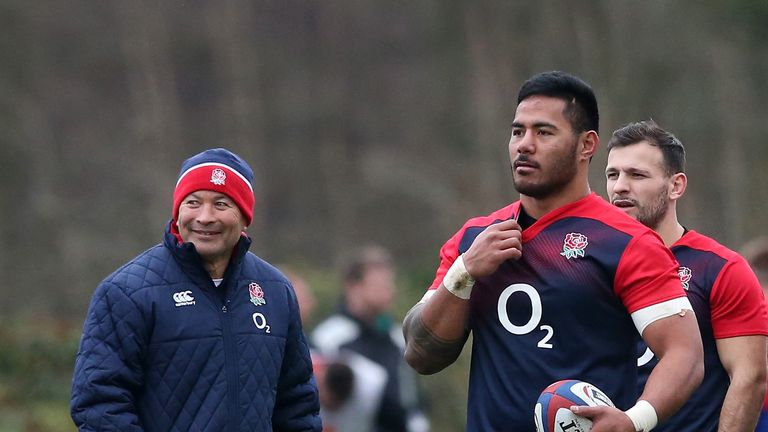 Tuilagi and Solomona were sent home from England's summer training camp in Teddington on the grounds of what the RFU described as "team culture issues".
Press Association Sport understands that both players were disciplined for drinking alcohol during the three-day gathering in south-west London.