Eddie Jones keen England go on and complete Grand Slam in France
By Andy Charles
Last Updated: 14/03/16 9:29am
Eddie Jones says England's celebrations at winning the Six Nations will be muted as they set their sights on a Grand Slam.
Scotland's 29-18 win over France at Murrayfield confirmed England as the 2016 champions with one game remaining, a trip to Paris to face the vanquished French next Saturday.
Jones was understandably delighted that England's improvement over the first four games of his reign led to a championship - their first since 2011 - but said the desire remains to complete a clean sweep of wins, something England have not managed since 2003.
"Winning the title is a fantastic achievement by the team. The squad is still very much the same one from the World Cup, so that squad has changed themselves and the real credit goes to the players," Jones told Sky Sports News HQ.
"The coaching staff have done a fantastic job. Steve Borthwick and Paul Gustard, the medical staff have all worked well to create an environment for the team to flourish.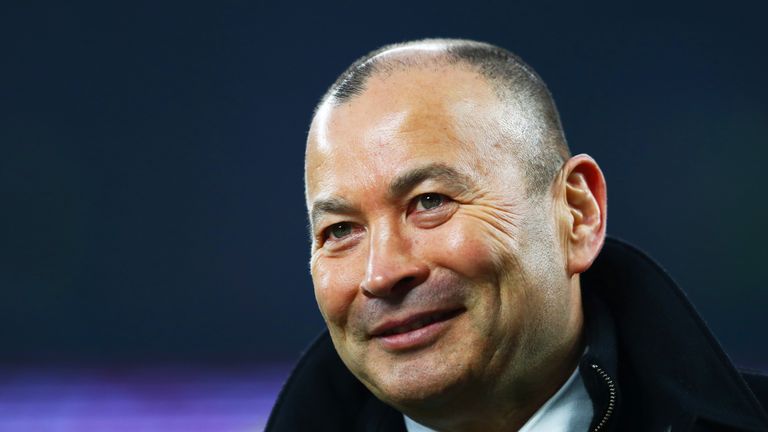 "We don't feel like we have done the job yet. We want to be the most dominant team in Europe and to do that we have to beat everyone.
"We've still got France in the way and we know they can play some good rugby. But if we are intense enough, play with the intensity we showed against Wales in the first 72 minutes, we should beat them.
"Even our young guys don't know if they will get another chance to win a Grand Slam so they have to take the opportunity with both hands. 
"It's nice to win a trophy - it's a nice thing to have but we've just got to keep getting better and better as a team."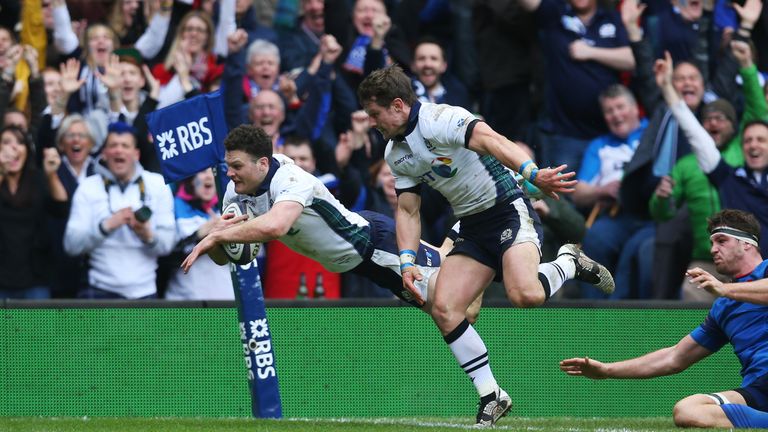 Jones also had special praise for former captain Chris Robshaw, who was one of England's star players across the wins over Scotland, Italy, Ireland and Wales.
He said: "He's just been consistently good. It's not only the work he does on the field, it's the work he does off it as well.
"He helps guys with their skills after training and he's been a source of strength for Dylan [Hartley]. Dylan has done really well as captain but Chris has helped him and I am really pleased for him. 
"His status in rugby has been retrieved and he's gone on to become a much better player."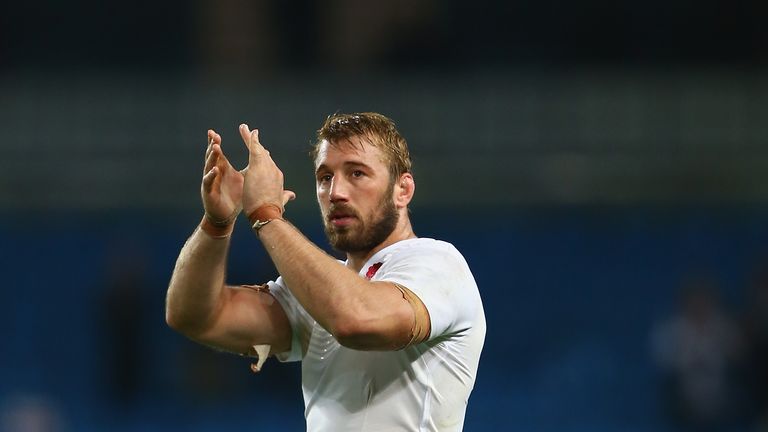 As for the future, which will see England take on old foes Australia in the summer, Jones added: "Once we get through the Grand Slam we'll start thinking about Australia. They are sure to be well prepared and I think [coach] Michael Cheika will be over here this week having a look. That's a great contest for us."