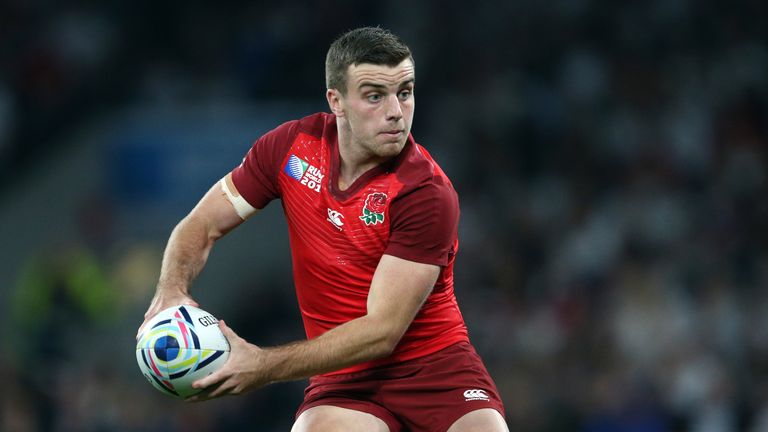 With a new season comes new kits and ahead of the 2016-17 term the domestic and international teams have been revealing their fresh looks.
Traditionally teams' change kits are the ones that manufacturers tend to have a little more fun with and then some take clubs' European kits to another level of creativity again.
This week England Rugby unveiled their new alternate kit so we've decided to head back through the years to take a look at some of their most memorable offerings. 
2016-17
This season Canterbury have decided to reintroduce a navy blue strip with a St George's cross graphic printed into the fabric.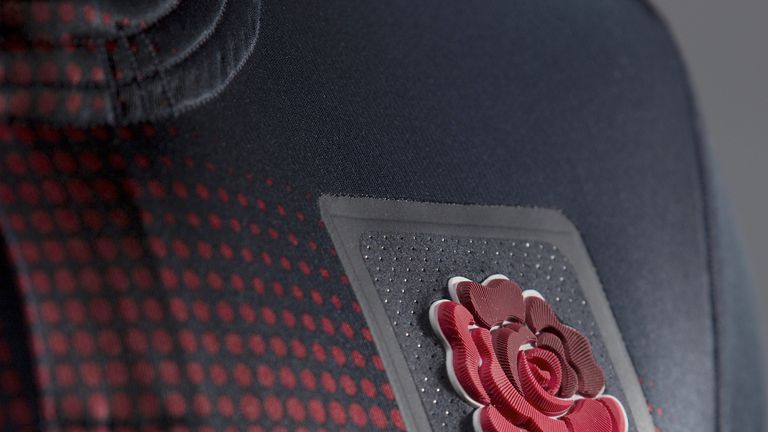 As with all new season's kits, both home and alternate, there are a number of nuances to discover.
This time the design of the 3D rose acknowledges the tradition from 1871 to 1919 when England players would embroider an individual rose onto their shirt hence its prominence and the border surrounding it.
2014-15
With a Rugby World Cup season came not one, but two, alternate shirts launched for England Rugby.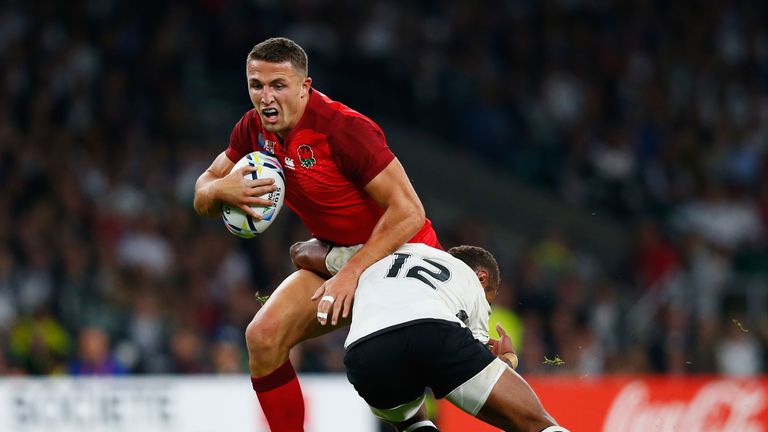 As you'd expect with the eyes of the world on England as host nation, both sets of kit avoided any wacky design features or colours.
Both alternate strips ran with a traditional block red and then the tweaks were in the technology and logo shifting to comply with the competition's guidelines.
2013-14
In between World Cup cycles there's a touch more room for creativity and the 2013-14 alternate strip certainly look heed to that view.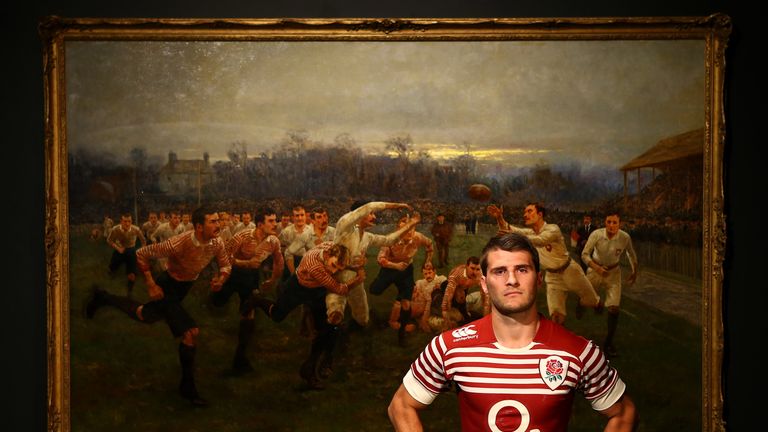 The 2013-14 change of jersey caused quite a stir when it was launched, but was only actually worn in competitive matches by the women and U20s during that season. 
Its design cues came from the painting of the 'The Battle of the Roses: Yorkshire versus Lancashire' that hangs on the wall of the President's Suite at Twickenham Stadium. 
Rugby World Cup 2011
Back in 2011 when England headed to New Zealand for the Rugby World Cup they decided to do so with an all-black alternate strip.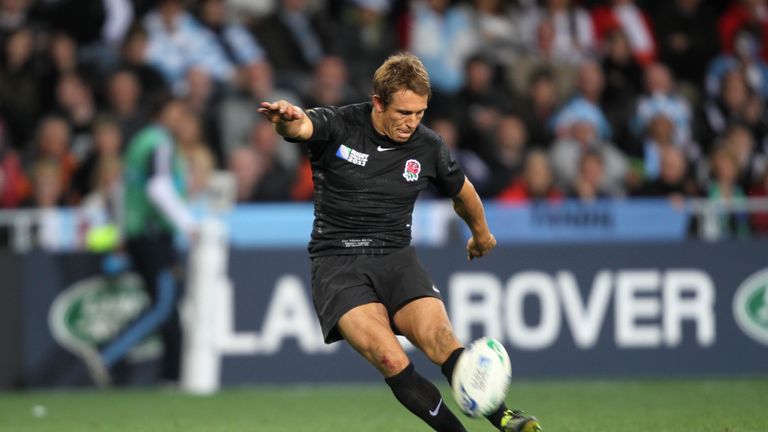 The interesting point when it came to this kit was the fact that the designers actually approached the NZRU and consulted with them.
Clearly it was important to ensure that they weren't treading on too many toes and ruffling the feathers of the host nation or the rugby world in general. 
Sevens Specials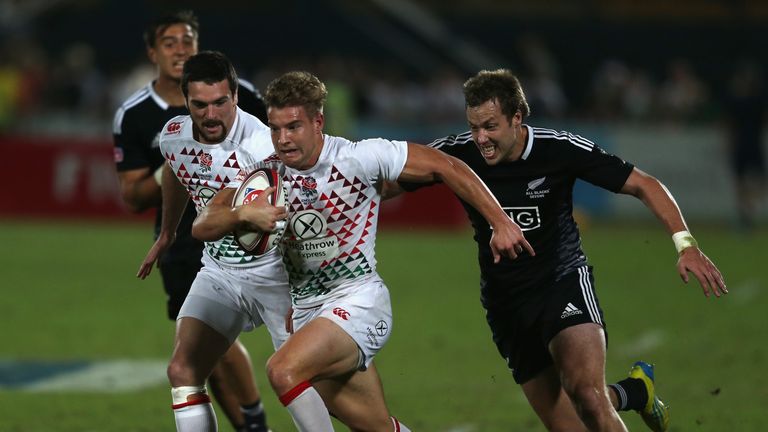 Of all of the alternate kits that England have launched over the years by far the wackiest have been the ones showcased on the Sevens circuit.  
From a 'space invaders' special to the 'tequila sunrise' they've done it all with kit launches often being eagerly anticipated and generating plenty of interest.