Tonga qualify for 2019 World Cup and will compete in England's group
By Matthew Treadwell
Last Updated: 15/07/17 11:30am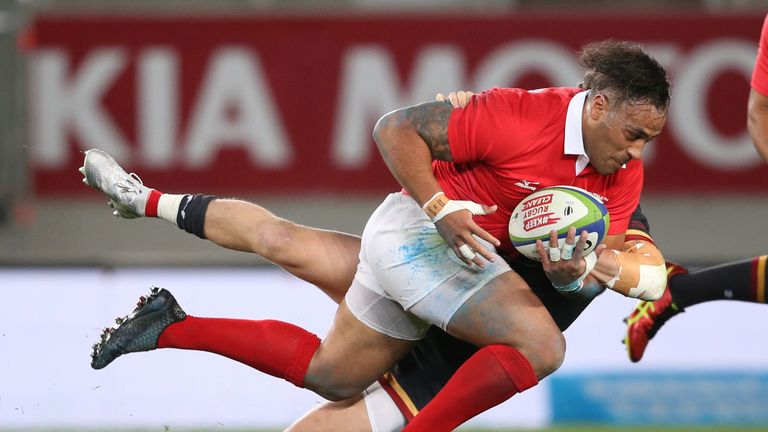 Tonga have secured their qualification for the 2019 World Cup where they will compete in England's group.
Samoa's 38-16 defeat to Fiji at the Pacific Nations Cup, which featured a hat-trick from Henry Seniloli, ensured they can no longer catch Tonga in the standings.
That leaves Tonga as the second Oceania qualifier and they will join England, France, Argentina and the United States in Pool C in the tournament in Japan.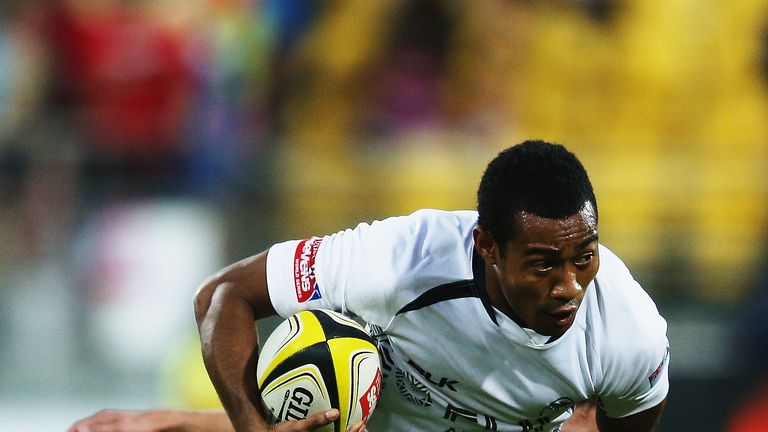 Fiji had already secured the first Oceania qualifier spot after they beat Tonga 14-10 victory in Nuku'alofa on Saturday July 8.
They will take their place in Pool D, along with Australia, Wales and Georgia, with one final spot still to be decided.
Having lost to USA, Canada will play Uruguay in 2018 for the right to take their place in World Cup Pool D.
The competition gets underway on September 19 2019, with the final taking place on November 2.