Romanian referee appointment to be investigated by World Rugby
By AP Sport
Last Updated: 19/03/18 1:21pm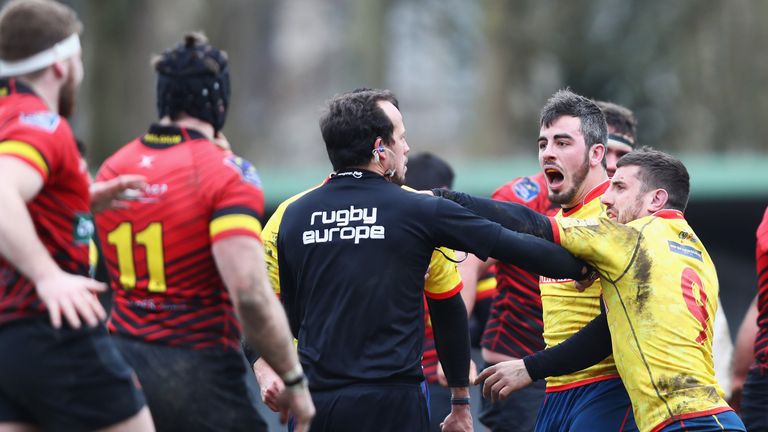 World Rugby is looking into the appointment of a Romanian referee for a crucial match between Spain and Belgium that determined whether Romania qualified for the 2019 Rugby World Cup.
Spanish players and officials blamed the Romanian referee Vlad Iordaschescu - who had to be escorted from the field after he was confronted by players - for their team's failure to automatically qualify for the 2019 Rugby World Cup.
Belgium won 18-10, with all of their points coming from penalty kicks, and ensured their place in the World Cup through a second-place finish in the Rugby Europe Championship. Spain would have qualified with a win.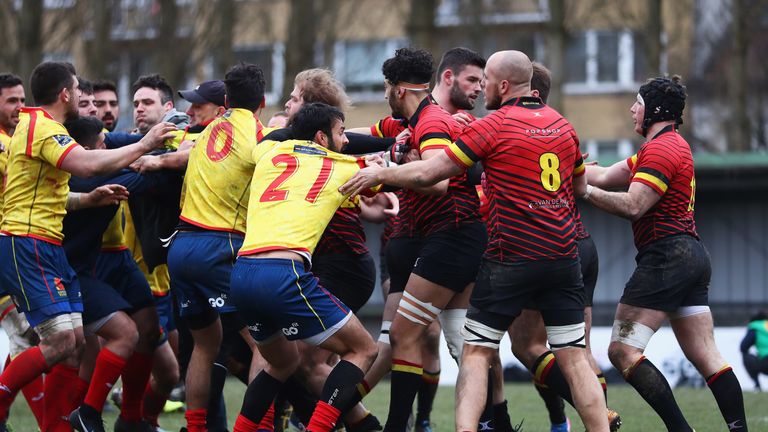 World Rugby, which does not appoint match officials for Rugby Europe Championship qualifiers, said on Monday it had contacted Rugby Europe "to understand the context of events relating to the Belgium v Spain match in Brussels on Sunday."
The Spanish Rugby Federation has said it will file a complaint to tournament organizer Rugby Europe about the refereeing, and request video of the match be analyzed to check if decisions were "deliberately partial to favour the interests of Romania".
The Spanish federation had asked Rugby Europe to change the officials for the Belgium match because all three were Romanian. The federation said Patrick Roben, president of Rugby Europe's referees' commission, denied the request because the match appointments were done weeks in advance.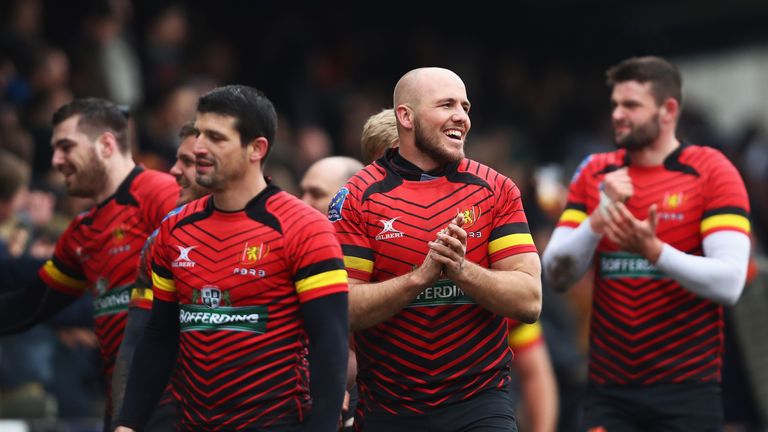 The head of Rugby Europe is a Romanian, Octavian Morariu.
Rugby Europe said in a statement Monday that it is waiting for an assessment report by the supervisor of the match officials for the Belgium-Spain game, and will devote a "large portion" of a tournament committee meeting on Friday to the "analysis of every stage of the Belgium v Spain game".