Sir Clive Woodward 'loathed' taking England to play Scotland at Murrayfield
By Paul Vinnell
Last Updated: 04/02/16 3:33pm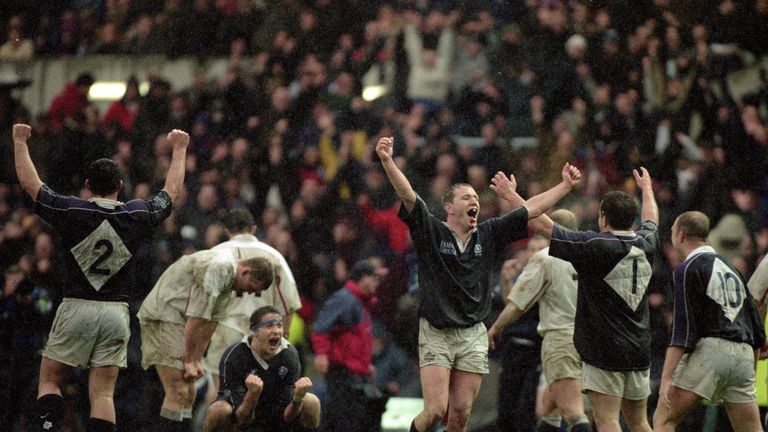 Former England coach Sir Clive Woodward admits he "loathed" playing Scotland at Murrayfield.
England's 2003 World Cup-winning coach suffered an infamous defeat in Edinburgh in 2000 and he says he remains big admirer of Scottish rugby.
Eddie Jones begins his reign as England's new head coach at Murrayfield on Saturday in the Six Nations opener. And Woodward says the Australian - the Wallabies' coach back in 2003 - could not have been given a tougher first test.
"I have a deep affection for Scotland as a country and the Scottish people," he wrote in his column in the Daily Mail. "My first school was Corstorphine Primary in Edinburgh and I've walked up Arthur's Seat more than most.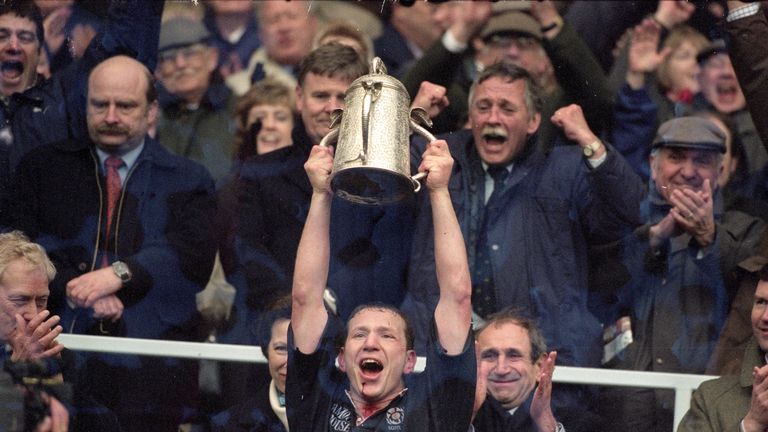 "I love their countryside and golf courses, and I'm a big admirer of the passionate rugby community which has produced great players and coaches.
"But... I used to absolutely loathe England's matches at Murrayfield. As an England coach it can be a complete nightmare and I couldn't get out of Edinburgh fast enough. So Eddie Jones needs to be on his toes.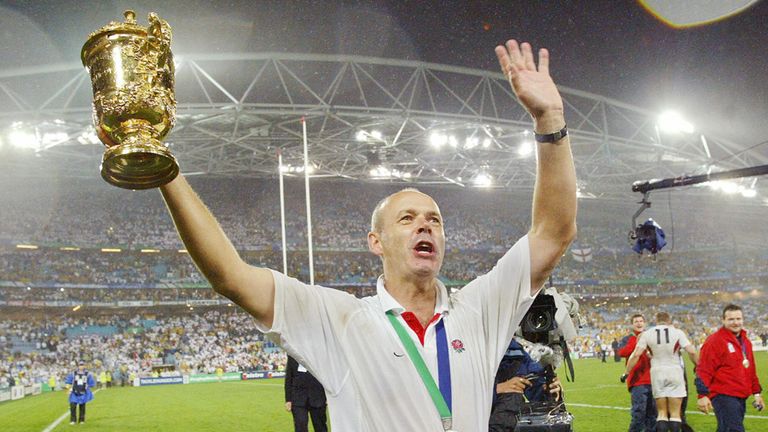 "Scotland away is the toughest opener the new England coach could have been landed with. A win of any sort on Saturday will be an outstanding start."
Woodward's England lost 19-13 in Edinburgh in 2000 and were denied a Grand Slam by a Scottish team looking to avoid a whitewash.
"The perceived wisdom is that England should normally beat Scotland just by turning up - and that playing Wales in Cardiff is the real grudge match," he said.
"However, my experience, as player and coach, is that there was always an edge playing Scotland in Edinburgh that was sometimes lacking in Cardiff.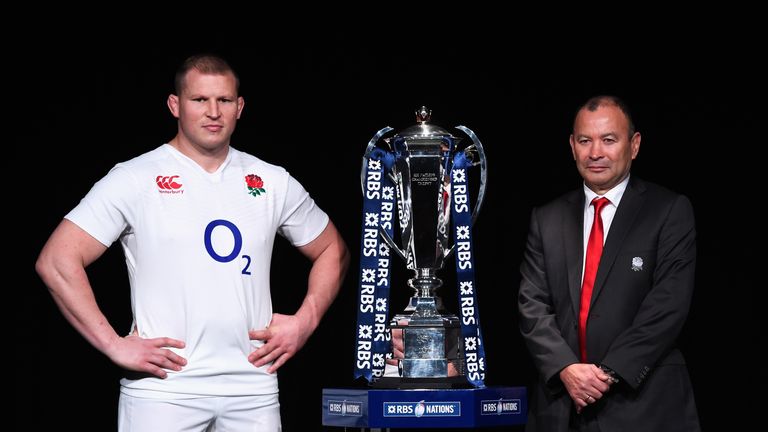 "I can remember a couple of matches in Cardiff that were almost routine. But never in Edinburgh, even when we won well it was always a tiring and testing week.
"It's a game that fills you with excitement. England's next chapter. Enjoy it all wherever you are. Good luck, Eddie, and enjoy every second."