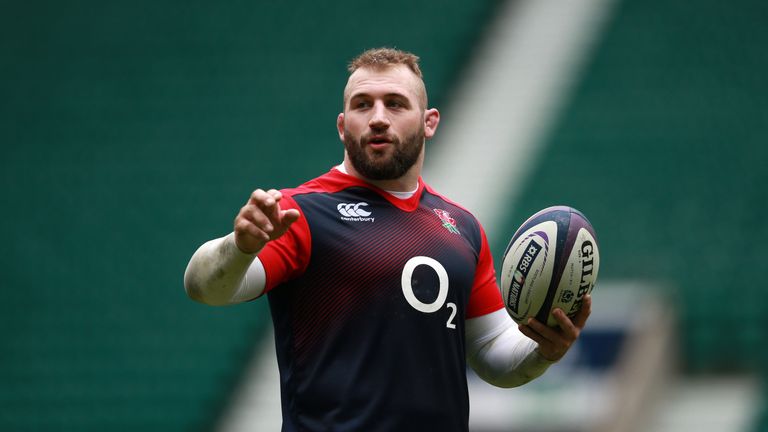 England have defended Joe Marler amid accusations by Wales that the loosehead prop scrummages illegally.
The set-piece has been at the centre of an exchange of pre-match brinkmanship waged by the rival camps leading into Saturday's potential Six Nations title decider at Twickenham.
The first salvo was fired on Thursday by Wales forwards coach Robin McBryde, who declared that "Marler definitely needs to scrummage legally, otherwise we will be pointing a finger".
Wales felt they were harshly penalised during September's World Cup pool clash between the nations, with Harlequins forward Marler's angle sparking considerable post-match debate.
McBryde insists Marler was "found out" against Australia a week later, when an emphatic Wallabies victory followed Wales' 28-25 win and confirmed England's painful World Cup demise.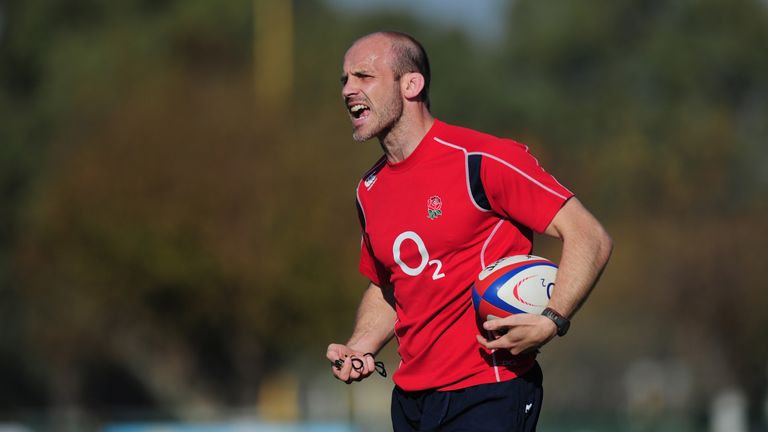 Eddie has nailed our view of the Welsh scrum. Our feeling is that Wales pre-engage and are illegal in their set-up.
Paul Gustard
Eddie Jones fired his own salvo, with the England head coach declaring that Wales scrummage "terribly illegally" due to repeatedly pre-engaging.
In the midst of the mind games stands referee Craig Joubert, who will be overseeing his first Test since controversially awarding Australia a last-gasp penalty that was kicked to rob Scotland of a place in the World Cup semi-finals last autumn.
England defence coach Paul Gustard has faith in Joubert's officiating at the scrum and has no concern over Marler's technique.
"Joe has 30-odd caps for his country, has played in a lot of Premiership games and European games," said Gustard.
"He hasn't got a problem with his scrummaging. It's one guy saying something to ignite a fire, which people try to pick up on.
"The statistics in the championship prove something completely different - England have the best scrum in the competition. Fact.
"Eddie has nailed our view of the Welsh scrum. Our feeling is that Wales pre-engage and are illegal in their set-up.
"We have the utmost confidence in Craig Joubert refereeing that properly. If that happens, then I'm sure we'll come out on top.
"It's pretty obvious for most people watching the game that England have had the most dominant scrum in the championship so far.
"Joe got three penalties in his favour against Wales in the World Cup. The statistics speak for themselves."