Eddie Jones wants more from England after Six Nations win over Wales
By PA Sport
Last Updated: 14/03/16 9:45am
Eddie Jones says that England need a few minor tweaks in their tactical awareness as they go in search of their first Grand Slam in 13 years.
England beat Wales 25-21 on Saturday to win the Triple Crown, and victory over France in Paris next weekend will seal the Grand Slam, with the championship already secured - their first since 2011.
However it was a nervy last quarter as England had to survive a late fightback to earn their fourth successive win and Jones insisted they had come some way to redeeming themselves for their World Cup showing under his predecessor Stuart Lancaster.
"England played Wales in the World Cup in September. If you'd said five months afterwards we'd be ahead 25-6 (actually 25-7) after 60 minutes against Wales, then you'd be pretty happy. We won the game 25-21, and we've won," said Jones.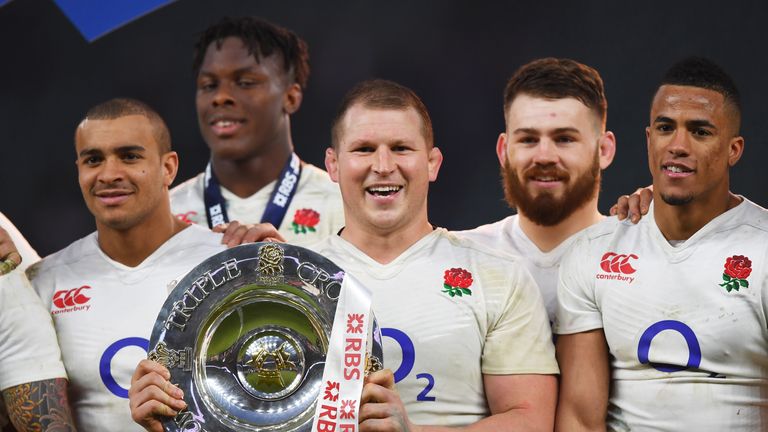 "We're a new team, we weren't the old team, we've moved on, we played differently, thought differently - we played a bit like the old team in the last 20 minutes.
"What was significant was our first 60 minutes. I thought we played really well, with a lot of precision, were tactically smart, physical. In the last 20 of the game, which is a good learning experience for us - we had to defend with 14 men at the end - but to get a win over Wales...
"Tactically in the last 20 we sat back. Instead of keep attacking them we stopped. When we attacked them they really struggled to deal with us. When we sat back we struggled, so it's a really good lesson. There's nothing massive there we have to change, tactically we just have to have more awareness.
"It's not (a lack of) fitness, it's more about trying to protect the lead rather than trying to increase the lead. If we'd played with the same intent we did the first 60, we'd have won that game by a lot more.
"It's all about better decision making. You get better by practising at training and that's what we'll do, so we'll get there."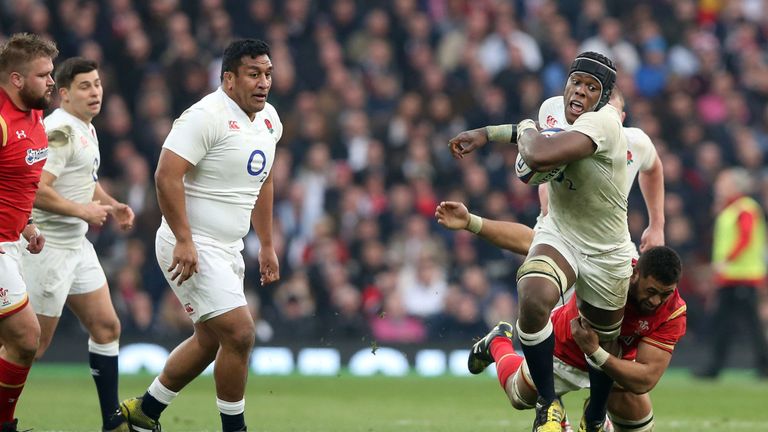 Mighty Maro
Jones also paid tribute to lock Maro Itoje who was named man-of-the-match following a fine performance in only his third international game for country.
"He's worked very hard on his game and he's done everything we've asked him to work on. It was a very good performance from him. He and George Kruis could lock the scrum for a long time for England," said Jones.
Earlier in the tournament coach Eddie Jones described Itoje as a Vauxhall Viva he wanted to turn into a BMW and, after two starts and one brief appearance off the bench, the upgrade seems complete.
"He's a BMW now," joked Jones.