Eddie Jones says Dylan Hartley 'adequate' in Six Nations
By Paul Vinnell
Last Updated: 27/03/16 6:00pm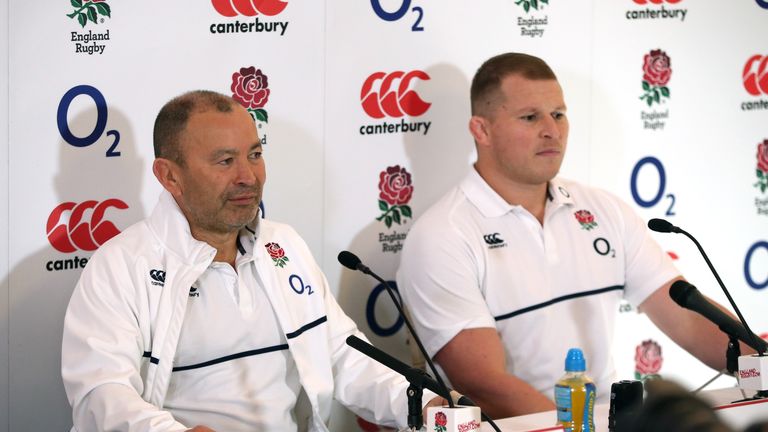 England coach Eddie Jones says skipper Dylan Hartley was "adequate" as a player during the Six Nations - but saluted his captaincy.
Jones warned the Northampton hooker that he must keep improving if he wants to keep his place in the team.
Hartley must first complete his post-concussion protocol, following the bang on the head that meant he missed the closing minutes of England's 31-21 Slam-clinching win against France in Paris on March 19, before he returns to club action with Saints.
The New Zealand-born hooker missed the World Cup completely after former coach Stuart Lancaster kicked him out of the squad for the latest in a long line of disciplinary offences, only for Jones to make him captain.
"As a player he has been adequate but he has got to improve and keep improving," said Jones.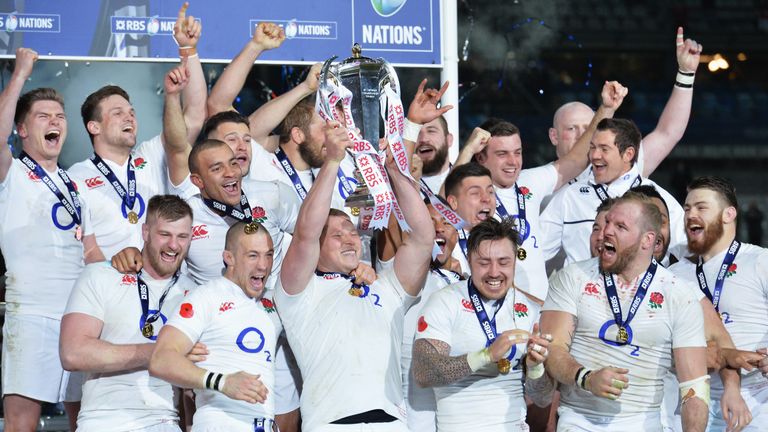 "He's done very well as captain. It's not how well he speaks or what school he went to or can he write poetry. That has got nothing to do with leadership. It is all about the ability to influence people. 
"When I took up the job, I spoke to people about Dylan and the captaincy, and the general consensus was that he would be a positive choice.
"It was obvious England missed Dylan a lot during the World Cup. He's not the greatest player in the world but he plays with his heart on his sleeve and people follow him."