Eddie Jones 'will make and break England', Phil Kearns says
By Stephen Turner
Last Updated: 08/06/16 5:18pm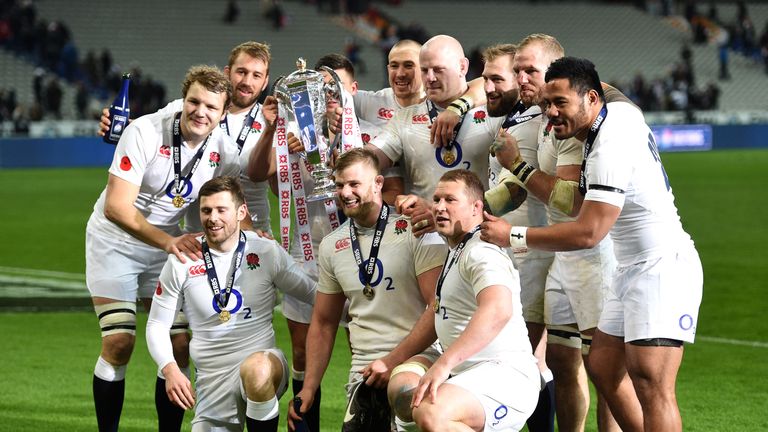 England could suffer burnout under Eddie Jones' "intense" coaching methods, a former World Cup winner says.
The Jones era could scarcely have begun better than a first Six Nations Grand Slam in 13 years, and the next challenge is to mastermind victory over his native Australia in a three-Test series starting on Saturday.
The build-up to the Brisbane opener has been relatively low key as Aussie boss Michael Cheika refuses be drawn into a psychological battle with Jones, an old team-mate.
But former Wallabies captain Phil Kearns has not been so shy, warning England to enjoy their success under Jones while it lasts.
Asked if Jones will make or break England Kearns, who won the World Cup in 1991 and 1999, told Fox Sports: "I think he will do both. I think in the short term they will be incredibly successful over the next two to three years. The big question is what happens after that?
"He is a very astute coach but there is a point where the fanatical work ethic goes too far. There's not a lot of people in the world of Eddie Jones. There's one bloke and that's him. That's his world.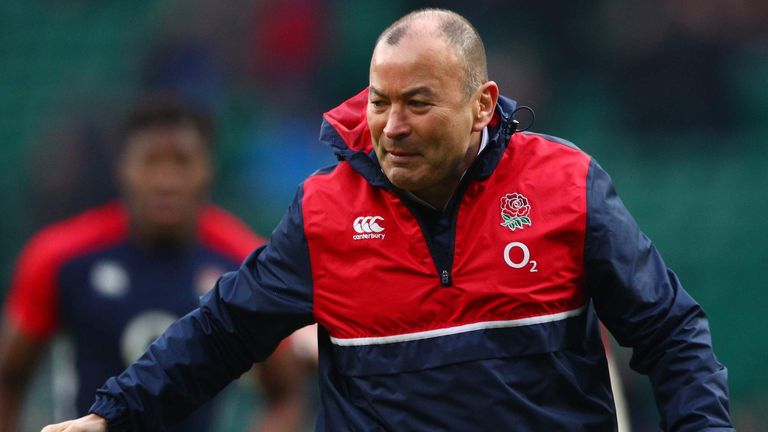 "I actually think he is a good guy. But he is massively intense, massively hard working and he ensures his team works hard to the point - I have heard - of overtraining them and really pushing them to the limit.
"I've heard a couple of the guys in the Japan team say they would never play under him again because they could not keep up with the workload it was so intense. It will be interesting to see how over time the Pommies go."