Eddie Jones claims England have moved on from Wales rout in 2013
By Rory O'Callaghan
Last Updated: 09/02/17 10:29pm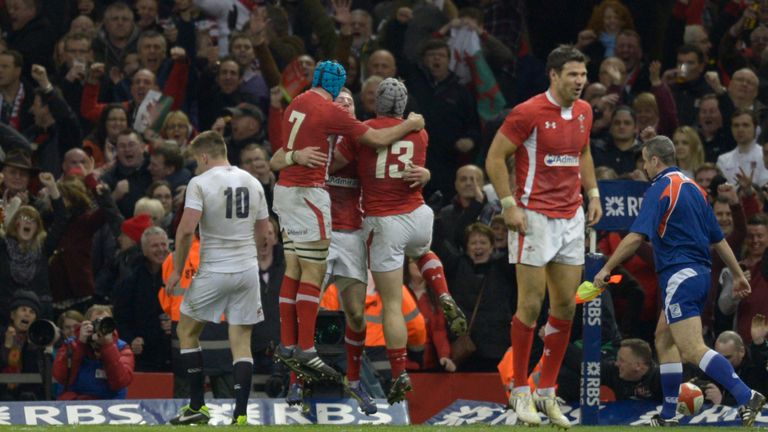 Eddie Jones believes England's senior players have moved on from their harrowing defeat to Wales in Cardiff four years ago.
England, then under the direction of Stuart Lancaster, were looking to claim the Grand Slam in 2013 but were blown away in a 30-3 rout on the final matchday which ensured Wales also pipped them to the championship.
Since that defeat, England have won the last three Six Nations meetings between the two sides, including coming from behind to win 21-16 in Cardiff in 2015, but Jones is taking nothing for granted ahead of Saturday's clash at the Principality Stadium.
"There's always shadows in the corners. They're always there and can always come out," Jones admitted.
"We've spoken about those shadows this week, but I think the team has moved on.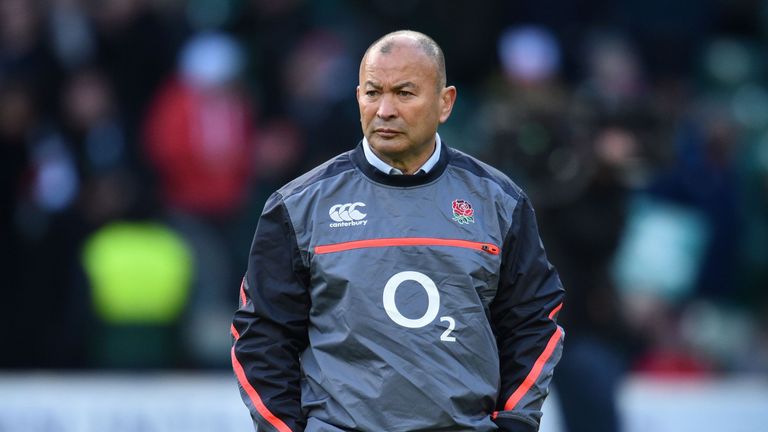 "Teams go through maturity cycles and to have one of those experiences is a life-changing experience and you never want to go back there.
"I was speaking to [Rugby Football Union chief executive] Ian Ritchie before. He came and watched training. He was there in 2013.
"You don't like that feeling and therefore you learn to control your emotions to not allow to get involved in that again. I think those players have learned a lot from that."
England began their tournament with a hard-fought 19-16 win over France at Twickenham, while Wales eventually came through as comfortable 33-7 winners against Italy in Rome having trailed at half-time.
Much of the build-up to this weekend's match between the two sides has centred on the retractable roof at the Principality Stadium.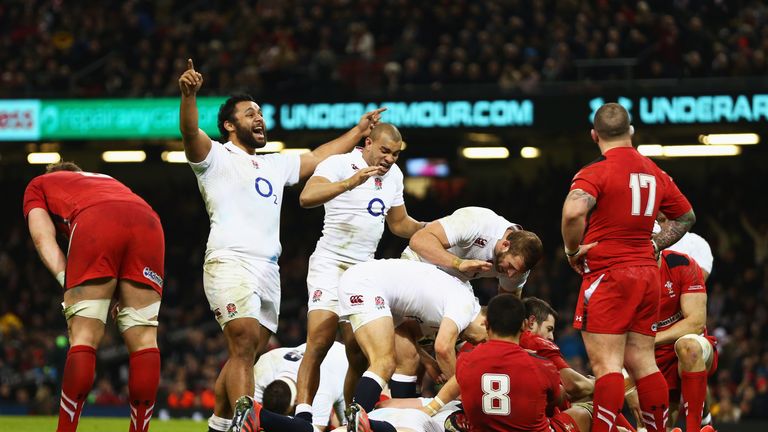 Jones, who is known for his mind games before matches, has so far refused to reveal whether he will ask for the roof to be open or closed.
However, the Australian insists it is the Welsh, and not himself, who will have a trick up their sleeve this weekend.
"We're prepared to win and we're prepared for any shenanigans that might go on - and we're looking forward to it," Jones said.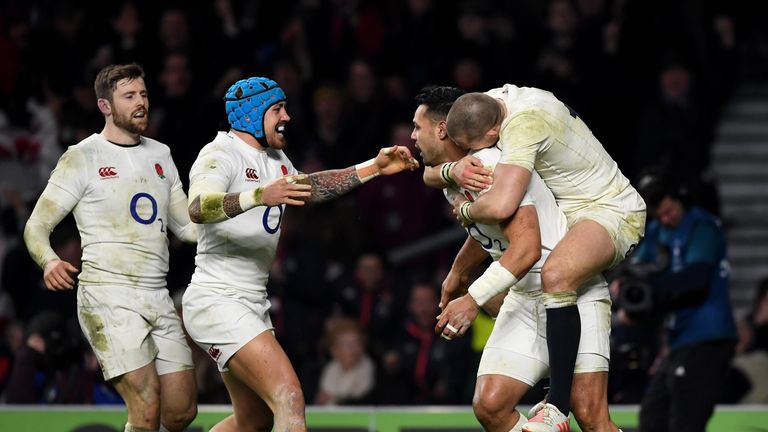 "They're a cunning lot the Welsh aren't they? They always have been. They've got goats, they've got daffodils, they've got everything. Who knows?
"We're bloody excited about playing there to be honest. It's a great opportunity.
"We were disappointed about how we played against France and it's an opportunity to play in one of the great stadiums of the world."
All 10 games of the British and Irish Lions tour to New Zealand will be shown live on Sky Sports, starting June 3 2017.