Eddie Jones has revealed he received a telling off from his mother after the England coach was caught swearing during their win over Argentina.
England opened their autumn campaign with a scrappy 21-8 victory and the performance visibly frustrated Jones.
Speaking after the game, Jones defended his outburst but has since told Sky Sports News that he is sorry for swearing.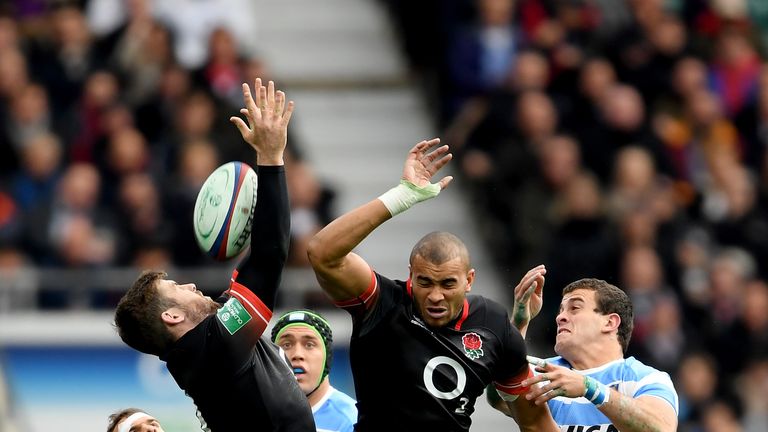 "I apologise for using poor language," said Jones. "I got in trouble from my mother. My mother rang up, who's 93, from Australia and said 'please don't swear'. That'll be the last time I swear.
"I was frustrated we didn't play better, I think everyone was a bit frustrated and sometimes you can't control yourself.
"We only had 39 per cent of the ball and we created opportunities, we just weren't able to finish it because we would have liked to have put a real gap on them."
"Ultimately the responsibility always comes back to me so If the players weren't able to do it, I didn't coach them well enough.
"Having said that, that win for us was an important win because you've got to win those games when you're not at your best. Whilst we're upset that we didn't play well, we're also proud that we found a way to win.
England will certainly need to improve their performance for their next game against Australia on Saturday, live on Sky Sports.
Mike Brown is questionable to return to the side after having to go off against the Pumas following a heavy landing on his head, but Jones says the full-back is making steady progress.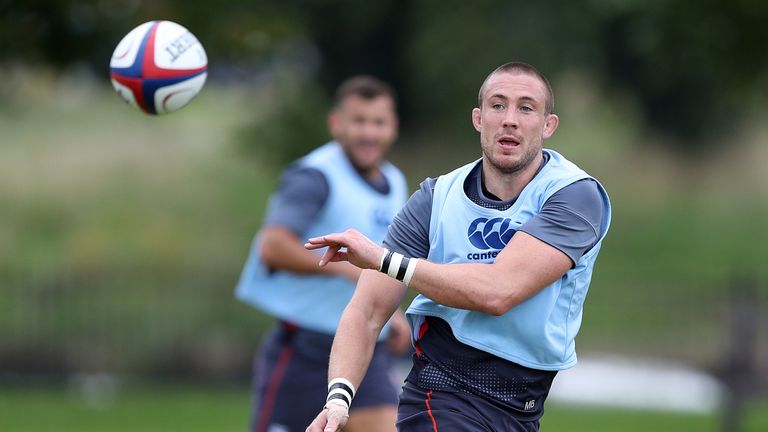 Jones said: "He cycled today. All things being equal I think he can train on Thursday so we'll wait until then and have a look at to see where he is at.
"It's going to be tight."
Owen Farrell and Maro Itoje are likely to be included, after both were rested for the Argentina match, but Jones would not confirm if they will be selected.