Eddie Jones excuses Maro Itoje's poor form as 'second-season syndrome'
Last Updated: 07/03/18 9:09am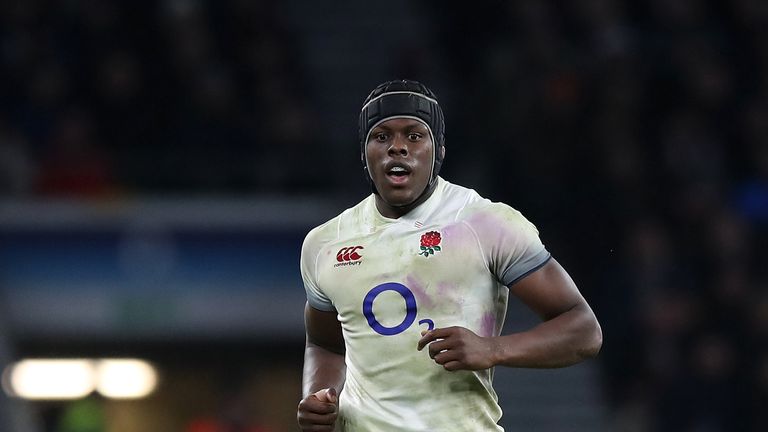 Eddie Jones has blamed Maro Itoje's dip in form since last summer's British and Irish Lions tour on "second-season syndrome".
The Saracens lock emerged as one of England's most exciting players after making his international debut against Italy two years ago and starred in the Lions' drawn Test series in New Zealand in 2017.
However, Itoje was used sparingly last autumn having recovered from a fractured jaw and has struggled to make an impact during the current Six Nations campaign.
Speaking ahead of Saturday's match with France, Jones warned his squad that "no one is indispensable" but excused Itoje's recent performances.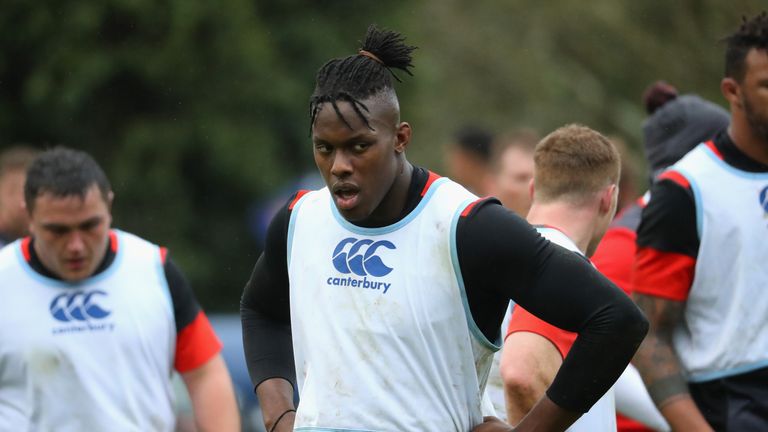 "Maro is second-season syndrome. First season, no one knows what's your best shot, no one knows where you score runs," Jones said.
"Second season, everyone knows and they take that away from you. And you've got to find a different way to score runs. That's what he's finding at the moment.
"It's a great exercise for him, because by the time he gets to the World Cup he'll be in his third year.
"He is going to be a great player for us. What he's going through at the moment is very natural."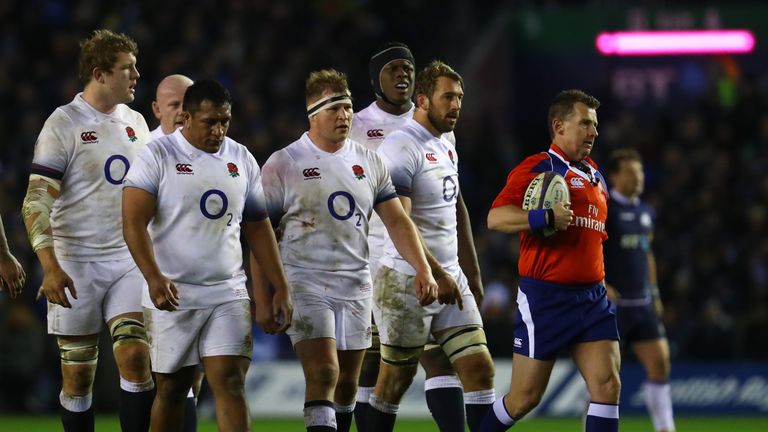 Jones believes opponents have found a way to nullify Itoje's presence at the heart of the forward battle, but is backing the 23-year-old to emerge stronger from an experience that he believes is drawing the best from him.
"Maro is an energetic player who gets a lot of his energy from around the ruck, but he is just not being given that opportunity," he said.
"He is a very diligent and serious player. I have been really impressed by him. He has done remarkably well.
"In fact, I am more impressed by him this season than I was last season because he is working hard to improve his game, he understands he has to improve his game.
"He has to work it out himself but the coaches assist him in steering him in one direction to prioritise his time and effort.
"A lot of players get stuck in second-season syndrome. It's difficult, particularly when you come out of the blocks in the first season because you not only carry the expectation, you carry more attention from other players."