England plan Italy training camps to help replicate conditions for 2019 Rugby World Cup
Last Updated: 25/10/18 10:51pm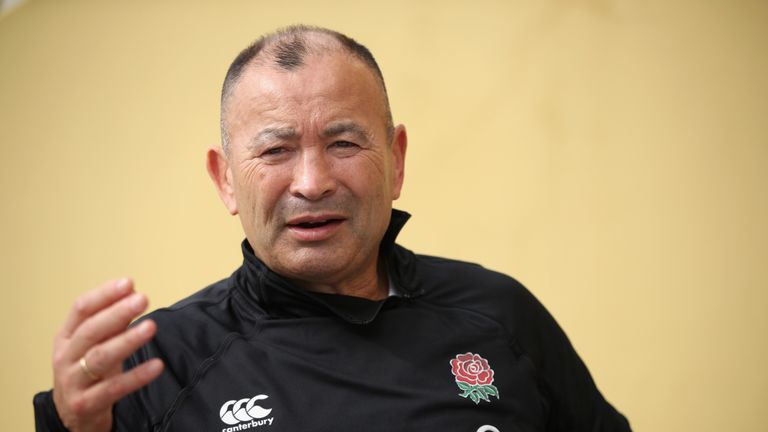 Eddie Jones says England are planning hot weather camps in Italy next summer to help replicate the conditions his players can expect at the 2019 Rugby World Cup in Japan.
England will visit Treviso for two eight-to-10-day spells in July and August ahead of their tournament opener against Tonga on September 22 and Jones believes certain players will inevitably struggle in the heat.
Ahead of their tour to South Africa in June, Jones put his squad through their paces in artificially enhanced conditions, via a sweatbox, at their training base Pennyhill Park in Bagshot.
"Treviso's climatic conditions are very similar to the possible conditions we could encounter in Japan and climatic synergy is good," Jones, who has extensive coaching experience in Japan, said.
"I don't see Treviso as identical but it's useful in being able to trial things before the World Cup. We're trying to dress rehearse it.
Jones: Tuilagi not far from recall
"Some players definitely perform better than others. We've already heat tested the players once and there were a number of them who have a negative reaction.
"You do all their blood and saliva testing to find out how they're coping. We have to do more work in getting them right to cope with heat.
"The usual players did well such as [Owen] Farrell and [George] Ford. The good players always find a way to react.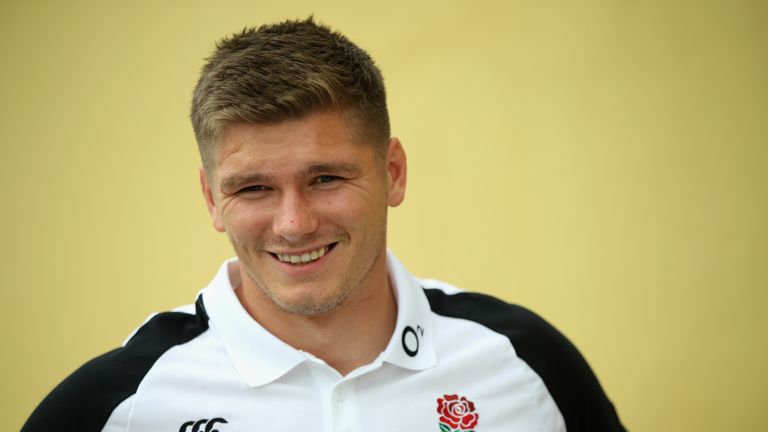 "Others struggle to retain their work rate and then struggle to retain intensity in terms of skill execution. They're the two factors."
Jones' squad are in Portugal for warm-weather preparation before the autumn Tests, live on Sky Sports, and says extensive contingency planning will be necessary with the scheduling of next year's World Cup at a time when Japan is subject to catastrophic weather events.
"You could have three days where you can't train outside so we're definitely coming up with plans to train inside," Jones said.
"But if there's a typhoon on you can't use the roads so you can't leave your hotel."
#Followtherose this autumn with all of England's Tests live on Sky Sports throughout November. The action starts on Saturday 3 November against South Africa before clashes against New Zealand, Japan and Australia.