Gary Graham's England call-up 'unfortunate timing', says Scotland head coach Gregor Townsend
By Andy Swales
Last Updated: 17/01/18 8:11am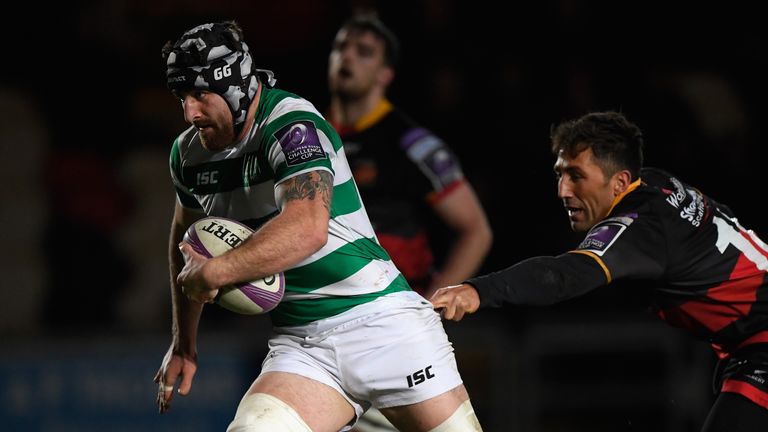 Head coach Gregor Townsend has not given up hope of naming Gary Graham in a future Scotland squad, but admits England currently hold the upper hand over the Newcastle flanker.
The 25-year-old Stirling-born forward is a former Scotland U20 international but was recently called up by Eddie Jones who named him in a 34-man England training squad.
Graham, who qualifies for England on residency, has only played six times for the Falcons but has already caught the eye of the two international coaches he is qualified to play for.
Townsend admits he is disappointed that Jones named his squad first, in late December, meaning he was unable to select Graham for his 40-man Scotland party ahead of this year's Six Nations Championship.
Speaking at Tuesday's squad announcement, Townsend said: "It's unfortunate timing for us. England had a squad in the first week of January and they put Gary in it.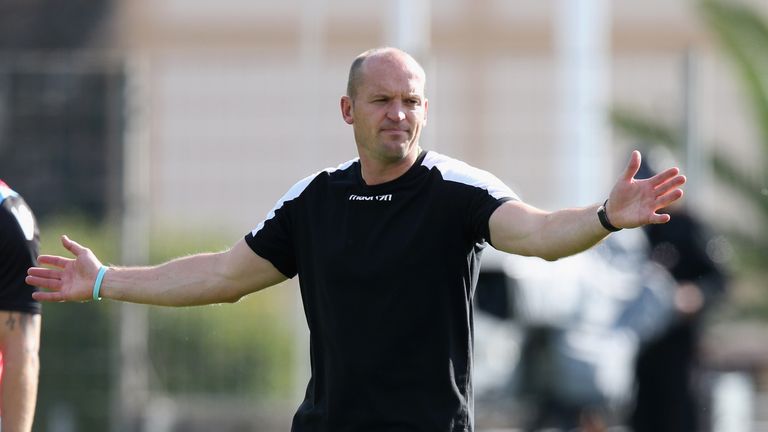 "Gary is a Scotland U20s player and someone we have been impressed with since he got into the Newcastle team.
"But given he has been picked in that England squad, I can understand why he wants to see where that leads.
"We will wait and see. If England play him during the Six Nations he will obviously be committed to England. It seems England are very keen on him."
Townsend added he had not spoken to Graham before the player was called up by Jones.
He said: "There would be no reason to speak to me. I had never involved him in a camp and obviously if England invite you to train, he is available now for England on residency.
"It's a great opportunity for him. It's just a pity we didn't have a camp earlier in January.
"I watched three of his games for Jersey before the summer tour and he played pretty well for Jersey. They were close to the bottom of the Championship.
"I remember chatting to his dad to say we were looking forward to seeing him play for Newcastle, and if he can break into that team then that's a positive.
"He had certain traits that could allow him to play at a high level: a very good worker and tackler. But it's been a nice surprise how well he has taken to professional rugby.
"He only got his first start for Newcastle around November, and I remember watching him and thinking he was doing pretty well - and each game he has got better."