Doddie Weir welcomes reports of Scottish Rugby-Newcastle Falcons link-up
Last Updated: 19/02/18 5:26pm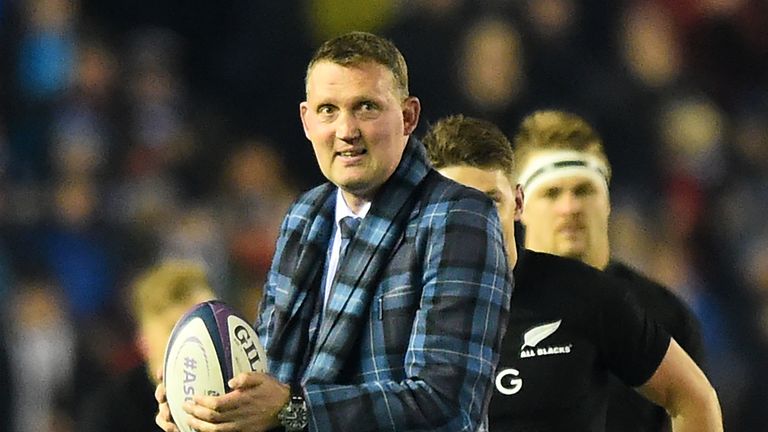 Former Scotland and Newcastle forward Doddie Weir has welcomed claims that the Scottish Rugby Union is interested in buying a stake in the north-east club.
A report on Monday suggested that the SRU is investigating the possibility of acquiring a shareholding of up to 20 per cent in the Kingston Park outfit as it attempts to increase its playing base with only two professional clubs currently operating north of the border.
Weir, who played 61 times for Scotland and won the Premiership title with Newcastle, gave a guarded welcome to the idea.
He said: "I think that would be a great idea but whether that would come about, I'm not entirely sure.
"I didn't know that, but the more players that Scotland has in the professional game is great for the game within Scotland.
"Currently they have only got two [clubs], so if they can be involved in other places, it would be absolutely fantastic and with Newcastle, it would be just brilliant."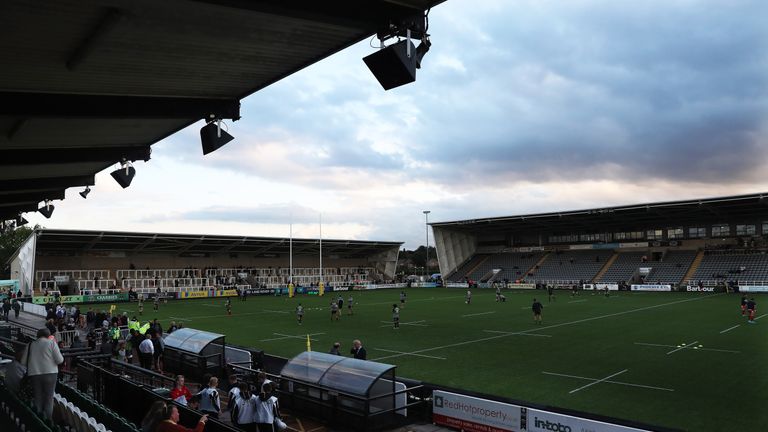 The SRU's interest in Newcastle, which would require Rugby Football Union approval, was reported by The Times.
However, Falcons owner Semore Kurdi told the paper that no formal discussions had yet taken place.
Kurdi said: "What we are talking about is a marriage and we haven't even gone on our first date."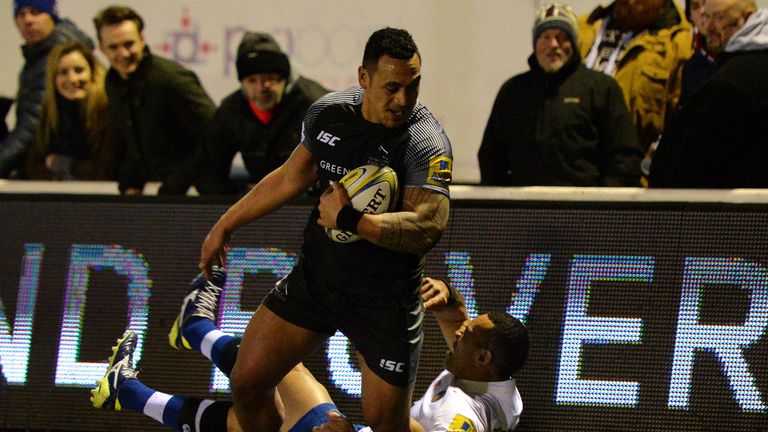 The SRU already has a stake in French club Stade Nicois, where it sends developing players, and an outlet on Tyneside would allow it to school senior players in the heat of the Aviva Premiership.
However, Kurdi added: "We are an English club and my alliances and links are all England-based. There is no way I would step back from that and say, 'I am probably better off with Scotland'. I am not.
"I may have a small advantage by doing more in Scotland, but this is an English club in England and everything in the club is set up for England."
The SRU said in a statement: "Scottish Rugby actively works to ensure players, at a variety of levels, can develop in different high-performance environments both in Scotland and through partnerships in other rugby playing nations.
"As such we will continue to investigate all possible options.
"Whenever any formal agreements are concluded we will communicate these through our official channels."