Former Scotland coach Nairn MacEwan dies
By Richard Cooke
Last Updated: 01/06/18 3:39pm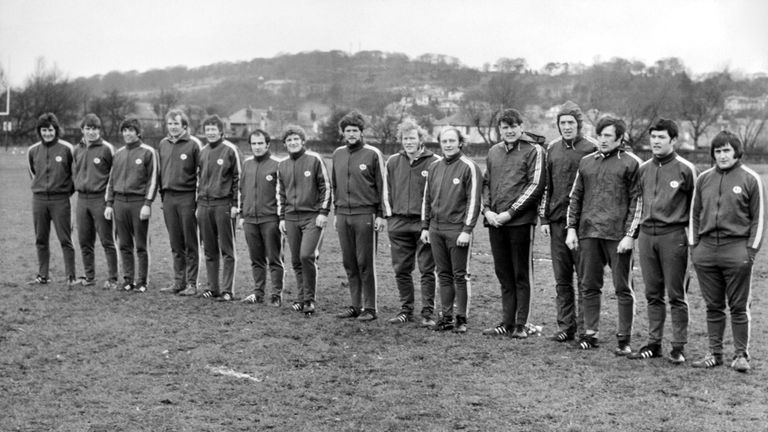 Former Scotland coach Nairn MacEwan has died at the age of 76, the Scottish Rugby Union has announced.
Capped 20 times as a player, he took over coaching the national team in 1977 at a time when the head coach's position was given the quaint title of "adviser to the captain".
MacEwan led the side for the next three years before he was succeeded by Jim Telfer.
His time in charge did not coincide with a golden era for the Scots, who failed to win a single match during the two Five Nations campaigns MacEwan presided over.
But the back-row forward's playing days did involve some more memorable moments, including four wins against England in the space of three years.
Born in Dar-es-Salaam in what is now Tanzania in December 1941, MacEwan's commitment to the game he loved was the stuff of legend.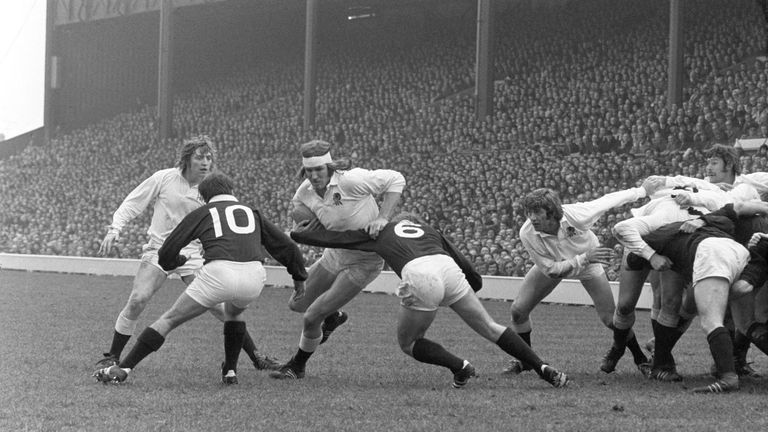 He would often travel three times in a week, twice for training and then at the weekend for playing, from his home near Inverness to Galashiels in the Borders to turn out for club side Gala - a round trip of around 400 miles.
MacEwan won his first cap against France at the Stade Colombes in Paris in January 1971 and scored his only try for the Scots against the Auld Enemy in the 23-9 Murrayfield win of 1972.
After his stint in charge of Scotland ended, he had spells coaching in Ireland, Italy and Sweden.
A spokesman for Scottish Rugby Union said: "We extend our sincere condolences to all Nairn MacEwan's family and friends."