Sam Warburton says Wales need inquest after Scotland defeat
By Stephen Turner
Last Updated: 26/02/17 1:49pm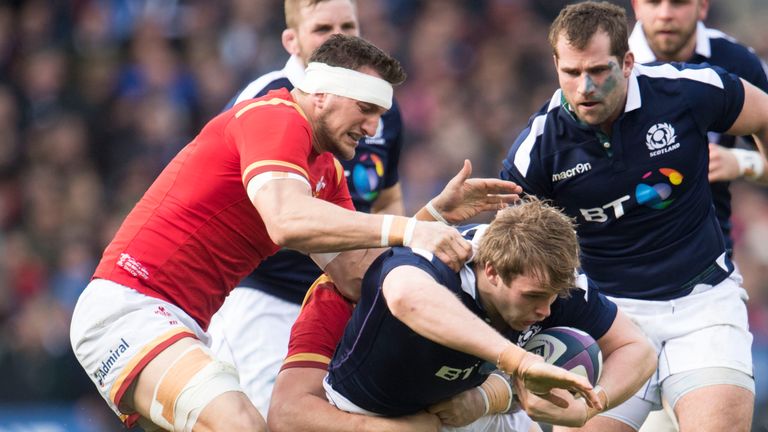 Sam Warburton wants his Wales team-mates to "be harsh on each other" and face up to the failings which cost them against Scotland.
Wales led Saturday's Six Nations meeting 13-9 at the break but shipped 20 unanswered second-half points to slip to a second defeat of the tournament.
And with their title hopes in tatters former captain Warburton has called for an honest inquest in the fortnight before Ireland come to Cardiff.
"You can't win a championship losing two games, so we know that has gone," he said. "For the rest of the campaign we are playing for pride.
"There are so many Welsh fans that come to Scotland. We appreciate that they spend a lot of time and money coming to watch us play, so to put in a good performance for them in two weeks' time at home is what they deserve from us.
"We need to have a good, honest debrief of the game. We need to do that to learn, and we need to be harsh on each other. A good breakdown of that game is what is needed, and all we can do is try and improve.
"There is no greater motivation than playing at a packed Principality Stadium."
Wales have scored just three second-half points in their past two games, and Warburton said: "We let them off the hook. We have to be more ruthless.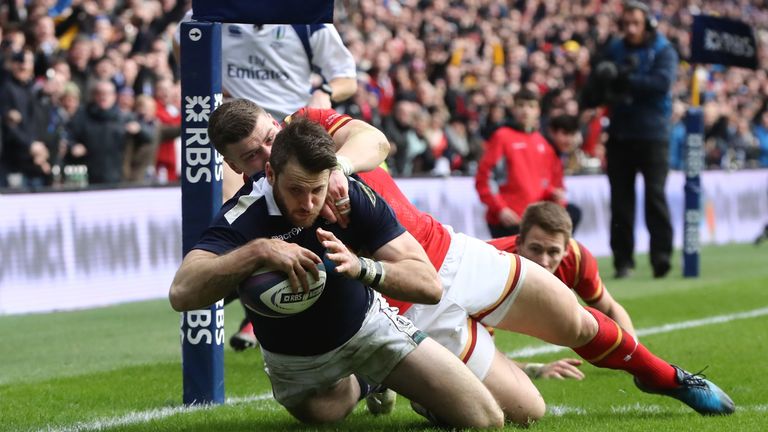 "At half-time, we felt really good. The contact area in attack was good for us, but in the second half we let that slip away from us.
"All the things that we had gone on about all week - being close to our ball-carriers - we went away from and Scotland managed to sniff a couple of vital penalty turnovers.
"The right messages were there at half-time, but we just didn't execute, and you have to give a lot of credit to Scotland.
"To play a side who they hadn't beaten for quite a while, they showed a hell of a lot of character and kept playing and pressing in that second half when they were definitely the better team. They deserved the win."
Wales' interim boss Rob Howley said: "The inaccuracy in terms of the execution of skill is something we obviously
need to continue to work on. At times, we turned over ball or the execution of the pass wasn't to the standard we want it to be."