Wales' Sam Warburton's recovery from neck surgery 'going smoothly'
By PA Sport
Last Updated: 14/11/17 7:37am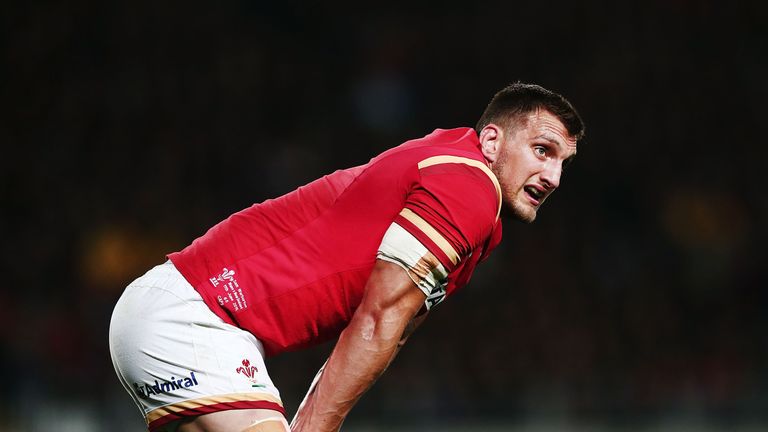 Wales star Sam Warburton says he has had "no hiccups so far" in his recovery from neck surgery.
The twice British and Irish Lions captain remains on course for a return to action in January. Wales open their Six Nations campaign against Scotland on February 3.
Warburton has not played so far this season after the recurrence of a long-standing neck injury meant an operation was deemed necessary.
"I had the operation six weeks ago now, and it is a four-month return to play, which is January," Warburton said. "The rehab is going smoothly so far, so all good.
"I've had no hiccups so far. It was quite a straightforward operation. People hear the words 'neck operation' and they wave the red flag.
"It wasn't as invasive as perhaps other neck operations where there are disc replacements or they do a stabilisation. It was in the neck, but it was through a nerve. I wasn't too worried about it, and the operation went smoothly."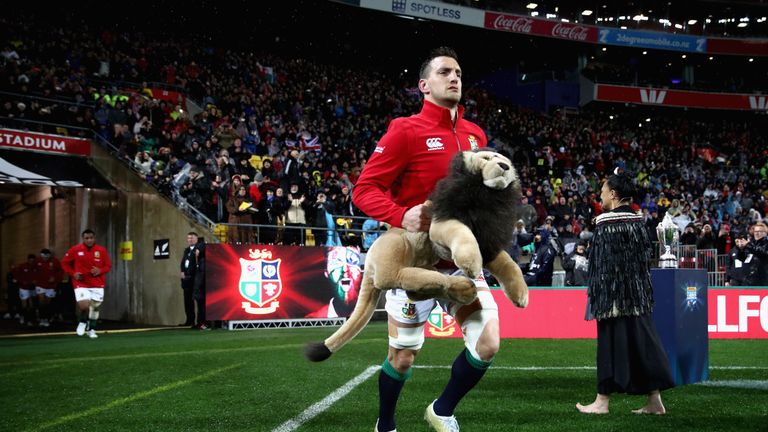 The 29-year-old flanker is no stranger to surgeries but he insists he has not let his latest injury get him down and determined to get back out on the field as soon as possible.
Warburton said: "It is part of playing at seven. Seven and 12 are statistically the positions where you have the most contacts and most injuries. I quickly realised that - it is part of the nature of the position.
"You are a little bit down at the start for a week or two, but as soon as you are back in the gym and you can see yourself improving again, it is really exciting working back towards the goal of playing."
Warburton was speaking at a launch release of this year's Lions' New Zealand tour DVD - British & Irish Lions: Uncovered - in Cardiff.