Remy Grosso tackle row rumbles on ahead of All Blacks-France second Test
Watch Saturday's second Test between New Zealand and France live on Sky Sports Action from 8am
By Reuters
Last Updated: 15/06/18 6:54am
Injured France winger Remy Grosso believes All Blacks prop Ofa Tu'ungafasi could have avoided making contact with his head.
Grosso suffered two facial fractures in the double tackle by Tu'ungafasi and flanker Sam Cane in the 52-11 first Test loss in Auckland that ruled him out of the three-match series.
Cane's arm struck Grosso in the face while Tu'ungafasi's shoulder made contact with the winger's head as he fell in the tackle.
Referee Luke Pearce penalised the All Blacks for the tackle but neither player was cited.
Grosso, however, felt Tu'ungafasi could have avoided the contact, which appeared to be the more serious of the two.
"He sees me coming, he sees that I am down and he still makes the gesture to move his shoulder," Grosso told Midi Olympique.
"If the referee whistles foul, Cane must at least take a yellow, and their prop a red."
While the incident caused uproar, it took three days for World Rugby to issue a statement on the tackle and they stated Tu'ungafasi had been given a warning for the offence that was "just short of" a red card.
Tu'ungafasi reached out to Grosso through social media to apologise and the Clermont winger said he bore no ill will toward the prop.
All Blacks coach Steve Hansen said afterwards that Grosso's injury was the result of an unfortunate accident and he did not change that position when questioned about the tackle on Thursday.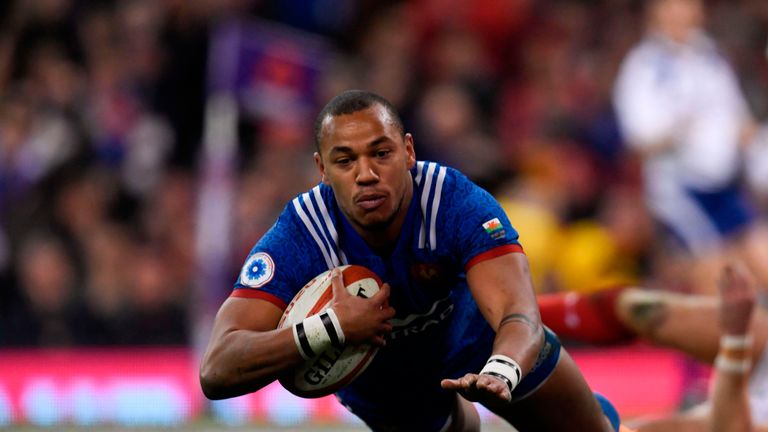 "You've got my opinion on it, it's on the record. The game is fluid, there are going to be times when people do get injured," he said.
"You can't stop something you've committed to and someone's angle changes.
"We have to accept there are going to be some head knocks. In saying that, we've got a duty to make sure we don't do the dumb ones and get them out of our game."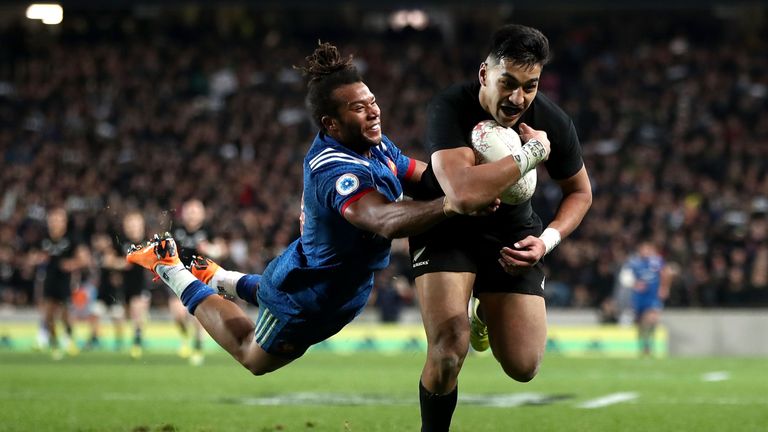 Cane added that his side were working hard to lower the point of contact, particularly since World Rugby had moved to crack down on high tackles.
"It's easy when you look at it on a computer when they slow the camera down, you go, 'tap tap, look. He could have done that'," Cane said.
"When you put it back to full speed, we're talking 'bang'!
"They go to the TMO [television match official]. If there's nothing there, they go to the citing commissioner - he has got a job, if there's nothing there, let's leave it there."