Knee injury forced Gloucester fly-half Tim Taylor to retire
Gloucester fly-half Tim Taylor has retired from the game with immediate effect.
Last Updated: 06/03/14 7:46am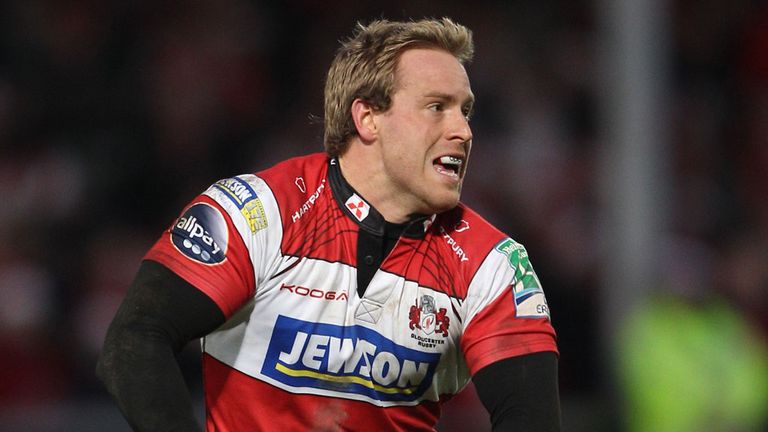 Taylor, 31, suffered a knee injury earlier this season and he has decided to hang up his boots.
He joined Gloucester from Nottingham in 2009-10 and played 41 times for the club, scoring 171 points.
He suffered the injury during an A League semi-final against Harlequins at The Stoop, and he will now seek to develop his personal training business.
"When I first suffered the injury at The Stoop, I hoped to return but it hasn't been so," he told the club's website.
"I am so grateful to everyone at the club for their hard work in both my recovery and keeping me fit. It has been great to remain involved with the players and help out with kicking and skills coaching.
"This element of the recovery has allowed me to fulfill my interest in fitness and personal training and so going forward I can fully focus on my new ventures.
"This is such a special club and Kingsholm is the one of the best places to play in the world, and I mean that. The supporters have given me so much backing both when I was on the pitch and in my recovery since.
"And a huge thanks must go to my wife Jodie and my family for all their support as well."