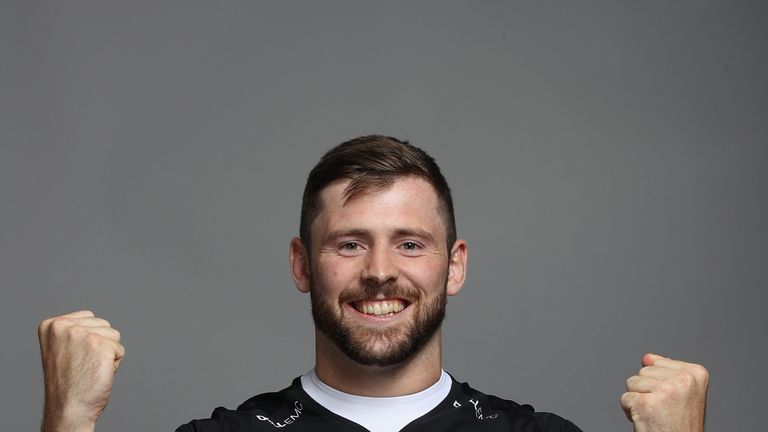 England international Elliot Daly has committed his future to Wasps by signing a contract extension with the club.
The 24-year-old has made 157 appearances for last season's Aviva Premiership runners-up, having made his debut in 2010.
Daly, who has won 13 caps for England, started all three Tests for the British and Irish Lions against New Zealand and boomed over a 52-metre penalty in the drawn series decider.
"Elliot is an integral member of our squad and it is fantastic for the club that he has signed a contract extension with us," said Wasps director of rugby Dai Young.
"Despite his relatively young years, he already has a wealth of experience. He has consistently been one of our standout players over recent seasons and has seized every opportunity that has come his way on the back of those performances.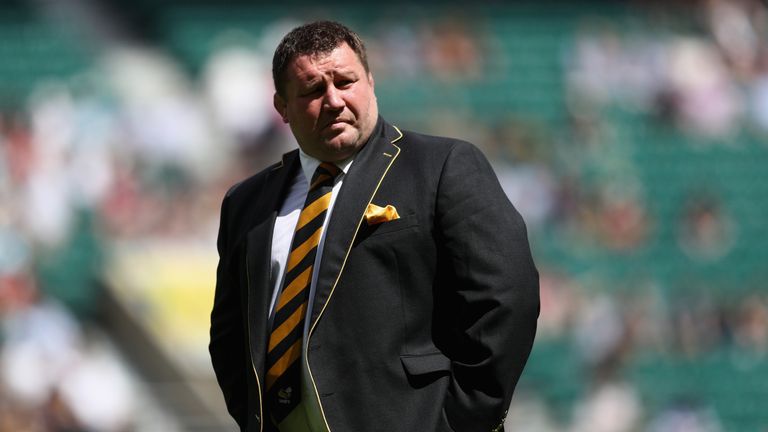 Elliot is one of the key leaders in the group and the exciting thing is there is still so much to come from him.
Dai Young
"I was really pleased for him that he was able to show everyone exactly what he's capable of at the very highest level during the Lions tour.
"Elliot is one of the key leaders in the group and the exciting thing is there is still so much to come from him."
Daly, who has been named for European Player of the Season for the past two campaigns, is a product of Wasps' academy and he believes the club can continue its upward curve.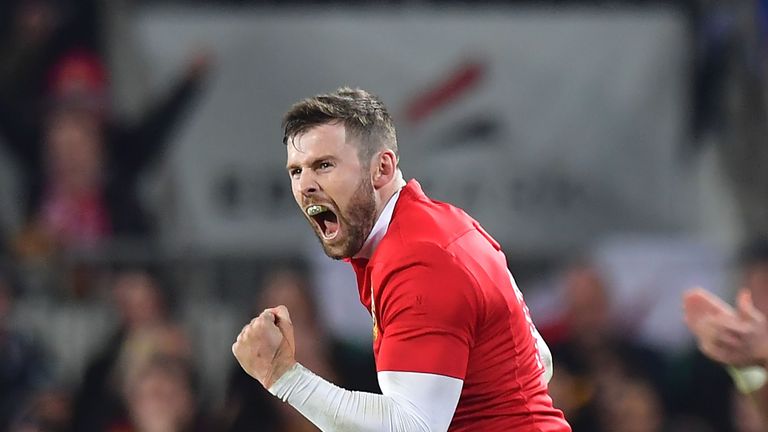 "I'm really pleased to have extended my contract with Wasps," he said. "In some ways it seems like yesterday that I made my Wasps debut. In other ways, when you think of the progress we've made as a club and squad over the past five years in climbing from 11th to first at the end of the regular season, it feels like a lifetime ago.
"The great thing about this squad is that many of us have grown up together. We've been through some tough times and have started to enjoy some much better times. Dai trusted us to go out and show what we could do back then and we're seeing the benefits of that backing now.
"The core of the squad has remained the same, while Dai's also added some extra experience and proven internationals to supplement the English talent we've developed here.
"A number of Wasps players who were given a chance as youngsters have gone on to earn international opportunities and hopefully there will be more to come who can enjoy that experience.
"As a squad, we took a big step forward last season by reaching the Aviva Premiership final. While the hurt is still there for coming up short, on reflection it was a good season and hopefully one we will learn from.
"We need to improve across the board, but we have a great platform to build on and I feel our squad has the talent and mindset to continue challenging at the highest level.
"I'm enjoying the extra responsibility I've been given in the leadership group and look forward to playing my role in the squad's development and hopefully helping Wasps to succeed this season."