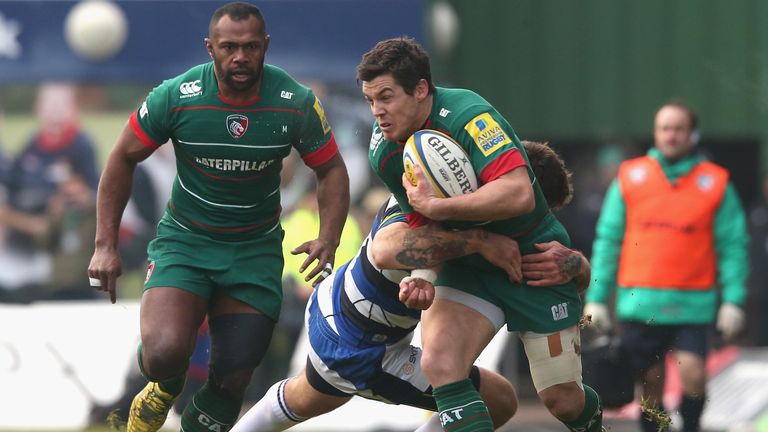 Leicester Tigers centre Anthony Allen has been forced to retire because of a knee injury at the age of 28.
The two-cap England international made 124 first-team appearances for the Welford Road club and won two English league titles in 2010 and 2013.
He also played in two other finals and was the Tigers' man-of-the-match in their final win over Northampton two seasons ago.
"Anthony has been a great success as a Leicester player, becoming one of the most consistent and influential players in the Aviva Premiership during his six seasons with the club," said Tigers director of rugby Richard Cockerill.
I obviously did not expect to play my last game at such a young age. But it is something I have had to come to terms with
Anthony Allen
"He has always been appreciated by team-mates and coaches here for his work at the core of the team, as well as for his individual ability. He has also played a big role in helping the development of young players like Manu Tuilagi and Owen Williams alongside him in the backline.
"It is extremely disappointing for him and for the club that he has been advised to retire from playing at such a young age and at the peak of his career. Anthony has an excellent understanding of the game and we hope to be able to use that knowledge within the club in the future."
Allen was included in the England squad for their tour of South Africa in summer 2012 and made his final appearance for Leicester, for whom he signed from Gloucester in 2009, at Harlequins in January.
Allen said: "It is very disappointing for any professional when they realise they have reached the end of their playing career and I obviously did not expect to play my last game at such a young age. But it is something I have had to come to terms with after rehabbing a knee problem for much of last season.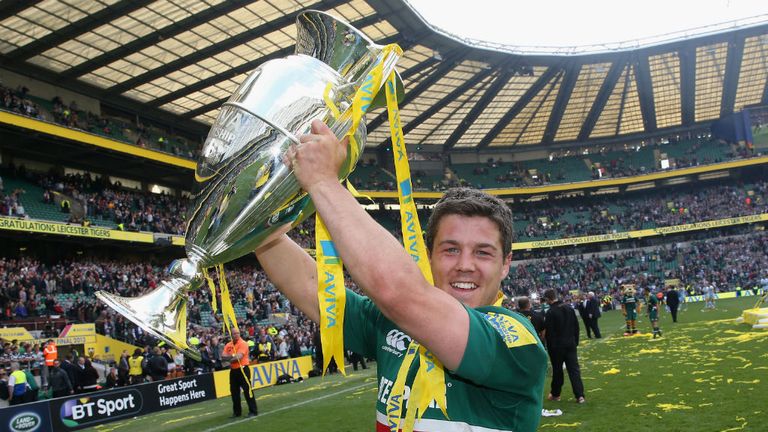 "I've played alongside and against so many great players, I played in five Premiership Finals with Gloucester and Leicester, played for my country and have shared in many massive occasions in 10 years as a player.
"I'd like to thank the Tigers for their support throughout this process and also thank my family and friends for all their support throughout my career, through the good times and bad.
"Last but not least, all the supporters at both Gloucester and Leicester Tigers have always been amazing to me and I will hugely miss running out on to the pitch every weekend."