Saracens' Jacques Burger has announced he will quit rugby after this weekend.
The back-row forward is returning to his home country Namibia to become a farmer once Sunday's home Premiership game against Newcastle is over.
Burger has made 113 appearances since his 2009 arrival, helping Saracens to the Premiership title in 2011 and 2015, and news of his retirement prompted club owner Nigel Wray to call him "one of the greatest warriors ever to play for the club".
"Two Premierships and thousands of bone-juddering tackles, what an impact he has made, " Wray said.
"Jacques is a true gentleman off the field and has played a huge role in creating the culture we have at Saracens today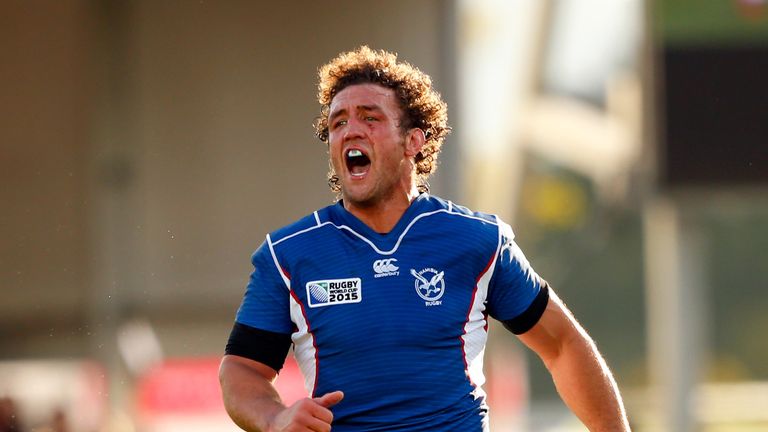 "We'll miss him hugely, of course, but what memories we will all have."
Burger said: "Sunday will be the end of something really special for me. Going into the game knowing that it's the last time I'll ever run out on a rugby field is actually quite a nice feeling, as in this game you don't get to do that very often.
"I just want to make it an incredible experience, and I hope it's just a great occasion and that the boys do well on the day as well.
"It is sad that it's coming to an end but I've said this before, playing rugby is something that I have really loved doing.
"It's been an amazing journey. I've loved every minute at Saracens, as it's been like home from minute one. It has been an incredible ride."