All Blacks coach Steve Hansen criticises citing system after Sean O'Brien reprieve
By Michael Cantillon
Last Updated: 06/07/17 3:40pm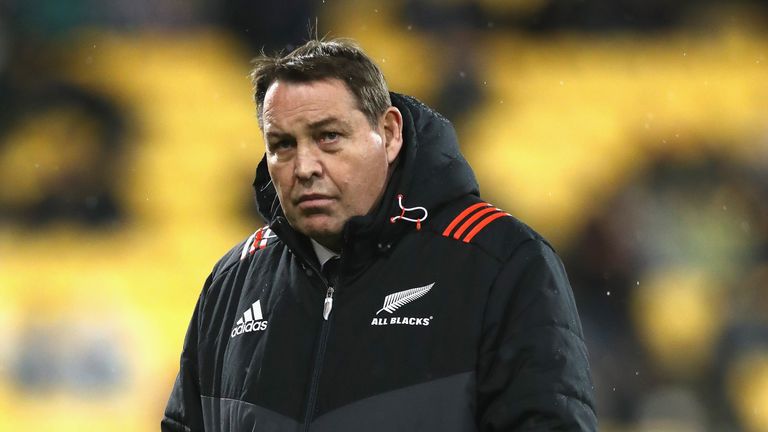 New Zealand head coach Steve Hansen has criticised the citing system in rugby union which saw British and Irish Lions flanker Sean O'Brien's case dismissed, with him free to play in the series-deciding Test in Eden Park.
While All Blacks centre Sonny Bill Williams was shown a red card in the second Test, O'Brien was retrospectively cited by commissioner Scott Nowland for a swinging arm which left Waisake Naholo concussed.
The incident occurred in the 59th minute of Saturday's 24-21 Lions victory against New Zealand in Wellington, and no action was taken at the time by referee Jerome Garces, who did review the incident with his TMO.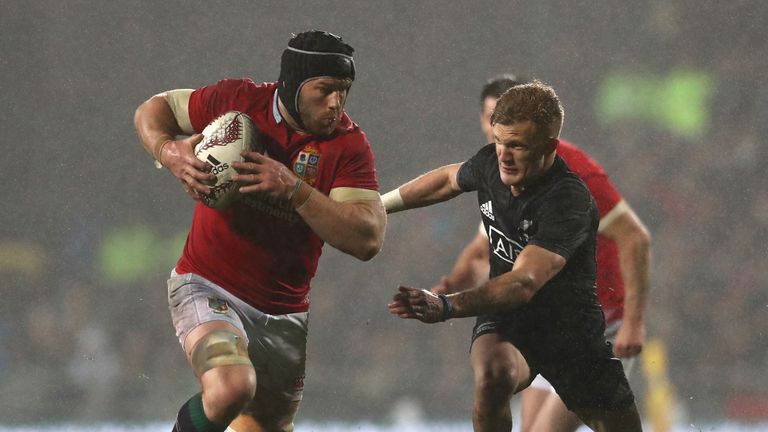 Williams received a four-week ban at a hearing last Sunday for his shoulder charge offence on Anthony Watson, but O'Brien was cleared after his case was dismissed by the same judiciary committee.
Hansen, whose own flanker Sam Cane went through a similar process to O'Brien in November after his citing case was dismissed for a shoulder charge on Robbie Henshaw which left the Ireland centre knocked out, has now criticised the lack of clarity and reasoning behind decisions.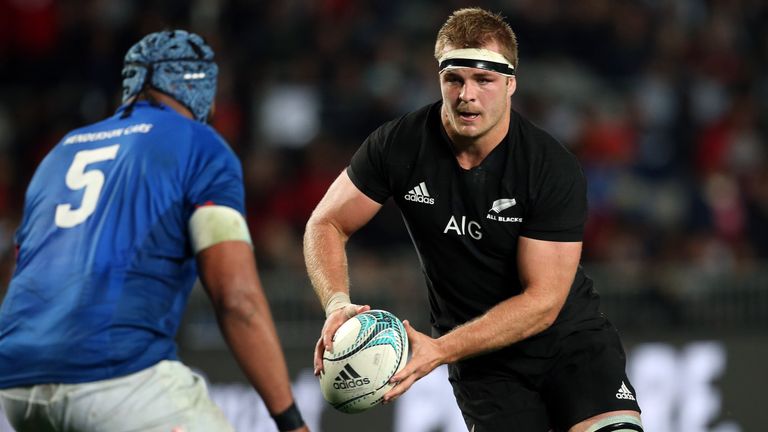 "It's a hell of a job for them to ref because there's so much happening," Hansen told the Telegraph.
"Last Saturday was a pertinent example. No problem with the red card [for Sonny Bill Williams]. You have a guy [Vunipola] who did something he shouldn't have done, but because he didn't hit him [Barrett] in the head he wasn't red carded. We all know what he was trying to do, but you can't deal with that.
"Then you have a situation where a guy [O'Brien] later gets cited, and we don't know why he got off. That's not good for the game.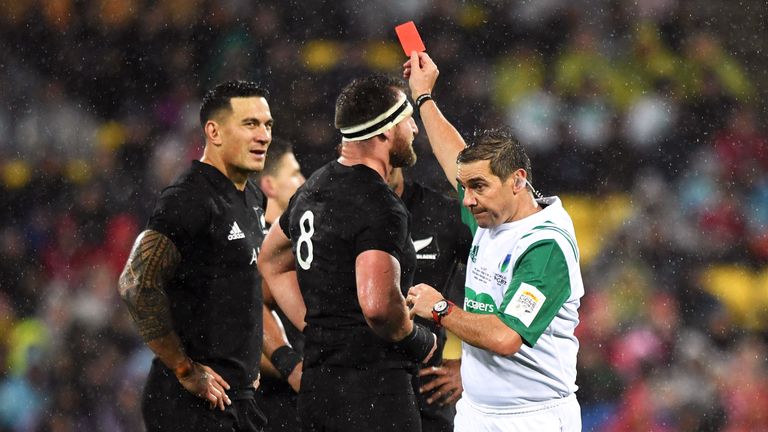 "They should just come out, you get told and then say, 'Well I can accept that or I can't accept it, but we have to get on with it because that's what they've decided'. Those things should be automatic."
Hansen, who has been All Blacks head coach since 2012, also criticised the usage of non-specialist assistant referees in rugby, and claimed referees are becoming too influential in matches at the top level.
"Then we ask referees in the game to see off-side, see the ruck. Then we talk about ARs [assistant referees], but they're all referees and their skill is not watching what they have been asked to watch," he added.
"Their skill is to watch what's happening at the breakdown because that's what they do. If we are really genuine we would say, 'You are the ref, you two are the ARs for the season'. That's one thing they do well in football, so you're a team and you get judged as a team.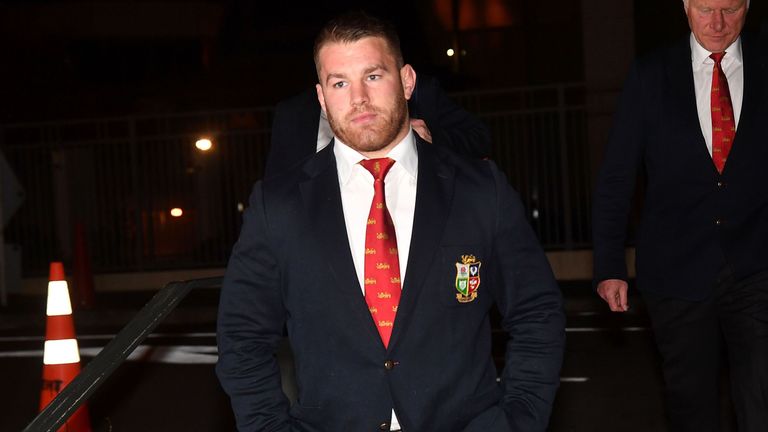 "I will get into trouble for saying this, but the referees need help because they can't do what we're asking them to do, and then they become overly influential in a game.
"If you have a tight game and it becomes a major factor, you as a fan, you as a journalist, me as a coach, me as a fan, become frustrated by that - and it just chips away at the game. Rather than adding to the game it takes a bit away from it."