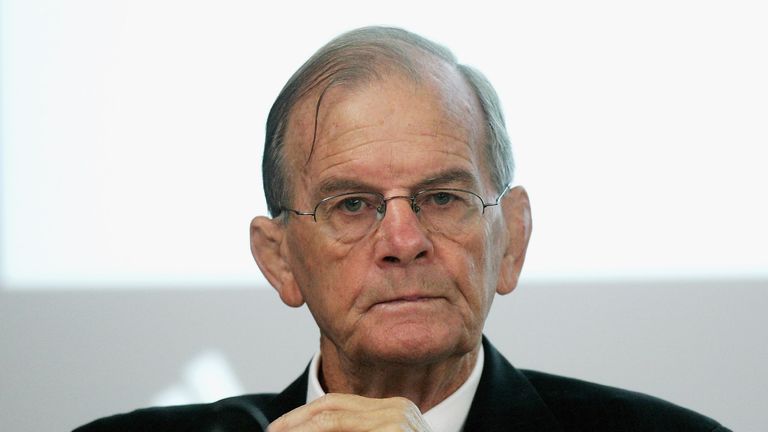 Former All Blacks captain John Graham, a respected sports administrator, educator and mentor to World Cup-winning coach Graham Henry, has died at the age of 82.
Graham made 53 appearances for the All Blacks between 1958 and 1964, including 22 Tests, captaining the side 10 times.
Auckland Grammar School, where Graham had a distinguished career in education after retiring as a player, said he died peacefully late Wednesday after "a life well-lived".
"'DJ' (Graham) was a great all round New Zealander. From his exploits on the rugby field to those in the classroom he was simply exceptional," New Zealand Rugby chief executive Steve Tew said.
"His commitment to all aspects of the game and New Zealand society is legendary. He was a player, coach and administrator of rugby and also managed the New Zealand cricket team.
"Equal to his sporting achievements was his academic contribution driven by a lifelong commitment to the transformative power of education."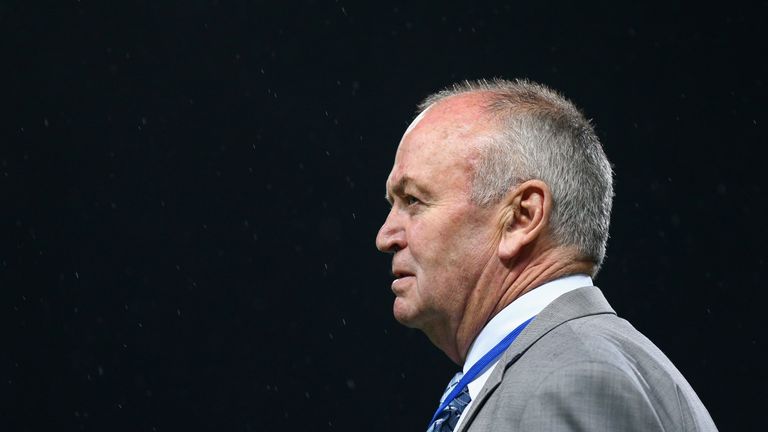 I found him to be a quality leader with an innate ability to develop other people.
Sir Graham Henry on John Graham
Graham was admired for his integrity and having toured South Africa with the All Blacks in 1960, he spoke out against apartheid.
"I said that if we had any conscience and feeling for humanity, we should not have been touring South Africa," he said upon his return.
He held firm to that stance and did not attend any of the matches on the controversial 1981 Springboks tour of New Zealand, when anti-apartheid protesters pitched battles with police and rugby fans in the streets.
A trained school teacher, Graham made arguably his biggest impact on New Zealand's sporting landscape as the headmaster of Auckland Grammar for 20 years from 1973.
The school has a strong academic and sports pedigree particularly in rugby, having produced 49 All Blacks representatives - the most by a single school.
Graham was a mentor for a generation of teachers and sports coaches at the school, who included 2011 World Cup-winning coach Henry, who taught there from 1973 to 1982.
"I learned a lot from DJ," Henry said. "I found him to be a quality leader with an innate ability to develop other people."
A former Chancellor of the University of Auckland, Graham was also the manager of the New Zealand cricket team from 1996-99 and held a number of administrative roles in provincial rugby and secondary school sport.