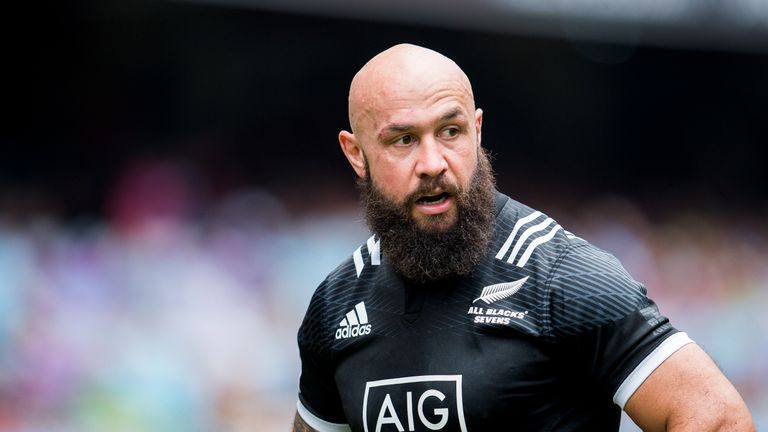 New Zealand rugby sevens legend DJ Forbes announced his retirement on Wednesday after a record-breaking 11-year career in the shortest form of the game.
"The last 11 years with the All Blacks Sevens has been an awesome ride that I've loved every minute of," Forbes, 34, told the New Zealand Rugby website.
"Sevens means you're on the road a lot. I want to thank my wife and kids and family and friends for their enormous support, and I am looking forward to being around a lot more.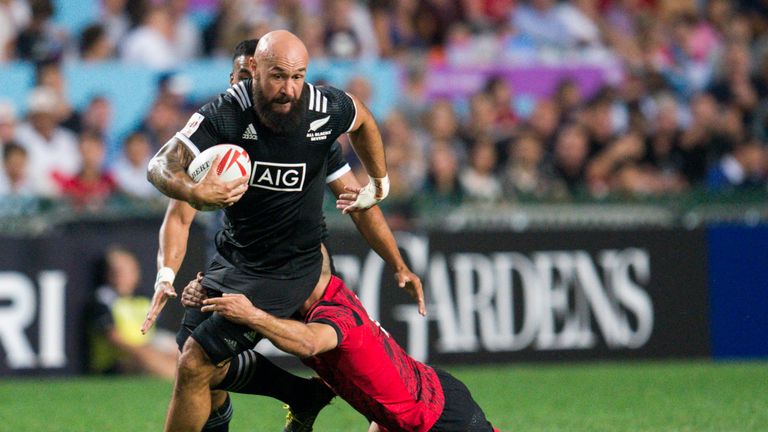 "Today starts my new life after footy. I'm looking forward to finishing my Master's degree...and my goal is to one day coach a national side."
Derek Jamie "DJ" Forbes made his debut for the All Blacks Sevens in 2006, appearing in a record 89 world sevens series tournaments and playing a record 512 matches, scoring 153 tries and winning six World Series titles.
He also captained New Zealand to gold at the 2010 Commonwealth Games and the 2013 Sevens World Cup.
"DJ has been an integral part of an incredibly successful All Blacks Sevens outfit that defined the way the game is played," New Zealand Rugby CEO Steve Tew added.
"His knowledge of sevens and calm wisdom will be sorely missed."