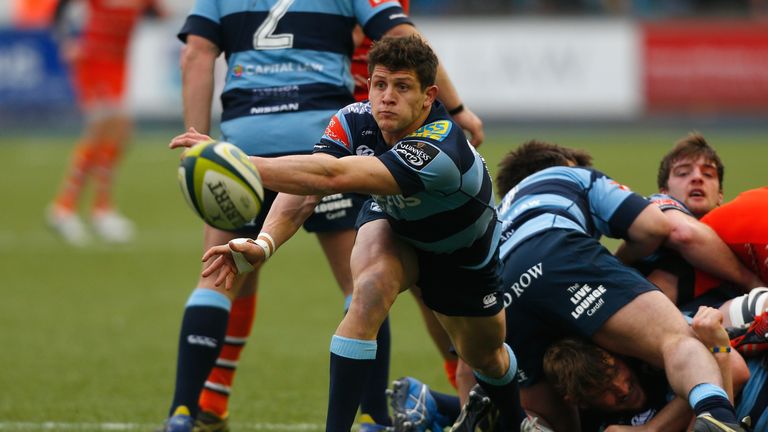 Wales international Lloyd Williams has signed a new contract with Cardiff Blues.
The scrum-half, who has been capped 28 times by Wales, had previously rejected offers from elsewhere and revealed he wanted to stay in Wales to give him a better chance to play for the national team.
"I wanted to remain in Wales, that's the best thing for me and I'm very happy at the club - I have some of my best mates beside me and I feel it's a really strong team with a lot of optimism," he said.
"It was always the case that if I was staying in Wales then I wanted to stay here at the Cardiff Blues.
"I'm really happy to have signed a new deal. We managed to get it over the line the other day and I'm pleased it's done and looking forward to the future."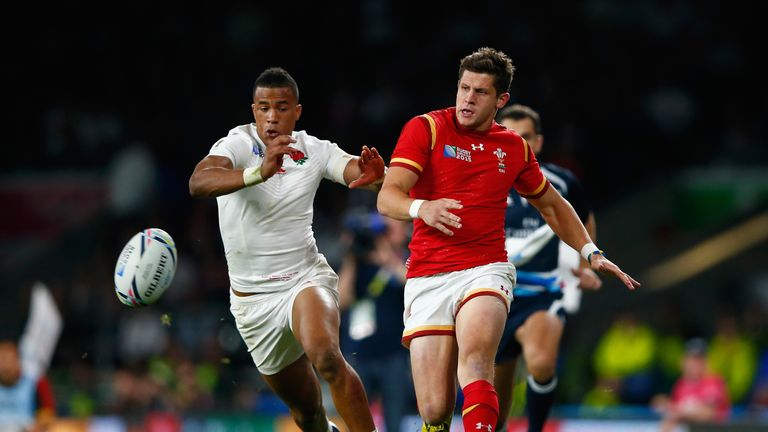 Williams follows Josh Turnbull, Blaine Scully and Seb Davies in committing his future to the south Wales club.
The 28-year-old, who came through the youth system at Cardiff, has made 151 appearances for the first-team and he is excited about the future of his home-town team.
"There's a lot of potential here, it's the capital city region, brilliantly located and the most important thing is the people in the building," he said.
"Over the last six months we've seen yet another great crop of youngsters behind the others, it feels like it is a constant stream, which is great for the club.
"We have shown in the past how strong we can be, it is just a case of consistency and keeping a healthy squad. I'm really looking forward to kicking on here."