Sam Warburton admits he 'didn't see himself as a contender' for Lions captaincy
By Michael Cantillon
Last Updated: 19/04/17 8:26pm
British and Irish Lions captain Sam Warburton has revealed he did not see himself as a contender for the role ahead of receiving the call.
The Wales flanker, who captained the Lions on their victorious tour of Australia in 2013, stepped away from the Wales captaincy this season with second-row Alun Wyn Jones taking over.
The 28-year-old admitted he relinquished his international leadership with a view to improving his form, but was now pleased enough with his displays to take on the role asked of him by coach Warren Gatland with the Lions.
"I was just in the car relaxing, listening to the radio. It always catches you out," Warburton told Sky Sports News HQ. "It's a very surreal thing to experience even though obviously, it's the second time he's [Gatland] asked me.
"It's an amazing thing to hear, to captain the Lions, it's been the pinnacle of my career and this tour again is another step up because it's New Zealand. It's obviously an absolutely amazing honour and I'm thrilled that Warren picked me.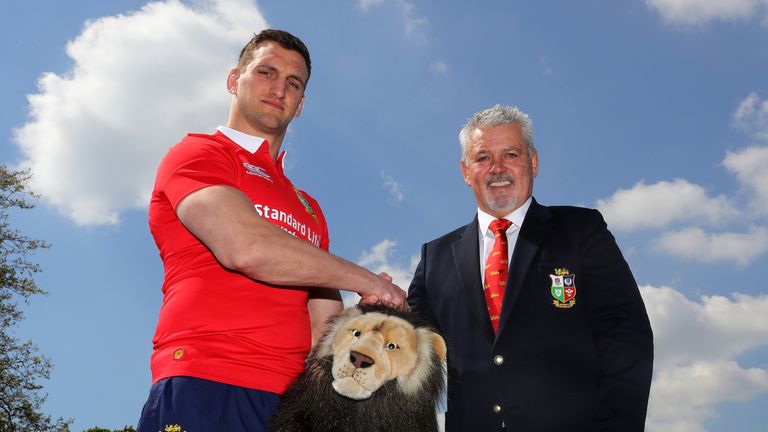 "I didn't actually see myself as too much of a contender for the captaincy. I always thought it was going be picked from one of the captains of the four home nations within the Six Nations from that moment in time, so I was kind of just ignoring that talk, but it began to be hard to ignore when your life becomes filled with it.
"Whether on social media or people in the public, your phone is red hot. So it's difficult to ignore but I didn't see myself as a contender. Now, in hindsight, I'm absolutely thrilled.
"My form has definitely got better since I have relinquished the Welsh captaincy but it's all been geared towards performance, and I thought the reason I wasn't captain was I needed to make sure I got back on form.
"Now that I feel I am back on form, I'm more than happy to take that role on as Lions captain. I guess that's the black and white of it. It's all about making sure you prioritise performance and it's very difficult to lead a side when you don't feel you're hitting your straps."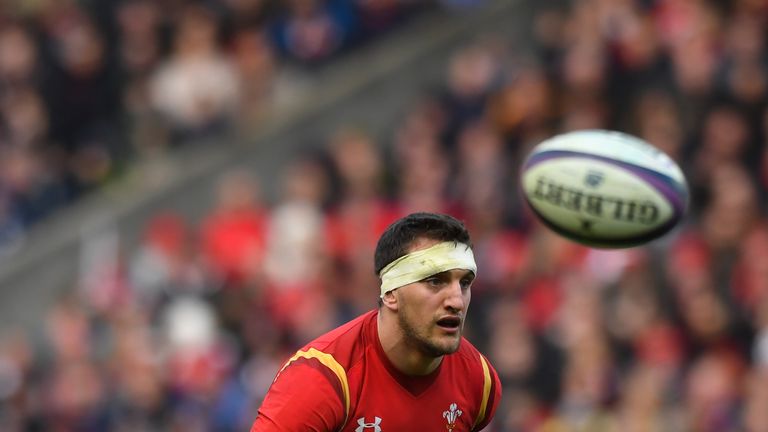 Warburton also picked up a medial ligament knee injury during the Cardiff Blues' 24-24 draw against Ulster in Belfast, throwing the captaincy question into some sort of doubt, but received a call from Lions head coach Gatland nonetheless.
"At first he [Gatland] was checking up on my knee," Warburton added. "He was asking how the injury was and perhaps that could have been a slight concern when I got that, and I thought that might have dampened my chances of being picked in the squad full stop.
"The timing of that was disappointing and frustrating, so he was checking up on the knee and just a general catch-up really because even though Warren's been around all the camps, you don't actually have that much conversation because obviously there's got to be no bias for the 12 months he's with the Lions.
"At this rate I'll 100% be fit for the first game on tour, quite comfortably by a few weeks even."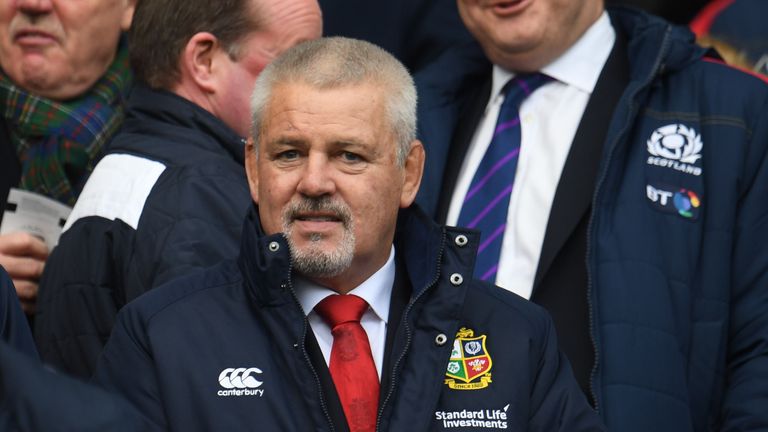 Though he led the Lions to a series victory four years ago, Warburton actually missed the third test match with a hamstring injury, something he says will provide him with more motivation heading to New Zealand.
The skipper has insisted that the difficulty of the challenge ahead should be used in a positive rather than negative way.
"That's been in the back of my mind for the last four years [missing the third test in 2013]," Warburton said.
"Even though it was an amazing tour in 2013, it's difficult, and players will understand this, to enjoy success unless you've gone through the pressure and preparation of test week, all the emotional and physical effort of a test match. It would have been a lot more enjoyable to have played that.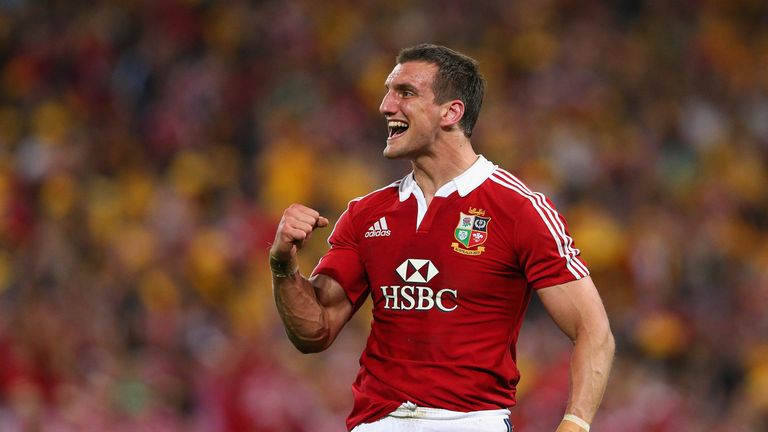 "I'm hugely motivated by playing for the British and Irish Lions. Without doubt it's going to be the hardest tour I've been on, including all the summer tours with Wales, the past Lions tour, the World Cups.
"Every player picked in that squad will be relishing the challenge to go out and prove yourself against the best team in the world.
"For me it's amazing and I can't believe people think that's a bad thing. If you can go out there and win it makes it a bit more special."
All 10 games of the British and Irish Lions tour to New Zealand will be shown live on Sky Sports, starting June 3.