Jamie George says Maro Itoje's pride at playing for Lions should not be stifled
By PA Sport
Last Updated: 09/06/17 2:02pm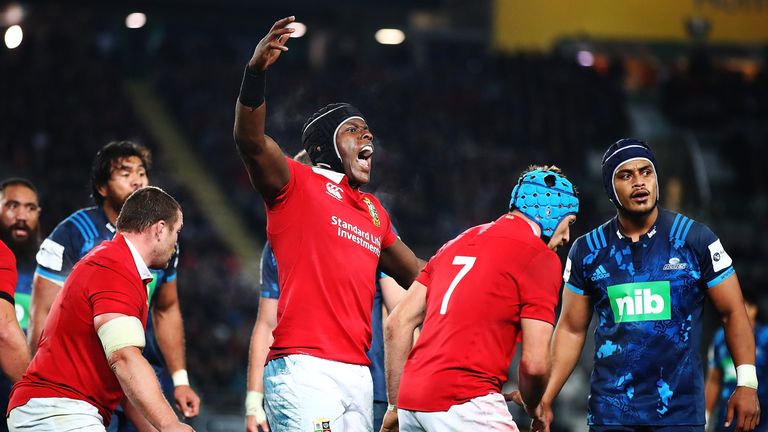 Jamie George has insisted the British and Irish Lions will keep on celebrating "small victories" as Maro Itoje did against the Blues.
England lock Itoje jumped around back-slapping his team-mates when the Lions forced a turnover penalty late on against the Blues on Wednesday night.
The Lions thought that momentum shift would prove enough to close out victory, only for Ihaia West to race in a stunning score that stole the tie 22-16.
Itoje came in for some social media criticism but his Saracens team-mate George revealed the Lions will keep on toasting mini-wins within matches in New Zealand.
"I've been coached since I was 14 to celebrate stuff like that, so I don't think we're going to be changing any time soon," said George, who will start for the Lions at hooker against the Crusaders on Saturday.
"It's a huge positive. In that example against the Blues we were defending for a long time and it's an important part of the game.
"At Saracens especially, we're told to celebrate the small victories. We often celebrate if we get a turnover because we want to celebrate the effort of the players around us.
"You're putting in a huge amount of effort to try and get the ball back, that's why you defend, isn't it?
"It was a refereeing decision but it was off the back of all the work our team-mates had done.
"Maro brings a huge amount of energy to people around him and him celebrating that shows he cares.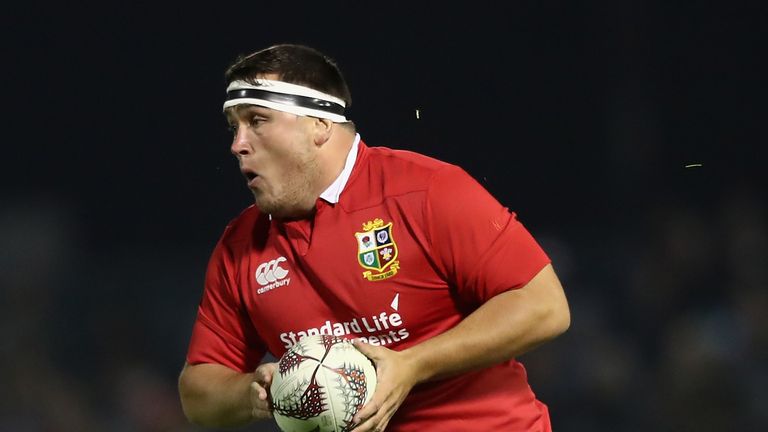 "It's all intrinsic with Maro, he just cares about the team a huge amount and when he reacts like that, it lifts everyone else around him.
"I think you look at a lot of the English guys I've played with, guys at Saracens, we're very similar in that respect. It shows we care for the jersey, we care for the people around us, we care for our families.
"Those are the people we're representing whenever we go onto the field. Maro is a very proud person, I know that, and that's probably the reason he reacted the way he did and I don't see any issue with it."