French legend Imanol Harinordoquy announces retirement from rugby
By Charlotte Bates
Last Updated: 20/05/16 10:45am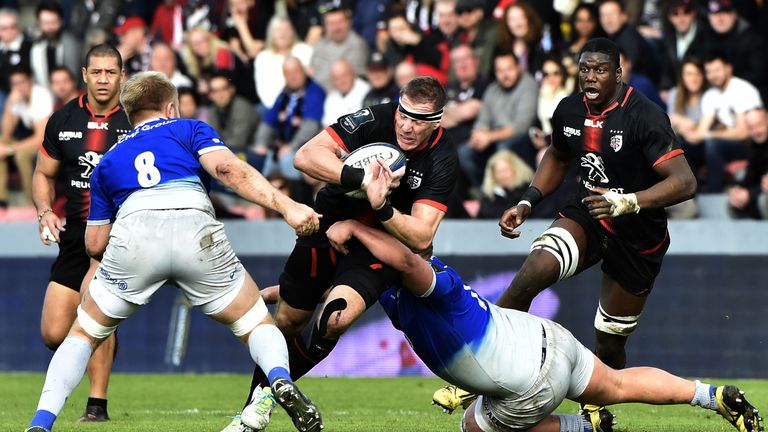 Former France forward Imanol Harinordoquy has announced he will retire from all forms of rugby at the end of the season.
The 36-year-old, whose five Six Nations title wins include three Grand Slams, has been struggling with a recurring knee problem and has now decided to call time on a professional career stretching back more than 16 years.
Harinordoquy joined Toulouse in 2014 after spending 11 seasons with Biarritz, but his last two years at the Basque club were marred by a run of injuries.
The France No 8 is hoping to end his career on a high by winning the Top 14 title with Toulouse who are chasing a 20th Championship crown.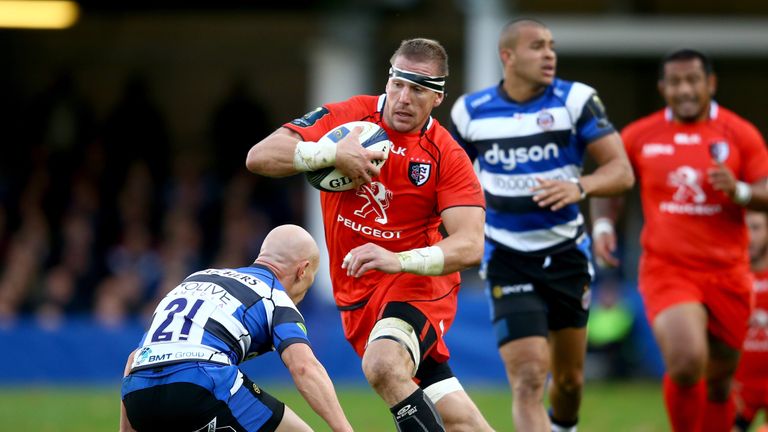 "I will stop at the end of the season," Harinordoquy told L'Equipe. "It will be a bit special when I play my last matches. I am not apprehensive. On the contrary, I am very excited about my final days. I want to win something."
The back-row star has won 82 caps for Les Bleus and helped them reach the World Cup final in 2011. He also won the French title twice with Biarritz.
However, he admitted considering retirement after the five-time champions Biarritz were relegated from the French Top 14 in 2014, ending their 18-year stay in the elite division.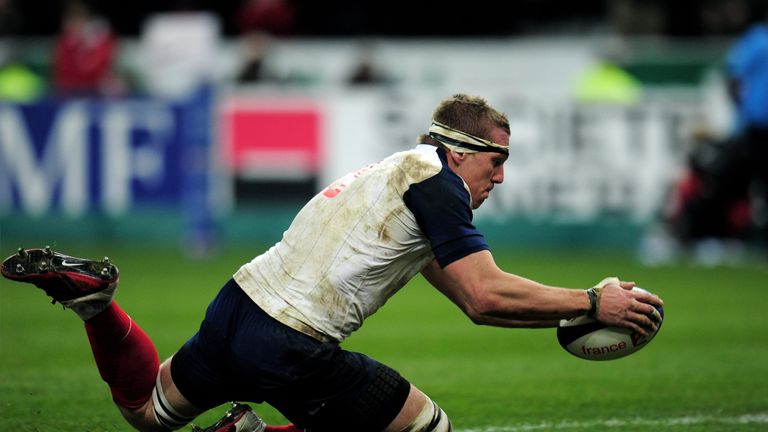 He said: "It has come quite naturally, knowing that I was ready to stop two years ago after a difficult season at Biarritz, with the team's relegation and a knee constantly in pain.
"I nearly ended my career because I could not train any more. Running had become a torture. When you get up the day after the game and need four ice packs on your knee, when your son asks you to pass a ball around in the garden and you cannot, you realise you have a life away from rugby."