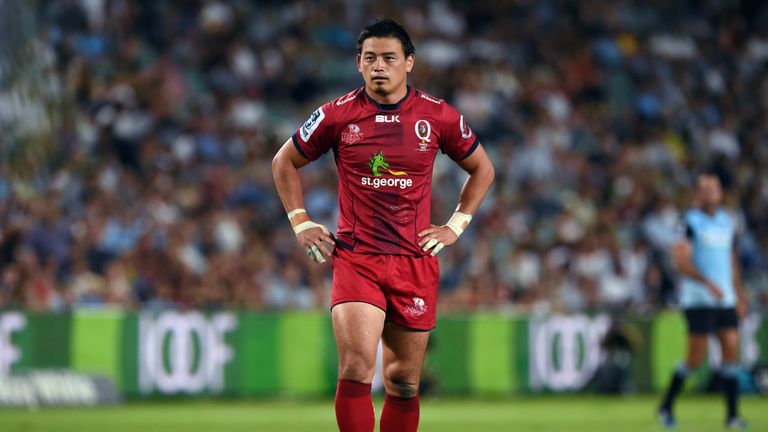 Toulon have confirmed that Japan international Ayumu Goromaru will play for them next year.
Goromaru was previously signed to Australian club, the Queensland Reds, but is currently sidelined after picking up an injury playing against Japan's Sunwolves in Brisbane last month.
The move has been predicted for months and was finally confirmed on Wednesday.
The 30-year-old will move straight to Toulon on a one-year contract with a 12 month extension as an option.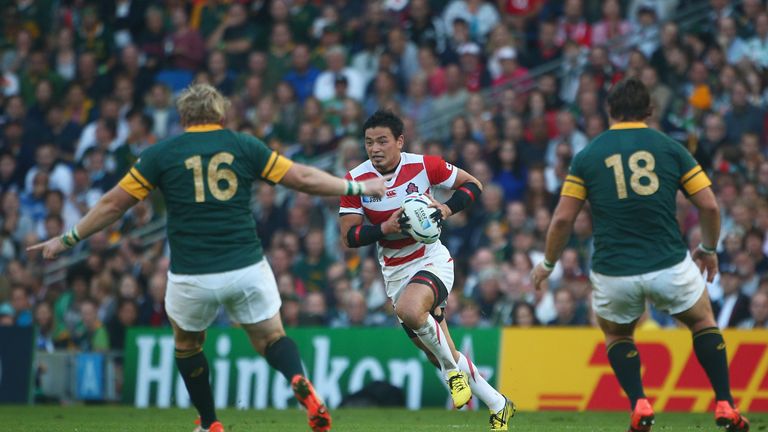 The fullback has a huge following in Japan and played an instrumental part in the Brave Blossoms' historic win over South Africa at the World Cup in 2015, scoring 24 points in a game that ended 34-32.
Toulon club owner Mourad Boudjellal said Goromaru would benefit from working with England rugby star Jonny Wilkinson, who is still involved with the French side.
"He is an excellent player and an excellent kicker.
"He is joining us to become the first Japanese player to win a major title in Europe and to work with Jonny Wilkinson who will train him to get ready for the World Cup in Japan."