Argentinian back Santiago Cordero signs new Exeter Chiefs deal
By Shona Duthie
Last Updated: 10/05/18 10:09am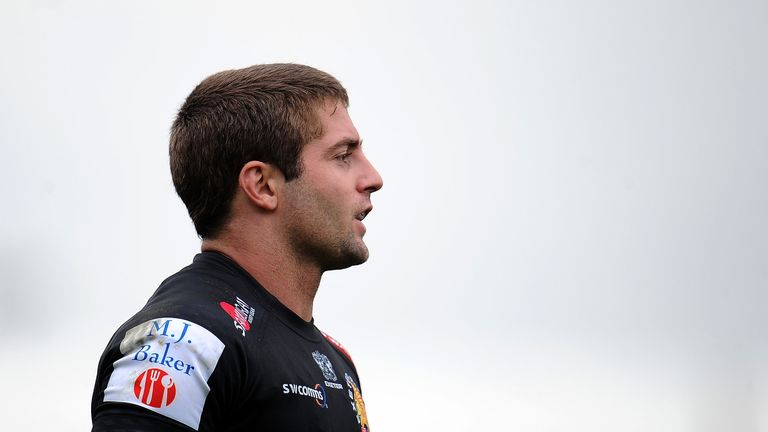 Argentinian back Santiago Cordero has signed a new one-year deal with the Exeter Chiefs.
Cordero arrived in Devon in January on a short-term contract until the end of the season and he has now been rewarded for his fine form.
The 24-year-old is yet to score his first points for the Aviva Premiership champions but helped the club lift the Anglo-Welsh cup in March with a 28-11 victory over Bath, helping Chiefs' director of rugby Rob Baxter to decide to extend his stay.
"I am very excited of course. It is a great opportunity for me to grow as a player and as a person, so I am really happy," Cordero told the Chief's website.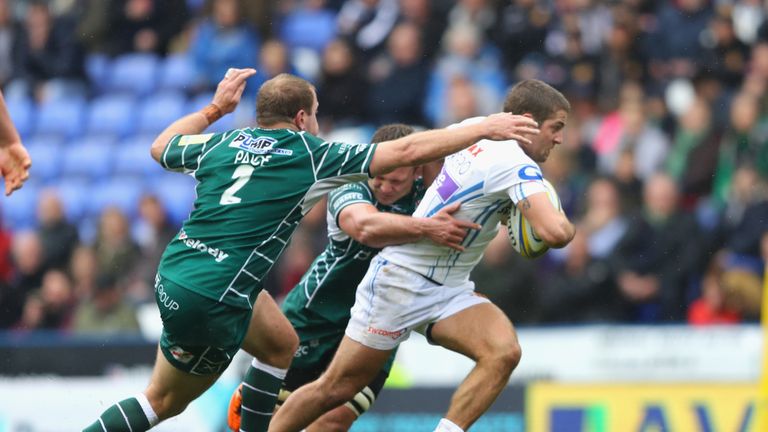 "Everything is here for me. I am always learning. I think I came to the best team in England so I am very happy with that and I will try to keep on learning and become a better player.
"Already I have learnt lots of new things and I am always trying to ask questions and keep learning. However, I think I am just starting. I think I can make more of my talent in rugby."
Baxter added he is "delighted the versatile back is hanging around for at least another season".
He said: "I think the most impressive thing is that he has shown the qualities we really like. He has been prepared to work hard off the field and learn what we do as a side very quickly.
"They are a lot of the qualities we look for in our backs which people think as non-flash stuff.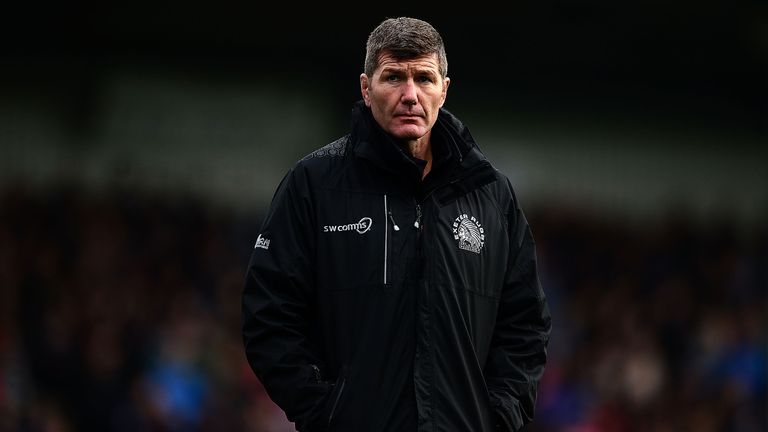 "I think in the Harlequins game there was a perfect example when he covers a chip from his wing to the far wing and catches a mark in the 22 - those are the hard-work elements he has bought into very, very quickly.
"For me, that makes him very selectable and when you are selected, it means you can add a bit of dynamic and electric go-forward."
Cordero has won 33 caps and scored 11 tries for the Pumas.