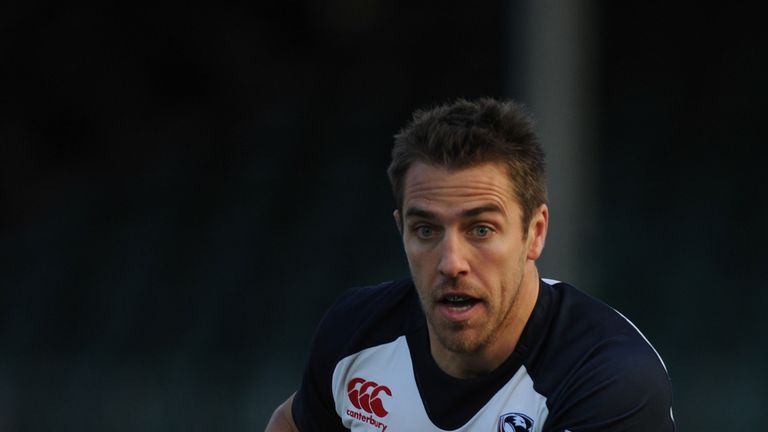 Saracens' Chris Wyles will captain a United States squad that includes 20 World Cup debutants.
There were no surprises in Tuesday's squad announcement as coach Mike Tolkin selected the same 31 players who had played in their three World Cup warm-up matches.
Five English-based players have been selected, including Sarries trio Wyles, Titi Lamositele and Hayden Smith, and the squad contains 13 players who have professional contracts in Europe.
"In terms of Rugby World Cup experience, yes, this is a relatively inexperienced group," said Tolkin.
"However, while the World Cup is a whole different kettle of fish, many of these players do have a fair bit of international play under their belts since 2011."
Wyles, Mike Petri, Mate Moeakiola, Taku Ngwenya, and Louis Stanfill will be appearing in their third World Cups.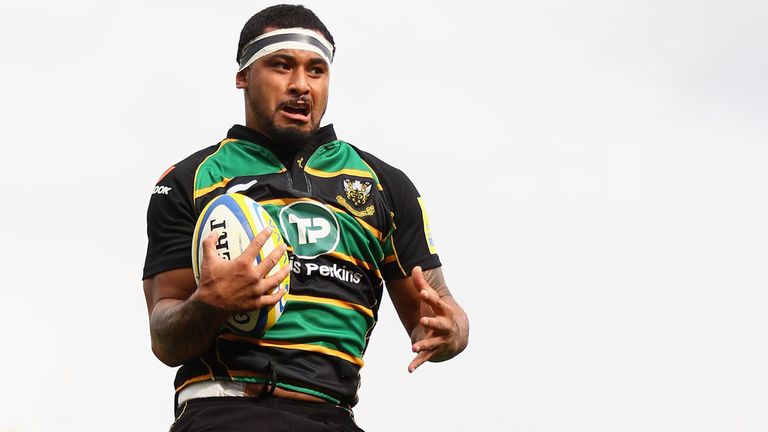 Among those making their debuts is Toulon's Samu Manoa, who was forced to miss the 2011 tournament after Northampton Saints would not release him.
"It's good that we're operating from a base where those domestic guys went to Argentina and Uruguay and did well, got game time, then were joined by some of the professionals who added a bit more depth and professionalism to the squad," said Tolkin.
"Samu is just another layer there. The guys feel confident playing without him, but he brings a great deal of impact to the side. He's a natural leader; he's a great ballplayer.
"Samu's been waiting to play in the World Cup for four years, so I know he's really thrilled at the prospect."
The US, who face Australia in Chicago's Soldier Field on Saturday, begin their World Cup campaign on September 20 against Samoa in Brighton.
United States World Cup squad
Forwards: Danny Barrett, Chris Baumann, Cameron Dolan, Andrew Durutalo, Zach Fenoglio, Eric Fry, Olive Kilifi, Titi Lamositele, Scott LaValla, Al McFarland, Samu Manoa, Matekitonga Moeakiola, John Quill, Greg Peterson, Hayden Smith, Louis Stanfill, Joseph Taufete'e, Phil Thiel.
Backs: Seamus Kelly, Niku Kruger, AJ MacGinty, Takudzwa Ngwenya, Folau Niua, Thretton Palamo, Mike Petri, Blaine Scully, Andrew Suniula, Shalom Suniula, Zack Test, Brett Thompson, Chris Wyles (c).