2015 Rugby World Cup the most financially successful to date
By Sky Sports News HQ
Last Updated: 24/05/16 1:37pm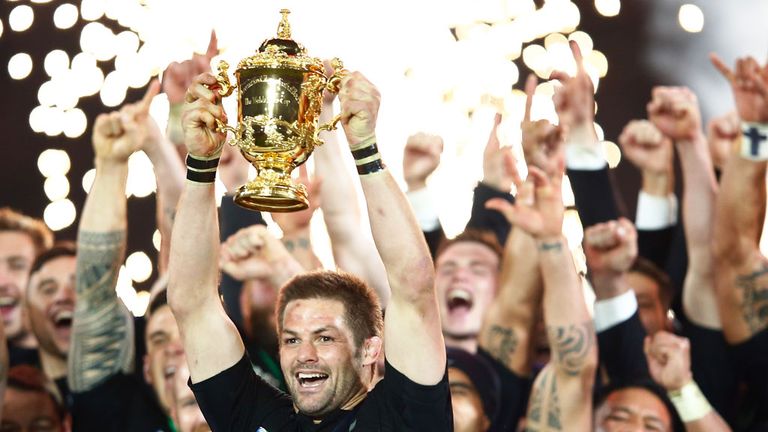 The 2015 Rugby World Cup was the most financially successful to date, according to an economic report produced by Ernst & Young.
England hosted the event, with some matches also taking place in Cardiff, during September and October last year, and the competition was heralded as the biggest and best to date, breaking records on and off the field.
The new report outlines how Rugby World Cup 2015 generated £2.3bn in output, added £1.1bn to the UK GDP, attracted 406,000 international visitors from 151 nations and supported 34,000 jobs or volunteer roles.
With 2.47m ticket sales, the World Cup 2015 was the fifth largest single-sport event ever held, and as well as huge attendances in the traditional rugby heartlands of the midlands and south of England, six matches were held in Newcastle, Leeds and Manchester, where 291,000 tickets were sold.
World Rugby chairman Bernard Lapasset said: "Rugby World Cup 2015 was a very special and record-breaking global celebration of rugby and its character-building values and widely regarded as the biggest and best Rugby World Cup to date."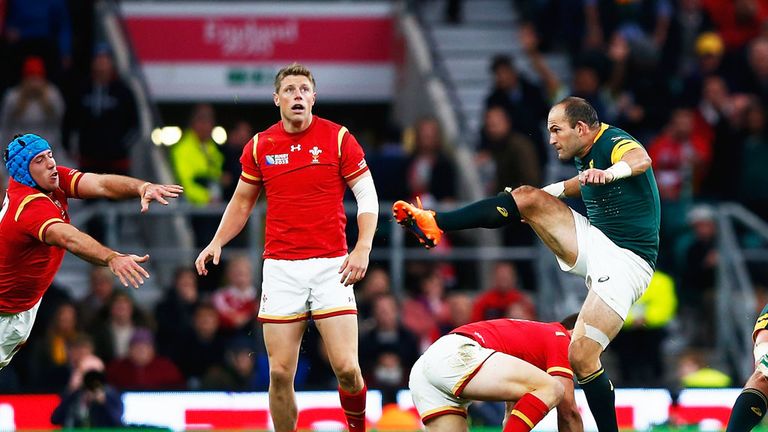 Incoming World Rugby chairman Bill Beaumont added: "This new report reflects Rugby World Cup's status as one of the best-loved and most prestigious major sports events, while highlighting the significant social and economic benefits that make the tournament such an attractive low-investment, high-return hosting proposition for governments and unions alike."
RFU CEO Ian Ritchie commented: "We wanted Rugby World Cup 2015 to be a celebration of rugby, which inspired the country, and the world, to play and support the game.
"The team at England Rugby 2015 and the RFU are proud of the tournament we organised and hosted, which will deliver valuable financial benefits not just for the game of rugby, but for the wider national economy."