England training with Wales had an 'edge' , says scrum coach Neal Hatley
Last Updated: 07/11/17 6:08am
England's training session against Wales has set the side in good stead ahead of Saturday's opening autumn international against Argentina at Twickenham, says scrum coach Neal Hatley.
The 40-minute training session, which took place in Bristol, consisted of 12 scrums and 18 line-outs, with referee Nigel Owens keeping a watchful eye over proceedings to ensure the rivalry was kept at bay.
Hatley admitted there was an "edge" to the session, but believes it was "worthwhile" for England ahead of their game against a side who are traditionally strong at set pieces.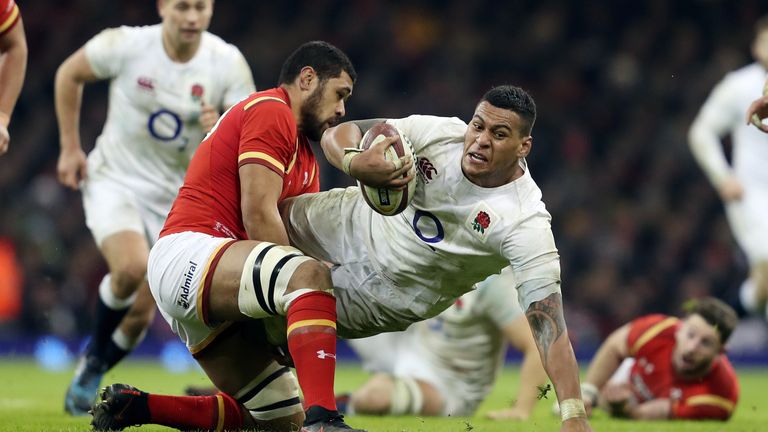 "It was good, very worthwhile. It was good to get live competition early in the week and we gained a lot from it," Hatley said.
"We want to make training as competitive as possible so the unfamiliarity of it made this session different. Obviously it was against players we don't come up against week in week out.
"There was a little bit of an edge, but there was nothing serious. Both sides took a lot from it.
"Without sounding too calculating, it was a training aid to help us prepare for Argentina so there was good edge to it."
When asked which nation gained the upper hand, Hatley replied: "We'll look at the video and take it from there!
"We got what we wanted to out of it, putting into practice things that we'd been looking at during our training camp in Portugal last week.
"It sets us up nicely to play Argentina, who are a good set-piece team, so in that respect it was handy."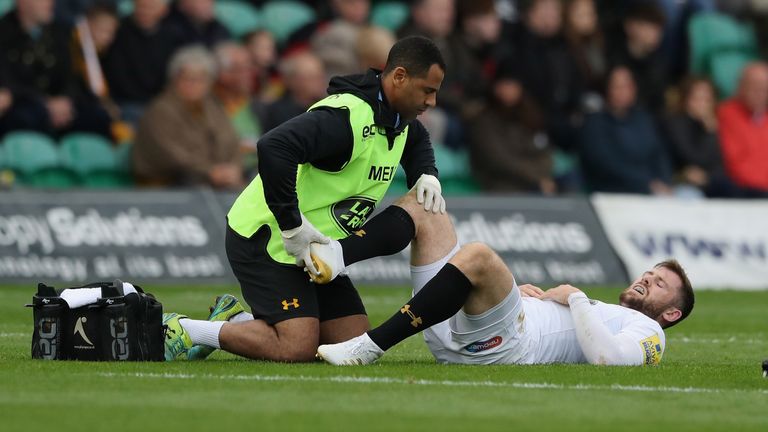 Elliot Daly's recall was the shock inclusion in England's squad ahead of Saturday's game, after he missed out on England's training camp in Portugal due to a knee injury sustained playing for his club side Wasps.
Eddie Jones would welcome Daly's return as he is already without the injured Jack Nowell and Jonny May.
"Elliot is in camp and being assessed. We've been pretty busy so we'll find out more about him later in the day," Hatley said.