Will Greenwood's Rugby Podcast: Rob Horne, Nick Dougherty and South Africa
Last Updated: 03/10/18 6:01pm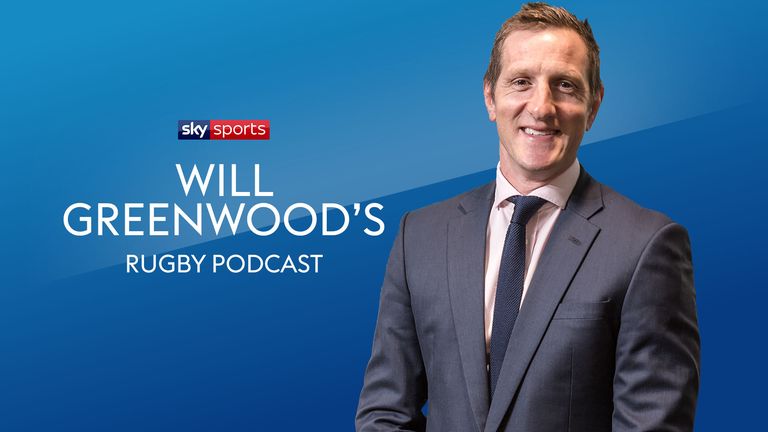 This week's Will Greenwood Podcast features interviews with Rob Horne and Nick Dougherty plus the latest from the team in South Africa.
Rupert Cox sat down with Horne and discussed the life-changing injury that the 29-year-old suffered in April during Northampton Saints' East Midlands derby.
On Saturday, Horne will be honoured at 'The Derby' - a match that Saints are hosting at Twickenham Stadium in order to raise funds for his ongoing rehabilitation.
Elsewhere on the podcast, Stuart Barnes and Miles Harrison check in from South Africa and look ahead to the Springboks facing New Zealand, live on Sky Sports Action on Saturday, in the final round of The Rugby Championship.
The duo recall their first memories of encounters between the two sides and other huge matches over the years in Pretoria. Plus, Barnes shares an anecdote about his favourite drink inside the stadium!
Finally, Nick Dougherty also joins Greenwood and Cox on the podcast and talks all things Ryder Cup and rugby…
Click here to listen to all of that and more in the latest episode of Will Greenwood's Rugby Podcast and to subscribe for more!