RFU warns ending Premiership relegation is 'wishful thinking'
By Sky Sports News
Last Updated: 04/12/18 6:07pm
RFU interim chief executive Nigel Melville has dismissed Premiership clubs' plans to scrap relegation as "wishful thinking".
The clubs are set to restart discussions on increasing the size of the Premiership to 13 teams and scrapping the process of one team being relegated and one team being promoted from the Championship each season.
However, Melville has poured scorn on the plans, saying: "I think that's called wishful thinking isn't it? Suddenly people want something to happen now. Well, no, that's not how it works.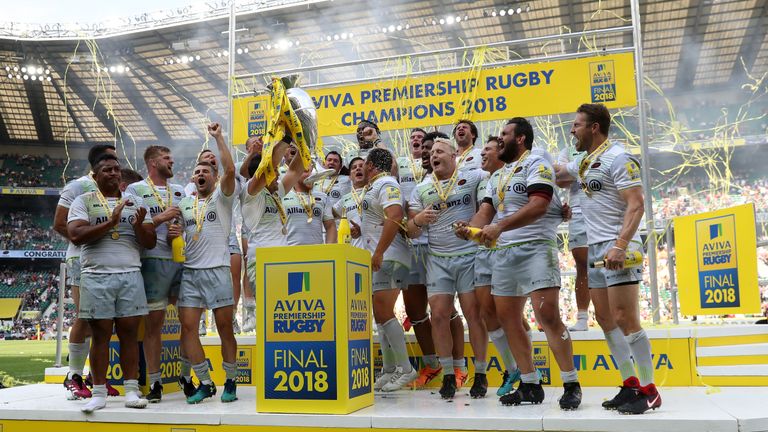 "It's a competition regulated by the RFU. Should Premier Rugby want to change their structure, they can bring that to the PGB (Professional Game Board) for a vote there and then it would be put to the (RFU) Council. Nothing is going to change as regards this season.
"It's been talked about since 1995, and usually about this time of year. It's always when you've got a bunch of teams on the brink of a relegation scenario.
"This year, we've got six or seven teams within four points of each other, all looking over their shoulder thinking, 'it's going to be one of us'.
"Those are the regulations, that's what's going to happen this year - one team will go down, one team will be promoted. If we do want to look at this in the future, it will have to be approved by the RFU."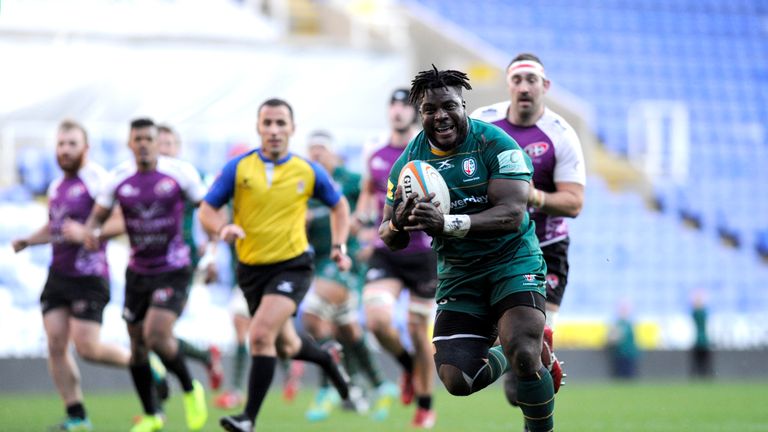 However, while Melville appeared to dismiss the plans in the short term, he did acknowledge that changes to the league structure may need to be discussed.
"You've got to look at the integrity of these competitions," Melville explained. "We have 13 teams effectively - 12 in the Premiership, one gets relegated each year and that team's bouncing back up again.
"Is that good for the Championship? You would question that. We need a few more teams to compete.
"The gap is getting wider and wider as the wage bills increase. We've got to really think about it."