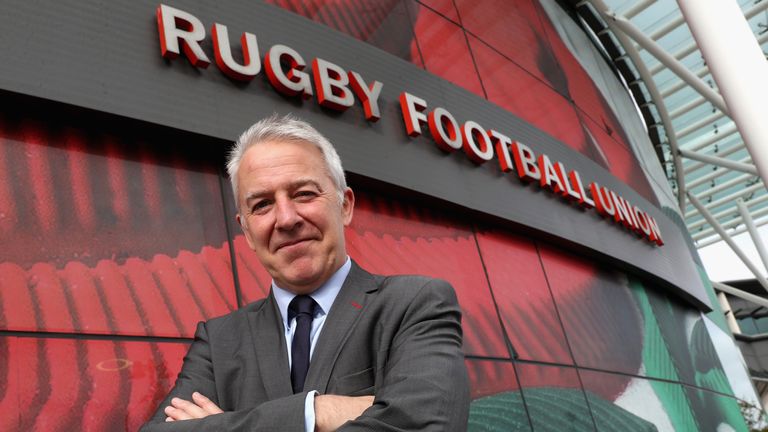 Radical proposals to turn the Premiership into a two-league conference system have been made by RFU interim chief executive Nigel Melville.
The idea would mean expanding the Premiership to 16 clubs with two leagues made up of eight teams.
It is a move towards an American model, dividing the league along geographical boundaries, and would solve the issue of whether to ring fence the Premiership.
"If you expand, you have to go into a conference structure. You would go to 14 or 16 teams. Two eights would give you a true geographic spread," Melville said.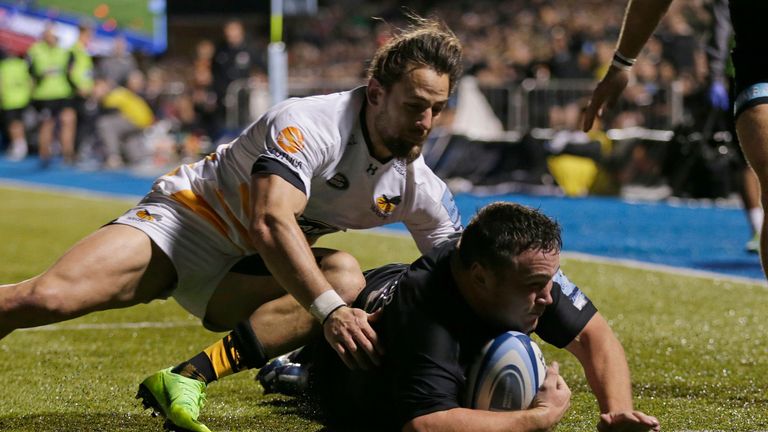 "Two eights would play home and away, then go into quarters, then go into semis. Then you could justify a proper conference structure with playoffs and fewer games. Do we really need the [Premiership Rugby] cup? Is it that important?
"If you look at the NFL, they don't have a cup competition. They focus on their core business.
"We've got nearly 1,200 professional players in the country and maybe the reason is that we've got so many competitions going on with elite players.
"That's money going out of the game. It's not going into infrastructure. Maybe we get down to 1,000 or 800 players."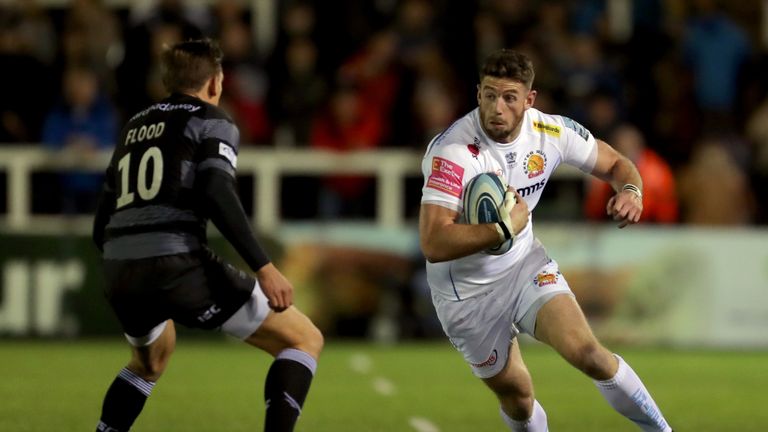 The proposal would mean the Premiership clubs having to divide their shares by 16, rather than 13 as they do now, and Melville accepts it may take time for change to take place.
"You can put things on the agenda," he said. "You can have those conversations about these issues. With the Premiership, we have these chats all the time.
"Sometimes less is more. It's always about now [for the clubs], or about next week, especially with the league at the moment.
"But strategic thinking is about looking at the bigger picture and I think we need to do that."